President Yoweri K Museveni commissioned a state-of-the-art ethanol distillery at Kakira Sugar Factory in Jinja today. The $36 million facility established by the Madhvani family will produce 20 million litres of ethanol annually.

In his remarks the President commended the Madhvanis for supporting Uganda's industrialization. In 1970 before Idi Amin expelled them from Uganda, their factory was producing 70,000 tonnes of sugar annually.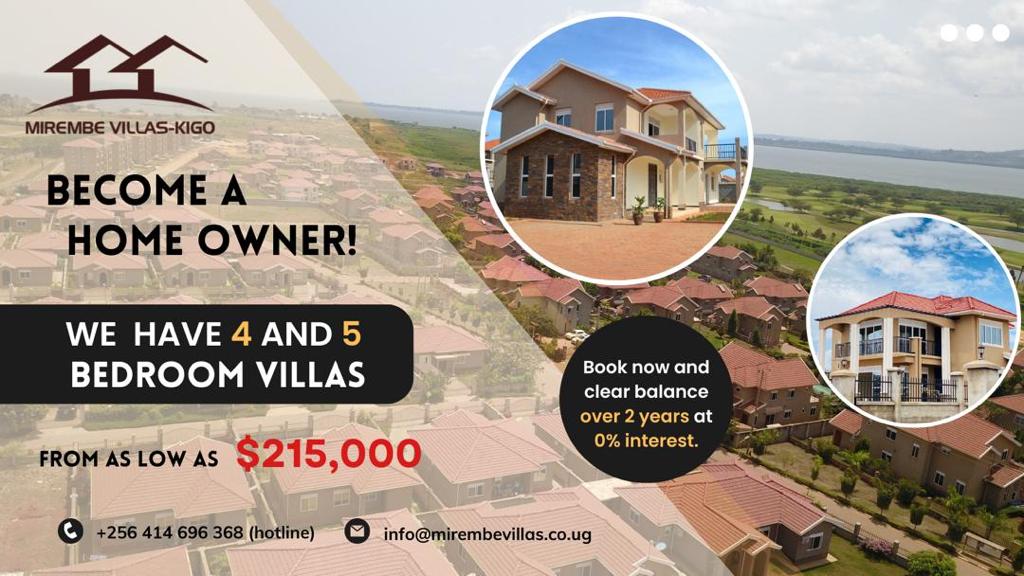 Today the sugar factory employs 9,500 people while the entire Madhvani Group employs 80,000 people.
He observed that when the Madhvanis returned after the overthrew of Amin and started from scratch and have now nearly tripled production to 180,000 tonnes of sugar per year.
President Museveni commended the Madhvani group for producing industrial grade sugar used by pharmaceuticals in production of syrups, sugar-coating tablets and also in soft drinks. This has helped Uganda save forex that would have been spent importing this type of sugar.
This ethanol and bio-oil component is a well timed initiative as the country prepares to start oil extraction. Government is considering introducing a bill in Parliament on blending ethanol and petrol.
President Museveni called upon the outgrowers and the factory management to get together and harmonize their issues because they are all working for the betterment of Uganda`s economy. If the outgrowers continue to sell the sugarcane expensively, it will reflect in the cost of the finished product.
He also called upon investors in this industry to make partnerships with owners of vast land for it to have meaningful impact on the outgrowers welfare. The current earnings of Sh2.2 million per year for an acre does not help small scale farmers.
The President congratulated and thanked the Madhvani family for this investment, and for their effort in the recovery of this country.
Source:http://businessguideafrica.com/president-museveni-commissions-state-of-the-art-ethanol-distillery-at-kakira-sugar-factory-in-jinja/
Do you have a story in your community or an opinion to share with us: Email us at editorial@watchdoguganda.com