Study also finds that jealous people do not care how the general public will view their flashy garments
If you notice someone who usually dresses in dark colours suddenly wearing something unusually garish, they might be experiencing a bout of jealousy, new research suggests.
Researcher Xun Huang investigated whether jealousy-motivated consumers bought things that were more likely to recapture the attention of their partners, in findings published in the Journal of Consumer Psychology.
Huang and her team conducted five experiments and the results suggested feelings of jealousy increased the want for eye-catching products, for example, a bright-coloured coat instead of a dull one.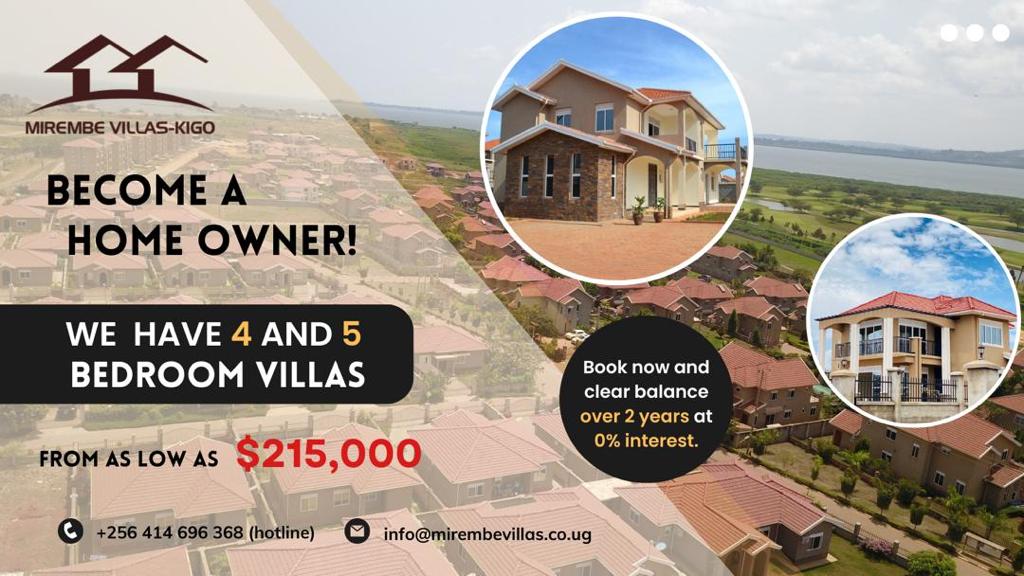 The researchers also found that the desire for attention outweighed the risk of public embarrassment. In one experiment, participants were asked to imagine they had been invited to a party – one group was invited to a costume party with friends while others were invited to a formal welcoming party for new staff.
They were asked whether they would want to wear an ordinary pair of sunglasses or a unique, eye-catching pair and researchers found the participants experiencing jealousy wore the eye-catching sunglasses even at the formal work party with colleagues.
They also concluded that these attention-grabbing products specifically applied to jealous people and is not  generally applicable to those experiencing other negative behaviours like envy or a feeling of powerlessness.
Huang suggested the findings were not just restricted to romantic relationships and said the same behaviour could be found in a child jealous of their sibling or a worker jealous of a colleague favoured by a manager.
Source:http://www.independent.co.uk/life-style/fashion/jealous-people-more-likely-to-buy-attention-grabbing-things-says-study-a7536036.html
Do you have a story in your community or an opinion to share with us: Email us at editorial@watchdoguganda.com