Mgahinga National Park was gazzetted in 1991 as a national park. Known as the smallest national park in Uganda, covering 13.1sqms, Mgahinga is located in South Western Uganda in the Virunga Mountains and composes of the three inactive volcanoes namely Mount Muhabura (4,127m), Mount Gahinga (3,474), Mount Sabinyo (3,645).
The park is bordered to the south by the Volcanoes National Park of Rwanda and to the west by the Virunga National Park of DRC.
Mgahinga National Park is part of the larger Virunga Conservation Area that spreads all over three countries and each country protects its portion of the Virungas. The Virungas are a home to a large variety wildlife including about half of the world's critically endangered Mountain Gorillas, Golden Monkeys, three of the Virunga volcanoes, different species of birds, unique flora and fauna.
Golden Monkey Tracking: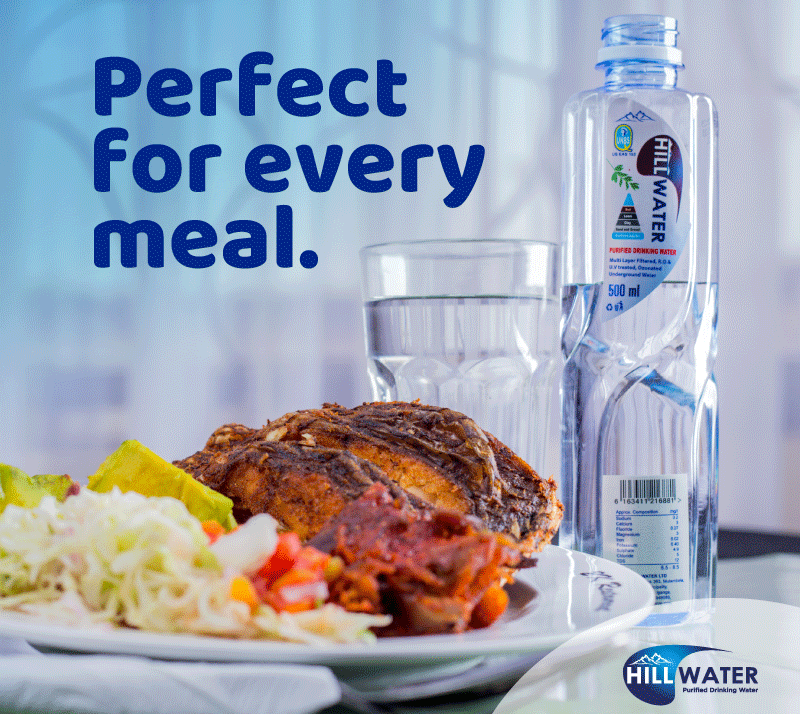 The golden monkey is one type of primate that is characterized by its orange-gold body, cheeks and tail contrasting with its black limbs, crown and tail end. The beautiful special monkey used to be common in Rwanda's Gishwati forest reserve most of which was later destroyed by the returned refugees during the aftermath of 1994 genocide, however a small population is said to have remained in Nyungwe Forest National Park.
Golden Monkey Tracking in Mgahinga National Park lasts for one hour, if you want to stay longer you opt for Golden Monkey habituation that usually takes 4 hours with researchers and trackers.
There is an estimate of 3000-4000 population of golden monkeys in Mgahinga national park. These endangered primates share a home with the world's famous mountain gorillas, forest elephants, buffalos, birds and other types of mammals.
Unlike gorillas, golden monkeys are small, do not make nests thus leave little or no evidence of their presence, they run from trees to trees and they rarely get along with human beings and this makes their tracking difficult.
They do not maintain similar daily routine, each day is different in their daily lives. They themselves dictate on how the day is going to be, there are regular challenges while tracking them and this makes the experience more exciting.
The weather matters a lot, strong winds  makes it easier to track them as they take cover under the canopy. The same applies to when it rains they take shelter and barely move and this may give you a close view.
The golden monkey trekking starts at 8am in the morning with introduction and briefing at the briefing center and then spread into the forest using the Gahinga trail.
There are pre-trackers who do monitoring before the actual trek is done whilst trackers will not be able to locate them, their duty is basically keeping around them and communicate with the lead guide.
Other Attractions in Mgahinga National Park
Mountain Gorillas; The Nyakagezi Gorilla Family which consists of 9 members is a permanent resident of Mgahinga and is the main tourist attraction of Mgahinga Gorilla National Park. Tracking Mountain Gorillas in Mgahinga National Park is the major tourist activity in the park.
Virunga Volcanoes; mgahinga NP is naturally gifted with the 3 sets of the volcanoes which are actually a dream for every traveler especially the hiking lovers, these great ranges are simply a beauty to look at. Hiking these volcanoes is one of the major highlights of the park.
Batwa Trail; The Batwa formerly lived in forests, they were the original inhabitants of the forests before Mgahinga and Bwindi national parks were gazetted. The Batwa trail starts from the base of Muhavura Cave and the walk is basically a living museum, the Batwa guides are usually provided and these may take you through their past and present life after their eviction from the parks. Stakeholders like Mount Mgahinga lodge put up a new home near the buffalo wall.
Bird Watching; Mgahinga is an ideal place for bird watching. Different species of birds throng the forests and can easily be seen even when not on a planned trip.
Garama Cave; the Garama Cave stretches as far as 342m and lies at the northern edge of the park 3km from Ntebeko. The batwa mainly used this cave for retreat and a council chamber.
Visiting Mgahinga Gorilla National Park is best done through booking the services of a reliable Uganda Tour Company which will ensure that everything is in proper order for your Uganda Safari.
Do you have a story in your community or an opinion to share with us: Email us at editorial@watchdoguganda.com