After a successful bounce back to the top of Ugandan rugby, Hima Heathens are looking to snatch their 12th Uganda Cup title, in Saturday's epic clash of titans against their perennial nemesis, Betway Kobs at King's Park in Bweyogerere.
Heathens dispatched off the Stanbic Pirates last weekend in the semi finals while Kobs dug deep in the second half against the Entebbe-based Plascon Mongers to set up a final between what has been billed as the biggest rugby rivalry in Uganda.
Heathens will be relying on their pack to get better of the defending champions who will be seeking a seventh title. The Hima Cement sponsored team returning national team player Aaron Ofoyrwoth who missed the semi finals while away on national duty with the Rugby 7s Cranes.
Kobs will also have returning national team players in Adrian Kasito, Ian Munyani and Joseph Aredo.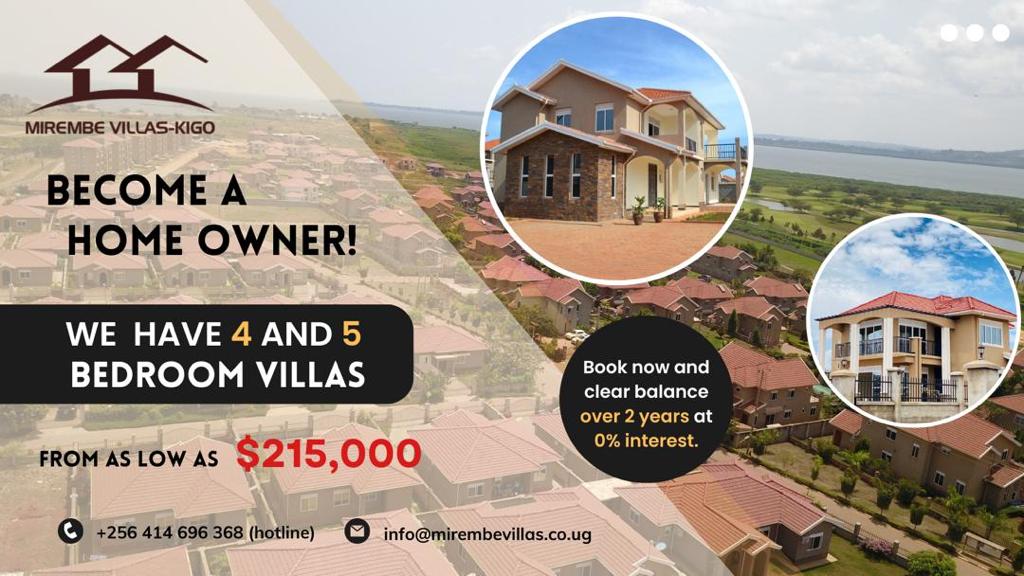 Billy Wauyo, a Heathens fan, says he's very optimistic they will triumph over Kobs because they have regrouped as a team and have added on better players.
However, Joseph Waninda, a Kobs fan, also  believes, they are in better position to nip it because their national team returning backs – Kasito, Munyani and Aredo – will give them the boost and advantage they missed in their clash against Mongers in the semi final.
The game kicks off at 4pm Ugandan time, but there will be a 3rd play off clash earlier at 2pm between the Stanbic Pirates against Plascon Mongers.
Uganda Cup Roll of Honour.
1999:            Heathens
2000:            Heathens
2001:            Heathens
2002:            Heathens
2003:            Heathens
2004:            Heathens
2005:            Kobs
2006:            Kobs
2007:            Pirates
2008:            Kobs
2009:            Heathens
2010:            Kobs
2011:            Kobs
2012:            Kobs
2013:            Heathens
2014:            Heathens
2015:            Heathens
2016:            Heathens
2017:            Black Pirates
2018:             Kobs
2019:             ………….
Do you have a story in your community or an opinion to share with us: Email us at editorial@watchdoguganda.com