A 75-year-old woman in Zana, along Entebbe Road in Wakiso district, has been thrown on the streets following heavy damage done to her already dilapidated roof by a heavy downpour.
Cissy Irumba has been living with six children in the two-roomed house her late husband left for her in 2019.
The children, between 3 years and 12 include those biologically related to her and others who she took in when they lacked shelter.
One case among those is four years old Joshua Muwanguzi who was picked up on the road after he was dumped by his parents as a toddler who couldn't even talk. They told this publication that they were forced to give the young one the names above after their efforts to get in touch with his parents failed to bear fruit.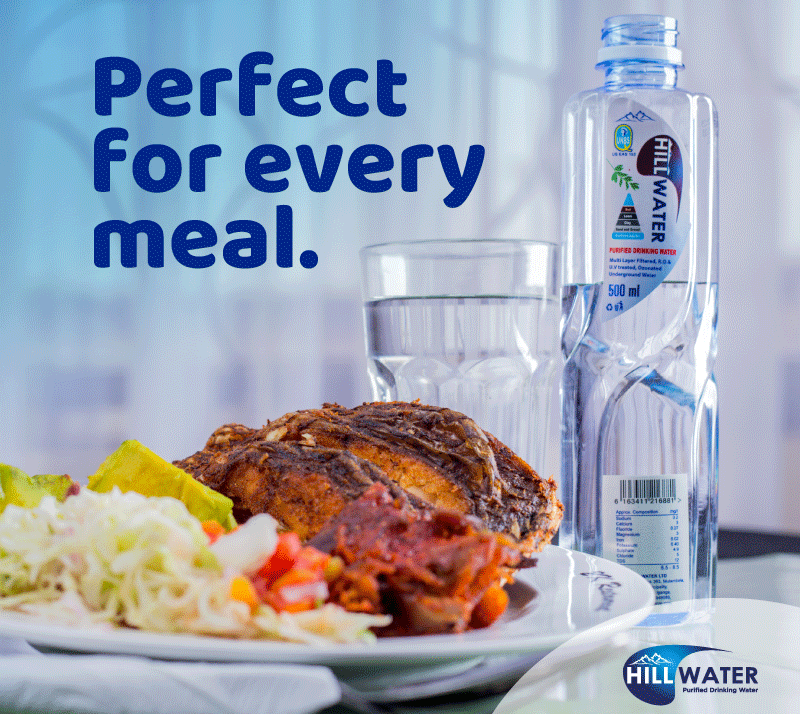 Ever since two years ago, nothing has been heard from Joshua's parents.
The sickly jobless widow has been sharing a shelter with these young ones and fending for them against all odds and they have defined family according to grandma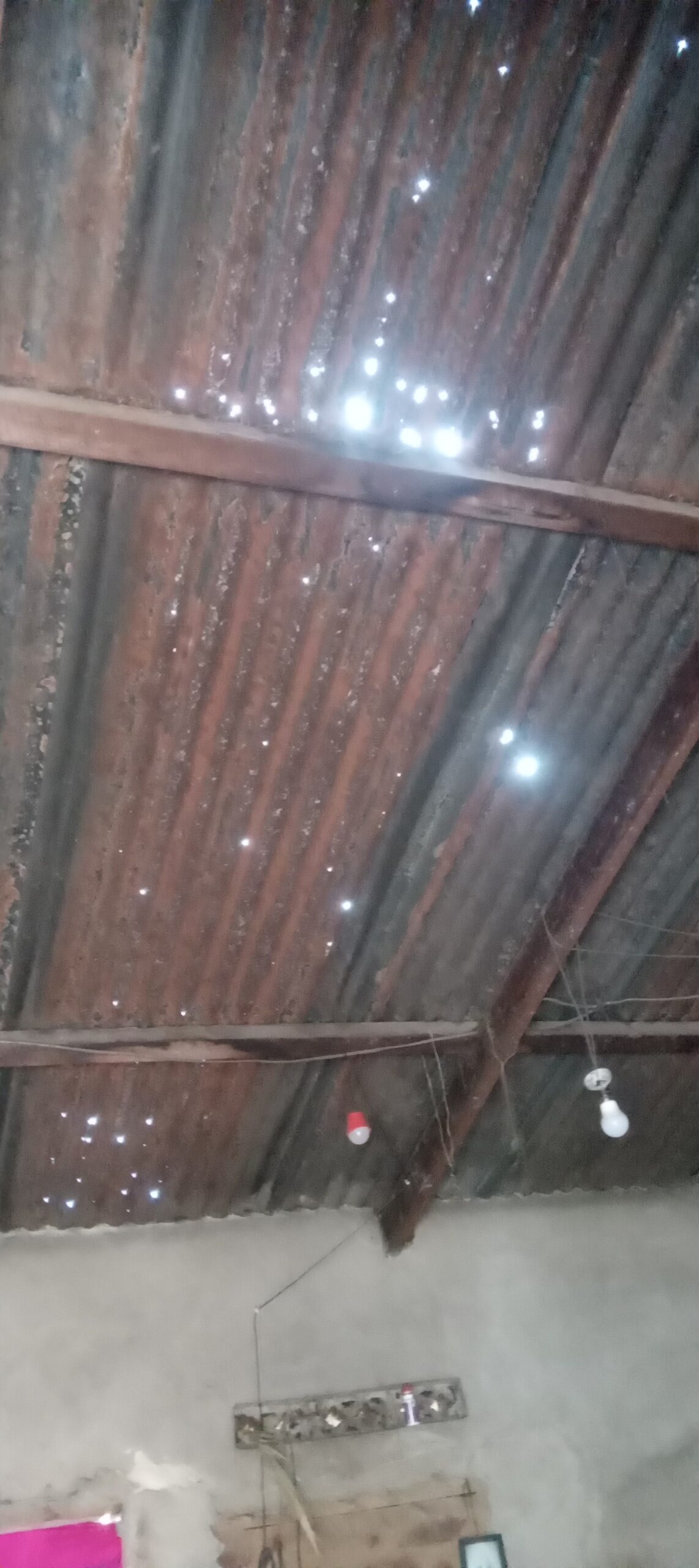 Cissy.
The house that's been sheltering them had, however, been becoming dilapidated over the years since it was constructed in the early 1970s.
Ms Cissy Ayijuka, one of Irumba's children says they had tried to erect a small new house for their mother but a certain rich man appeared from nowhere and claimed ownership of the land their late father had bought for the family over two decades ago.
" We are also not doing well as you can see. But we had tried to mobilise some money to build for mom a small but decent house but some rich man came out recently to claim ownership of the land daddy bought in 2004, nearly 20 years ago. Right now, we are unable to help." She said.
Grandma Irumba notes that much as she has received several olive branches extended to her regarding her situation, none is willing to take her in with the children whom she refers to as "my life, my blood, my company."
" I have had people offering to take me in but none would be ready to take me in along with my team, my blood, my company, and that's unacceptable to me. I want to live with them. I don't want to forsake them like they have been forsaken before. They are part of my life and I don't want that to change before I am dead." she vows.
Jajja Irumba took us on a tour around her house which is in a terribly sorry state. She had tried to erect a bathroom which she had wished to conjoin to her bedroom but the undertaking stopped underway when funds couldn't allow it to completion.
The roof is visibly ruptured and one would see the stars and clouds in the skies while asleep on days of the moon.
And when it rains, she collects all her precious grandchildren and stacks them in a safe corner until the downpour subsides.
Watchdog Voices Will conduct a fundraiser to help Ms Irumba get her roof back. Chip in with anything to help Cissy by contacting Watchdog Voices on the contacts below.
To run your personal story on Watchdog, call 0752838110 or email
Do you have a story in your community or an opinion to share with us: Email us at editorial@watchdoguganda.com