By Titus Seruga
Not Until I saw Eddie Kenzo's post my comments were reserved, my reason was that I didn't want to celebrate early, am one of those that have always hated Kenzo/Rema relationship from day one, it wasn't a win-win relationship.
I felt Rema wasn't getting what she expected from him, I thought Rema was asking too much from a guy that was filled with rural-urban excitement, such men don't deserve beautiful girls like Rema they never respect their beauty.
There is that embarrassing time a woman should never go through, on Rema's birthday she literally proposed to Kenzo and in his response, he still refused to commit.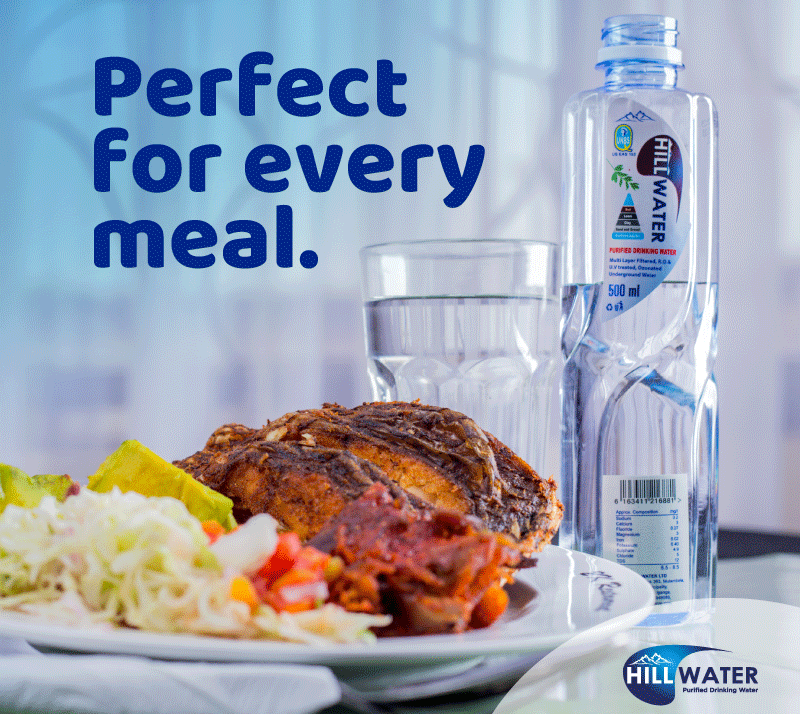 Eddie Kenzo started feeling himself(sweet) the day Rema confessed her love for him, that international award only made him Uganda's Casanova.
If you are a woman and you have ever been so much in love with a man only to find yourself in a stagnant relationship, this became Rema's situation, women have their desires if you can't fulfill them then allow someone who can get into the picture.
Men like Kenzo are many in this world, they promise heaven and earth before they enter your flower, once they get in then the story changes to I am not ready, before you know it he has moved on to someone else after wasting so many years of your life. Unfortunately for women, they grow fast they also want to enjoy their dreams in their prime years.
Women need security, there is no security to them bigger than a wedding in our African Tradition, wedded women have a record of perseverance in relationships more than those cohabiting.
Reading Eddie Kenzo's post early on I feel proud that I was in support of Rema making a move away, we tend to think women can't walk away because they would be seen as failures in a relationship, so we sit in a comfort zone. His post wasn't not called for he should have maintained his silence than playing a victim.
Kenzo had his time let's agree he misused it, so he has no right to play a victim, the only victim we have is the kids that have been involved.
No one is fighting Kenzo, his music is simply bad for Ugandans. You can give me ten nice songs from him, I only know of "Pull Up" and the famous "Sitya Loss" the rest are just a joke. He spent most of his good years fighting journalists and his supporters instead of building his career.
Look at Rema, she is a complete lady who deserves a serious man looking to make good use of that watered body, family stress has made her put on weight.
Goodbye Kenzo finally you got your medicine served at the right time. Ate Rema leaves you at the time your career is at the low, you had just started singing political songs that only bring you down, I guess your system is volongoto.
#theinformant
Where Credibility Matters
#Disclaimer: this is an opinion and response to Kenzo's response it doesn't in anyway reflect my opinion to other men who for financial reasons have failed to marry their women.
Do you have a story in your community or an opinion to share with us: Email us at editorial@watchdoguganda.com