By Hassan Bulesa
Dear Inter-religious Council and The Elders Forum, please don't appear like you only want to waste time in what you refer to as NATIONAL DIALOGUE. I think you should do some of the following issues.
Convince Mr. Yoweri Museveni to accept that he has messed up everything and there is need to fix his caused messes/problems, and if he fails to accept that everything is in total mess, I do not not see any reason for the said dialogue. If Mr. Museveni thinks that he is doing good in whatever it takes to manage this great Nation yet its total a lie, therefore we will be wasting time to dialogue with him/his government.
We're in the 21st century with the youngest population constituting the biggest population percentage in the National, How can you fail to include this sensitive majority in the initial planning of the dialogue?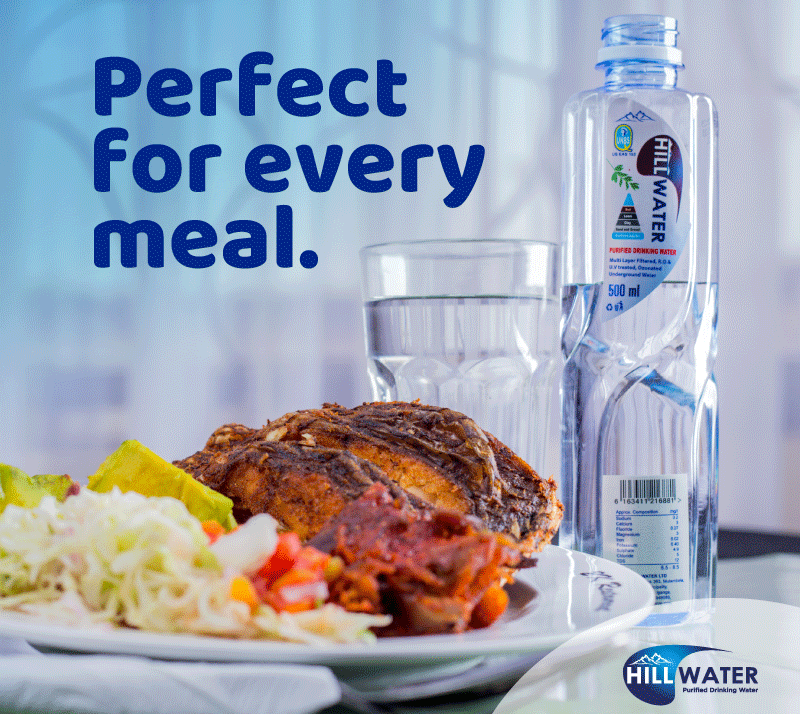 The Youth in Uganda today have so many bodies you can use and tap the youthful input.. We have the Inter-Party Youth Platform (IYOP) a platform which combines the Eight Political Parties with active Youth Leagues in Uganda, we have the Uganda Youth Network (UYONET) which is the leading Umbrella Organization for the National Youth with 31 Networks and 158 organizations with presence in 45 Districts across the country and others which I think are well conversant with the Youth agenda and contribution to the dialogue.
Since the future of this great Nation belong to the Youth, I think its very wrong when you're leaving us out when discussing matters of the future of this Nation.
I wish you can give this some thought  for the good of the said Dialogue.
The writer is a JEEMA Governor Central Region. JEEMA YOUTH LEAGUE. (JYL)
Do you have a story in your community or an opinion to share with us: Email us at editorial@watchdoguganda.com