By Lawrence Kazooba
Recently during a parliamentary session, the speaker of parliament Rebecca Kadaga called a constitutional court interim order which was issued by Deputy Chief Justice, Steven Kavuma 'stupid'. The order was prohibiting the parliament, individuals from probing into the controversial shs6 billion presidential handshake.
Not far from that, just yesterday information came out asserting that the honourable speaker needs a helicopter to help her and her deputy, Jacob Oulanyah in terms of transport so that they can effectively perform their parliamentary duties.
The helicopter in question is budgeted in the strategy document for the 2017/2018 financial year and it will cost shs19.9 billion.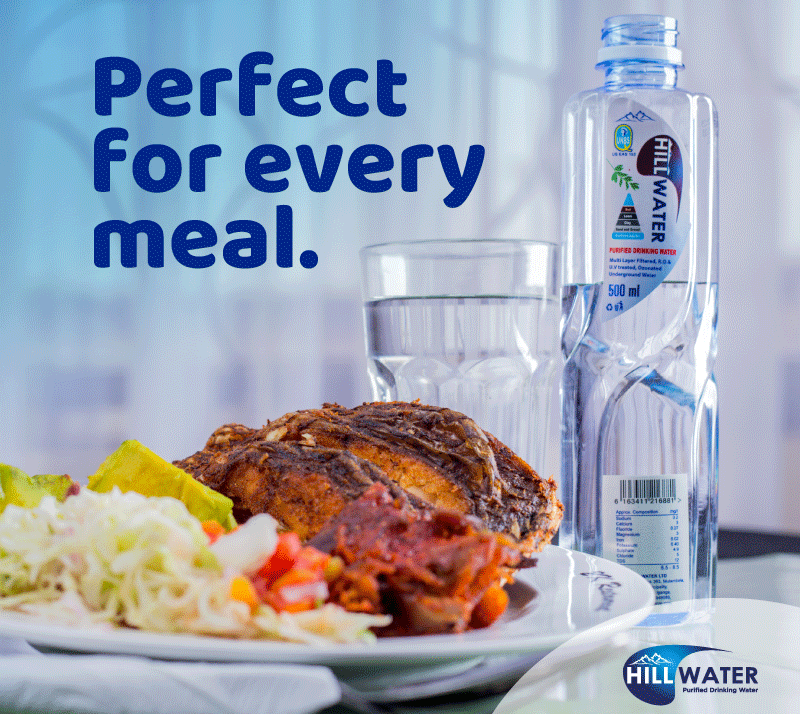 The specified helicopter is an Airbus H EC145 that can seat 9 passengers and two crew members. It was manufactured in 2002 and is reported to be able to perform corporate, Police and Oil and Gas functions. Several websites indicate that the EC145 costs 19.9 billion shillings. This sum could dig into parliament's total budget of 422 billion shillings.
But to this current economic recession Uganda is facing now, why shouldn't we also call the helicopter proposal 'stupid'.
Ugandans are busy starving due to prolonged drought and famine, deteriorating health facilities, poor roads and many wanting needs but the inconsiderate Parliament led by Kadaga without fear or favour came out to the poor public and shamelessly announced the apparent need of a 'stupid' chopper.
But sincerely who bewitched Uganda? I can't even figure out why these parliamentarians are busy grilling the 42 government officials who were involved in the shs 6 billion oil cash bonanza since what they want to do to Ugandans is worse than the presidential handshake.
They prompt me to conclude that they are too persistent to take back the oil cash bonus to the state coffers because they were not among the recipients.
But seriously, if Mrs. Kadaga wanted the best for Ugandans, she wouldn't have 'murdered' us like this with her helicopter demand. She knows very well that a lot has to be done in Uganda so that lives of many civilians are bettered both economically and socially.
For years, Kadaga has been using the road transport means and am sure that has never hurt her in any way but now put the expenses and maintenance aside, she want a chopper which she will be using occasionally. Does that really make sense?
Currently the speaker has a fleet of three cars, a lead car, escort car and a benz. But even with these conflicting reports from the leadership in Parliament, they admit, a helicopter is a necessity for the speaker.
I urge the parliamentarians to take back their words because this is a sign of greed?
Do you have a story in your community or an opinion to share with us: Email us at editorial@watchdoguganda.com