It was an idea that had simmered in their hearts for a long time. Two sisters,who had given their entire lives to teaching, dreamt of a school where they could influence the Ugandan education landscape in a way that had not been done before. Janet Nsibirwa Mdoe was 72 and Gladys Nsibirwa Wambuzi was 64. Their dream was ageless.
Janet and Gladys were daughters of Katikkiro Martin Luther Nsibirwa, one of the most admired and famous Buganda Katikkiros.
It was a Sunday afternoon. December 1993. Most people were at home with their families. Not Mrs. Mdoe; she was sitting on a mat on a patch of grass in Kibuli, Kampala. Next to her stood a flask of tea.
To the passerby, the old lady must have cut a curious figure, sitting on the ground in the middle of nowhere, with typed paperwork and a notebook. She was waiting, she said, for parents to come and register their children to join the school that would soon stand where she sat.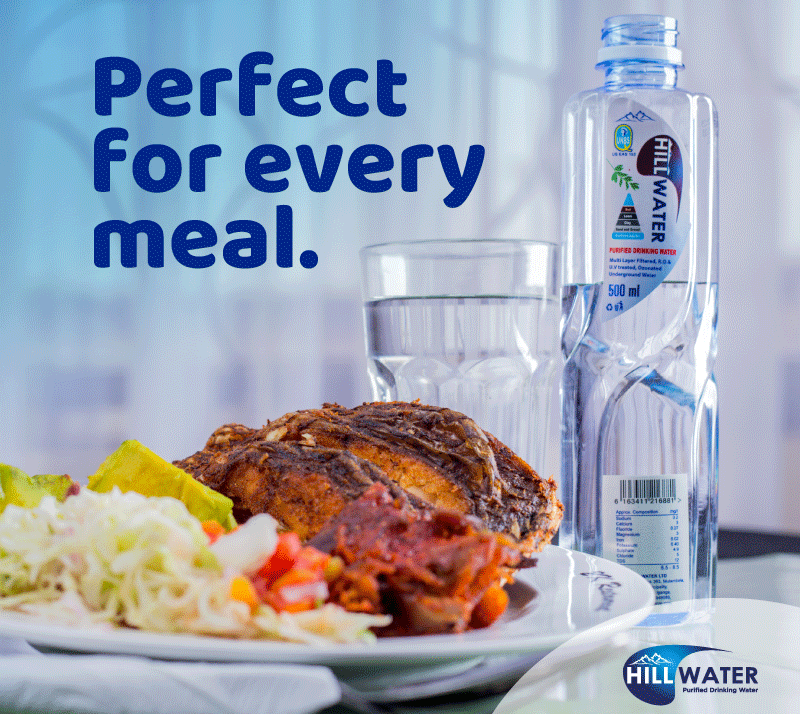 Her daughter, Mrs. Joy Maraka, a teacher like herself, joined her on the mat and they waited. Three parents eventually came, but left without the registration forms. From what they could see, there was no school here.
Meanwhile, Mrs. Mdoe's younger sister, Mrs. Wambuzi, being the more agile of the two, was running around on errands in preparation for the school's opening.
Hearing of their dream, a family friend, James Serufusa, had leased the ladies a four-acre piece of family land on which to build the school. The land was idle; part of it had even been turned into a dumping ground for rubbish. However, it was strategically located, offering easy access for parents living in the nearby suburbs and saving them a drive across town to deliver their children to school.
The ladies had set about clearing the land and putting up rudimentary structures to house the school, which was scheduled to open at the start of 1994.
Emma Lugujjo, a family friend and longtime teacher, had been encouraged to come on board as had been Ida Wanendeya, who also had a background in education.
The school would be called Greenhill Academy. With lots of soil and muck, the site was anything but green. But the dream was that one day, the new school would transform its surroundings and the hill would be green.
In February 1994, against all odds, the school opened and Mrs. Mdoe, Mrs. Wambuzi, Mrs. Lugujjo and Mrs. Maraka soon had it running like clockwork. For their exploits, the women came to be known as the Big Four.
This April, Greenhill Academy celebrated its 25th anniversary with an open day presided over by Foreign Affairs State Minister Henry Okello Oryem and a thanksgiving service led by Bishop Wilberforce Kityo Luwalira of Namirembe Diocese.
Greenhill Academy has since expanded by opening another primary campus in Buwaate in Kira Division Wakiso District.
Do you have a story in your community or an opinion to share with us: Email us at editorial@watchdoguganda.com