My heart spoke to me as soon as I had first spoken to her. Spoken to her on purely another business other than love. She had a specific kind of witchcraft in her voice that never left me to date. And I knew I was helplessly falling in love. In a love where I would never be able to get out myself, and I loved it.
She is called Jude. The other name, I can't pronounce it precisely " Tukamu…. Tokamah… Takabwa…" but I don't care.
We have been talking every night and every day. Talking about a beautiful world I am not certain even exists. Or maybe if it has ever existed. I don't know much about her yet but I swear she is one person I don't want to spend a minute without talking to. I want to have her, to make me belong to me entirely, in as the whole of her.
Jude, I want to call you that. I don't know, but I think it's because I want to call you something that you have not been called before. I would use every beautiful word to describe you but I know none has been used by others before you. Your beauty is excruciatingly painful to watch without commenting. The way you talk to me is a ceaseless bother to me. I want you.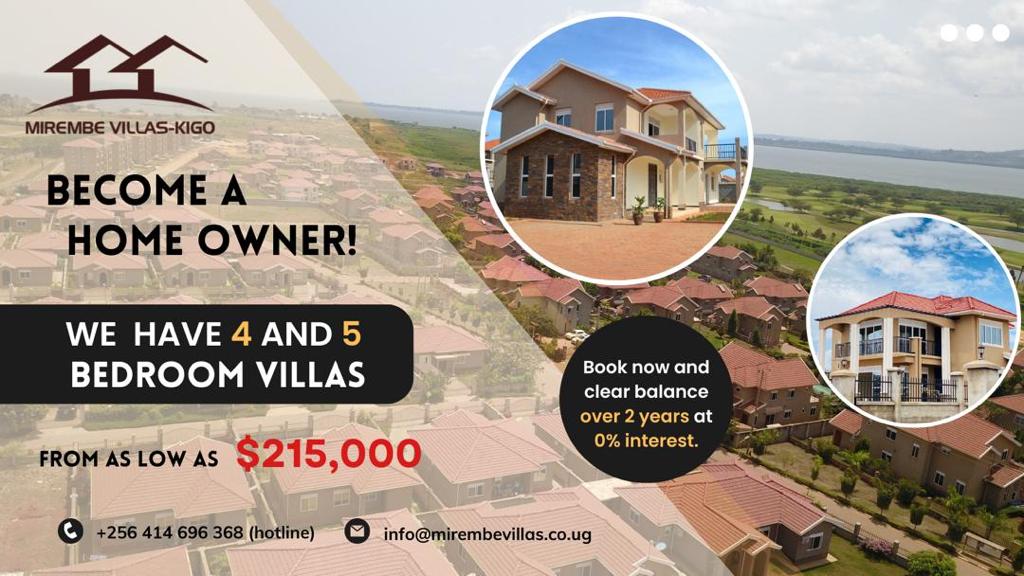 Now, I want to love you sweet, to love you well, to love you right. By right, I mean the best love others know not of. Others, including you and me. A new way for a man to love his woman. A new way for a woman to want her man to love him.
I will give you my Sir name to keep forever. That's obvious maybe, but I also have other ideas. Like having your photo on my " Ndangamuntu" (National Id), permitting you to use my NIN number on your National ID, and visiting you once every weekend when God finally calls you to leave and join your fellow angels in Shangri-la- Loving you right.
You have learned what it is to love good courtesy of you. When you find the right person, love becomes effortless and seamless. Everything just moves automatically. You feel a new breath of life you haven't probably felt before- you are more complete than you have always wanted to feel, or even dreamt you could ever feel.
Remember that my ute I asked if you would let me be that man you would embrace and allow to call " father of my children" and you said yes? It marked the happiest mo meant in my life so far. I felt the urge to hug you, to hold you right in my embrace and to shout aloud for the world to know it's my lucky day to have the most complete human being for a lover.
And since that day, everything changed. Everything! Even the sun no longer seems to rise from the East and set in the West. Even the rain no longer seems to fall from the skies onto the ground, and I don't seem like myself anymore. I am in love and I want to love you right. Will you teach me to love you perfectly
Raining like it wouldn't ever rain again, starting at you in silence, I felt the urge to tell you everything I ever wanted to tell a woman. Things never told anywhere in the millions and millions of the existence of this world. Before you, I felt vulnerable. Everything I thought about would vanish from my head in an instant. I just wanted to be there and look you in the eyes ceaselessly. To watch you with admiration like a darling pet.
Then I was tempted to draw closer and brush my lustful tongue onto your soft tempting lips. But I got lost in thought. I just wanted to be sure this wasn't a dream. I needed to be sure it was you, my love- the woman I not only want to spend the remainder of my life with but an eternity too. That's how it feels when someone like me falls in love with someone like you. They become obsessed and possessed and they don't seem to care as though it doesn't matter. The pain, the agony, the despair, all mashed up in the sweetness of that chance of a kind. Loving you right. Will you be my teacher?
Do you have a story in your community or an opinion to share with us: Email us at editorial@watchdoguganda.com