Aggrey Frederick Bangu is the current Resident District Commissioner (RDC) for Kaliro district in Eastern Uganda. He hails from Kamuli, a district which he once led as Local Council 5 Chairperson. It's his second stint as RDC in Busoga having served in Luuka in the same capacity. He was, however, dropped towards in 2017, only to bounce back in the most recent reshuffle on 23, March 2021.
April first marked exactly one year since Mr Bangu took over office as RDC Namisindwa. We had a chat with the veteran Presidential Envoy to take us through his journey in office for the first 365 days, or so. Here, we relay in full the revelations from Mr Bangu.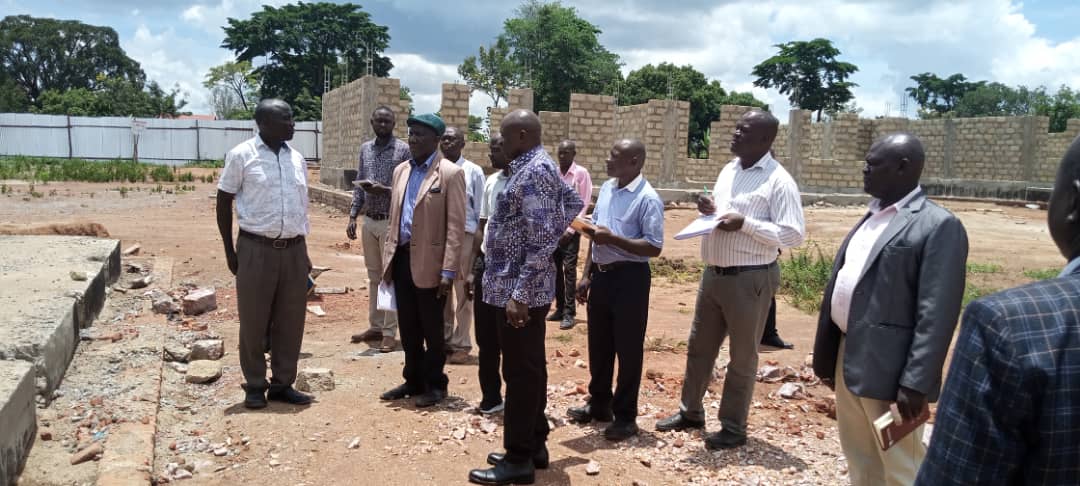 Reminiscing the old days when he first served as RDC, Bangu reveals that he returned to find a completely changed system. Things were no longer done the same way they used to be thanks to the new dynamic leadership of the Presidency under Milly Babirye Babalanda. " We are now required to send reports every month. This wasn't the case. A lot of things changed and it required a lot of learning to catch up, thankfully, we got along." he notes.
Bangu notes that he went to Namisindwa with a lot of enthusiasm and he was not disappointed an inch by the time he was transferred in February. He describes it as an exciting learning adventure that will forever hold a special place in his heart. He inherited a divided district where clashes among leaders threatened harmony and service delivery. He says he embarked on promoting dialogue, thereby encouraging warring factions to resolve their differences amicably as the only way to attain unity and diffuse the tensions. " I thought dialogue would be key to success. I encouraged this approach because I believed Namisindwa was more important than all of us and we would all be residents after all. And the result was harmony, which was good." A boastful Bangu recounts.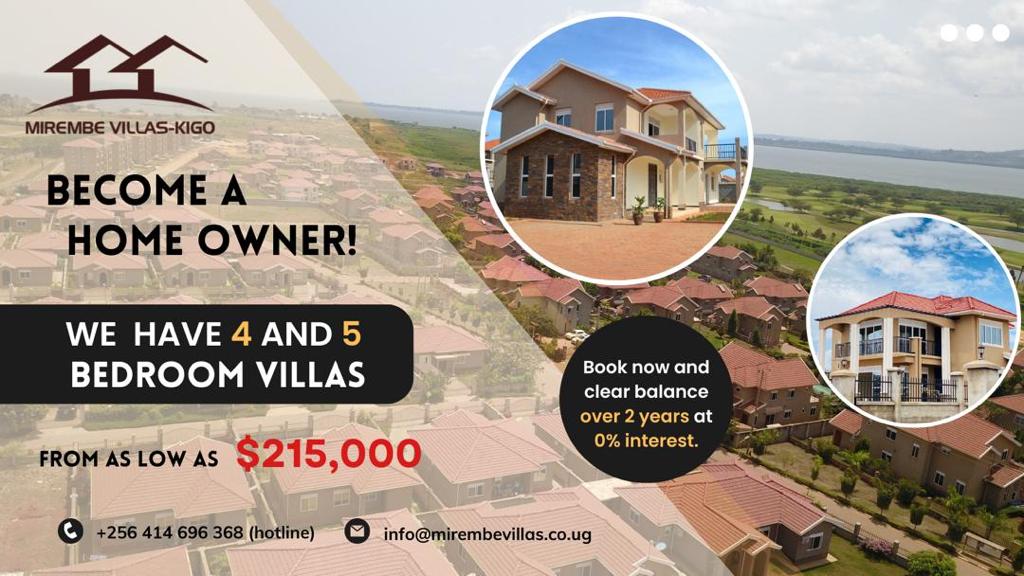 The harmony that blossomed simplified the role of monitoring government projects. He says cooperation with other stakeholders granted him easy access to vital information on government undertakings in the district. He also enrolled the support of the community in the monitoring exercise. He insisted that for any project undertaking, local leaders and the public should be involved to know the cost, the scope, and the completion dates. He also directed regular site meetings for ongoing projects to get the community to know about the progress of specific works. With an open-door policy in place where the office of RDC provided contacts to the public, there was always a free flow of information on poor service delivery from the community.
On the issue of land grabbing and illegal evictions, the RDC says proper guidance by the president on the matter, coupled with occasional reminders from the Presidency has made it easy for them to handle related cases. In the entirety of his tenure in Namisindwa, about four eviction cases came up for consideration in his office. On all the occasions, the District Security Committee would convene to decide on the possible implications of the evictions which were all cleared by the police lands department of the Uganda police in Naguru. Bangu says in all the cases, it was deemed inadvisable to proceed with the evictions since they would pose a threat to the security of the district.
On the presidential directive on wetland management, the RDC notes that Namisindwa is generally a highland area with almost no wetlands to report about.
He noted with concerns that there were some shortcomings in the actualisation of the Emyooga project. Most of the recipients of the intervention fund seemed not to have been sensitised well. At the time of paying back, several of them ran and took refuge in neighbouring Kenya. Efforts were, however, made to recover the payments by making some arrests of some SACCO leaders. As a result, some payments have been realised. Other poverty intervention programs such as Youth Livelihood, and UWEP have also witnessed similar challenges.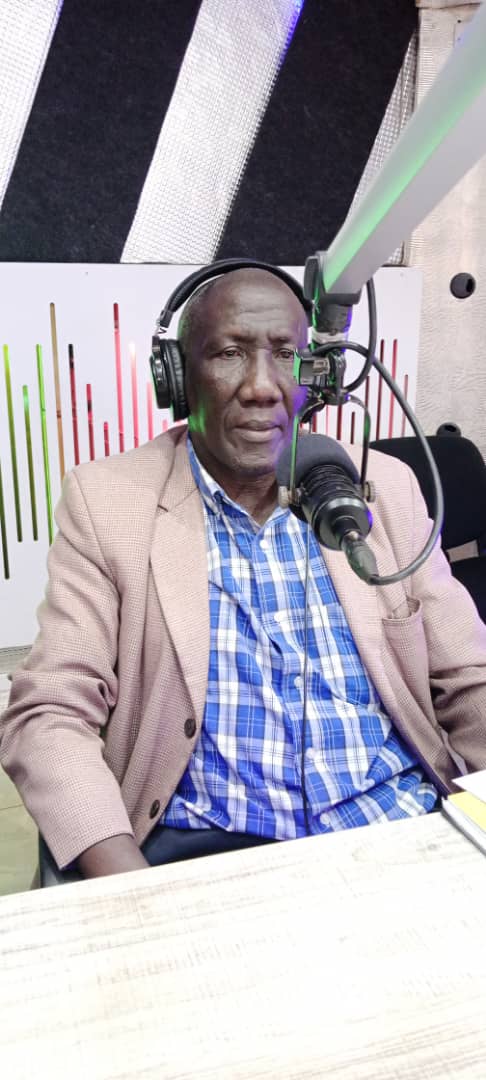 The above has, however, provided invaluable lessons for the current Parish Development Model which he is overly optimistic is bound for success. PDM is contained in President Museveni's 2021-2026 manifesto promises to deliver Uganda from a subsistence to a no et economy. It will involve financing social economic transformation directly through parishes, with a projected annual injection of shillings 100 million. Although Bangu reveals that there were bottlenecks in the communication of the program that was likely to affect its implementation, these have since been addressed adequately and all seems well. He argues that there were many guidelines from different implementation centres which risked contaminating the process of implementation with confusion. There had also been gaps in sensitization These have, however, been harmonised and the country is on course to realise the benefits. With about 32 million already received by most PDM circles, Bangu is hopeful the program has set off and that all that is left to be done is for all stakeholders to up their game on implementation and monitoring. He says that if there is optimum accountability and value for money, there is no way the injection of about 400 million into the parishes will fail to deliver the country into the money economy as projected.
Bangu also addressed his recent transfer from Namisindwa to Kaliro which happened in February. " To begin with, I am very excited to resume the same work, in the same capacity but in a different district. I am grateful the president identified me as the most ideal candidate for the job in Kaliro and I am ready to serve to the best of my abilities" he said.
Asked for his view on the regular transfers for RDCs and their deputies, the former Kamuli District Chairperson notes that he is not bothered about that. He notes that RDCs are public servants whose deployment solely lies with the appointing authorities. They are, therefore, liable to be transferred anytime anywhere. He went on to elucidate circumstances under which an RDC may be moved from one station to another. These, he says, are; when the human resource department at the presidency identifies some qualities in an officer which are ideal for a specific station, when one requests for a transfer, when there are clashes between the RDC or deputy with the district's political or technical leadership, or the public and in the extreme situations, for disciplinary reasons. It also helps with the transfer of knowledge from one station to another. This, he says is why you can not do away with transfers.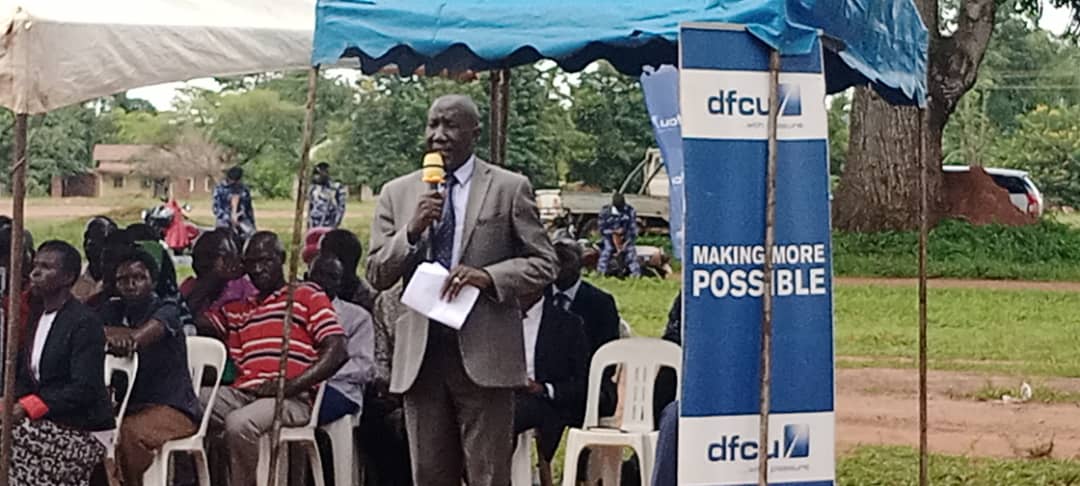 Asked about what it feels to work in an environment with many young people has been talked about in the public domain concerning how the president deployed many youths in the recent reshuffle, Bangu answers with a smile. " it's ridiculous people take that to be a concern. Which organisation doesn't want fresh blood injected into its ranks? Who will carry on its legacy when the old guard is finally forced out by nature!" he exclaims.
Unlike some that looked at the trend as a threat to the senior officers, Banhu has a completely different thinking. He actually thinks the system has done superbly with the new blood onboard. He says it's been a pleasure to work with you g people and takes pride in being a mentor to them. He singled out his deputy in Namisindwa, Mrs Julie Namaalwa Muvawala for special praise, noting that " it was praise to work with you Julie." Throughout his time in public service, Bangu says he has prided himself in mentoring his juniors and it has not been any different from RDC.
On his secret to managing the relationship with his deputies wherever he has been, Bangu humorously points at a combination of luck, teamwork and respect for one another. " I won't hesitate to say, maybe, that I have been lucky to have deputies we have understood each other that we have not had to quarrel. Then, the secret is that I have come to learn that my deputy is so. a thing much more than a junior. They are complementary. We are a team and we do things together and I respect them as such. That way, I have always had to earn their respect and the work has been seamlessly easy.
To the people of Namisindwa, Bangu says is short of words to describe how amazing they were for the time he was there. The cordial relationships, the relentless phone calls, the pressures they occasionally put on him to push for service delivery and the good off-work moments they shared with him, are some of the unforgettable memories he has carried with him to Kaliro.
" Namisindwa, I can't thank you enough. Words alone can not express how grateful I am for your support. You have allowed me to invaluable learn from you and for that, I will never let you out of my heart. To the political, religious, technical and cultural leaders, I especially salute you. You made me belong. I request you to extend similar support to my predecessor, Hajji Muluga Imran even if he might have different working methods from mine.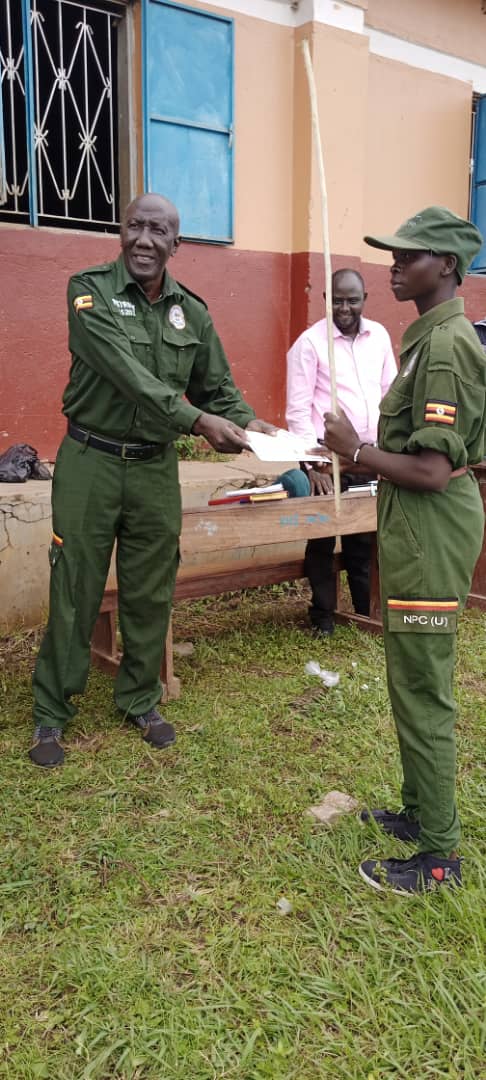 To you Julie- my deputy, thank you for your wonderful cooperation. We did things together as a team and you made things look easy even when they were hard. Continue that way and the rest will be seamlessly easy.
For the people of Kaliro, I am here to work with you. The zeal is still as hot as it has ever been. I was in charge of this area once as a chairperson of the greater Kamuli and wished it well and still do.
"We need to eradicate any divisions that might want to derail development and walk together to attain our development goals. We should come together to root out corruption and promote efficiency in service delivery. I call upon the community to take part in monitoring service delivery as a way of jointly pushing for development."
He also appreciates the presidency for the special support extended to the RDC fraternity in terms of capacity building and material support. He specifically applauded the office for providing them with transport which he says has greatly enhanced their capacity to monitor government projects.
In a special message to the president, he says he is thankful for the opportunity given to him to lay a brick in the development of the country and will endeavour not to disappoint.
Next, we shall hear from Rtd ASP Atuhaire Hope, RDC Kween district.
Do you have a story in your community or an opinion to share with us: Email us at editorial@watchdoguganda.com