Due to my engagements in business, personal finance and investment, people usually ask me for investment advise. Some years back, I would go right ahead and recommend an investment.
Not until when I asked a friend who is a professional investment advisor for personal investment advise, he said, "I can't give you advise if I don't know certain things about you.., among them your RISK TOLERANCE"
I told him, I was Okey with taking risk…,
He asked me, how did you come to that conclusion about you being ok with taking risk?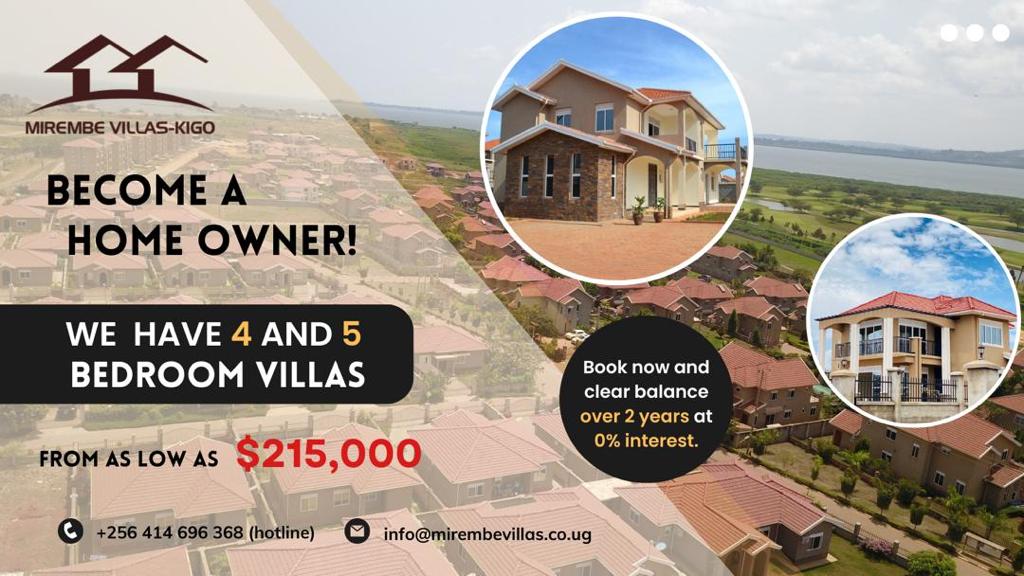 If you don't know your risk tolerance, you will make investment decisions which will put you in tough and expected situations. But how do you know someone's risk tolerance so as to recommend to them or undertake an investment yourself ?
RISK TOLERANCE is one's ability to withstand the uncertainties which comes with undertaking investment – like losing the principal, changes in investment value, the emotional and psychological pressure during the investment period et cetera
Well before investing or giving investment advise, find out your risk tolerance or the person you want to give investment advise to. In doing so, you look at these areas..,
1- ABILITY TO TAKE RISK.
You need to know and understand the persons ability to take risk. Any investment is a risk taking venture, there is 100% chance of you losing everything you have.
To find out someone's ability to take risk, consider these factors
-Saving
-Income/Cashflow sources
-Job/Employment
– Responsibilities
– Wealth et cetera.
– SAVING, how much has this person or you saved.
How long did it take to save the money?
Are you going all in or just a portion?
What will happen to you if you lose all the money?
Will you be able to withstand the pressure during the investment period and after, the outcome ?
– INCOME, what sources of income do you currently have?
Are these sources and the cash flow from them able to support you incase you lose through the investment or if the investment is going to take long before yielding returns ?
JOB, consider someone who saved 5k dollars over 5 years and the only source of income or cashflow they have is the Job. First, it took them long to save that amount. Secondly, most jobs don't have guarantee.
Looking at this job information, would you advise this person to be in a position to lose all their saving – (call it, Investing)?
Which kind of investment would you recommend and how much would you suggest they invest?
– RESPONSIBILITIES, what responsibilities are you having?
Is there a family your taking care of and bills like school fees, medical, food etc?
If so, what will the uncertainty of investing like loss of principal, duration till ROI have on you and these responsibilities?
2- WILLINGNESS TO TAKE RISK.
After finding out about the ability to take risk, you need to find out your willingness to take risk.
This will depend on…,
– KNOWLEDGE about investing in general and particular investment vehicles. If someone has knowledge about the financial market, it's easier for them to invest in it, it reduces the psychological pressure they have to endure during the up and downs of the financial market.
– EXPERIENCE is key in validating someone's willingness to take risk. An experienced person in a certain field will be willing to invest in that field because they have first hand knowledge about the field. I can invest in the agribusiness sector if I have prior experience about operation, risks and returns in it etc.
Until you come up with these information, it is not advisable to give someone investment advise. Because you are literally putting that person or you in a position they don't know what they will expect. Knowing their risk tolerance will guide you.
I remember in 2020 advising someone to invest in something I was invested in – Agribusiness. He had the entry capital needed, minimum entry requirement was 10 acres. Later on, I found out, his savings was all he had and was ONLY the entry capital needed to cover the 10 acres. He had a family – wife, children – meaning permanent responsibilities.
Would it be a good advise for him to invest in the agribusiness? It would depend on the information I got about him.
Which brings me to the last point, don't give investment advise to someone based on your position, knowledge and experience, it's them investing, not you. What you know, your position, risk tolerance et cetera are different. Find out there's first!
To your investment success.
His Vision is to see an African society which is Economically Empowered and Financially Enlightened.
Do you have a story in your community or an opinion to share with us: Email us at editorial@watchdoguganda.com