This Thursday, January 26, 2023, Ugandans will celebrate National Resistance Army/Movement (NRA/M) Liberation Day, once again, the 37th time that we will be doing so. The theme for this year's Anniversary Celebrations which has been approved by Cabinet is: "Our resolute effort to transform Uganda is a promise we shall fulfill." 
The story of Uganda's transformation with the leadership of H.E Gen. Yoweri Kaguta Museveni and NRM is now familiar with most of us. I thank the President for his immense contribution and sacrifice to and for Uganda's "fundamental change" journey. I also appreciate those who have been by his side, making their input and those that appreciate the tortuous journey that Uganda has undergone. I appeal to the doubtful to recall that there are different phases of a revolution. The armed phase is fought by a few gallants, who then hand over the mantle to the general population to consolidate that revolution. We are at that stage and I request Ugandans to do their part. 
In the previous years of celebrating Liberation Day, more talk has been on the general benefits-though very important and the basis of much of the progress registered like Peace and Security, Democracy, Human Rights and Freedom of Speech and Association, Infrastructure, Expansion of Social Services, Social Harmony, Growth of the Public and Private Sectors, etc. The time is now ripe to focus the discussion to the personal reality of Liberation in people's lives, because when individual lives- the lives of those who may have been left behind by the rapid pace of change-are uplifted, then the whole country progresses.  
I wish, therefore, to dedicate this year's Liberation Day to Ugandans who are working for prosperity; those in the "active poor" category who are resolute on fully transforming themselves and their homesteads.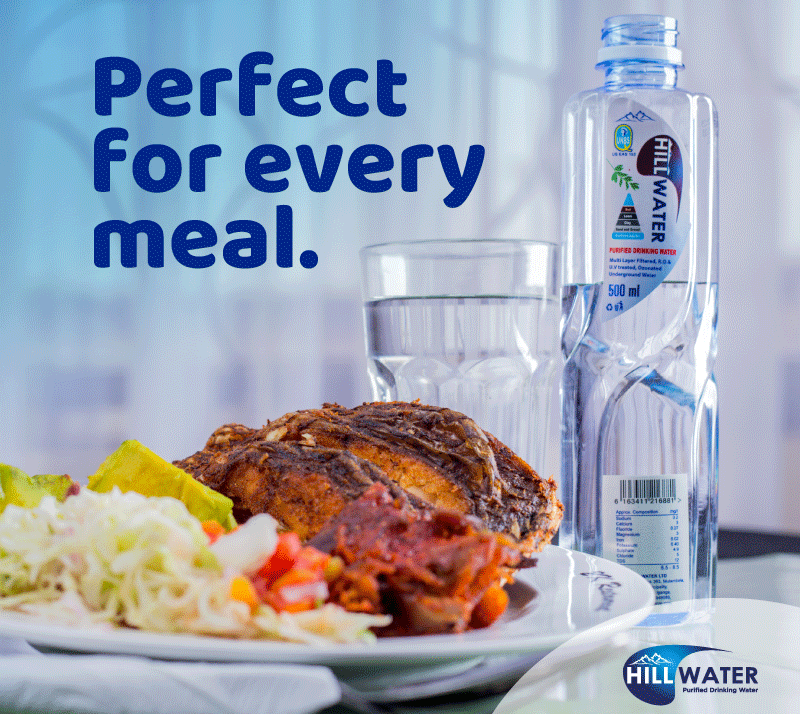 I am happy that as we mark 37 years of Liberation, fruits of the revolution are now coming directly to our people through the Parish Development Model (PDM), a vehicle to transfer rights over the economy into the hands of Ugandans. It is the first time in the history of Uganda that money is coming directly from Government to the administrative level of Omuluka (parish) to hoist Ugandans into the money economy and how to succeed in formal business using basic resources around them. Money is coming directly to Nawantumbi (that's my home parish in Buzaaya County, Kamuli district. Name yours!) 
This year 2023, majority of beneficiaries –those who are ready-will receive the PDM funds and invest them in the ventures- rotating around the Agriculture value-chain- that they are most familiar with. This time, they are challenged to extract maximum value from their sweat and liberate themselves from the clutches of poverty. It is for such people that NRA/NRM fought the bush war-to give them peace, to give them rest, to give them social services and finally, to teach them "to fish" and survive no matter the state of the global economy. 
Those who say that PDM is no different from previous poverty alleviation programmes and that it will not succeed because it is a "handout" programme are wrong. PDM rests on seven pillars-Agricultural (production, Storage, Processing and marketing); Infrastructure and Economic Services; Financial Inclusion; Social services; Mindset Change and community mobilisation; Parish Based Management Information System (PBMIS); and Governance and Administration. These pillars are safeguards to ensure that wanainchi fully understand that this is not just about the money but about appreciating where maximum benefit-both in the national and global economies-is and how they can tap into the kibalo (calculation). 
What makes NRM unique is that while the Liberation success story belongs to only a few key players who carried guns and those who supported the effort directly, the benefits are for everyone. The peace and security is for DP, UPC, NUP, FDC, PPP, etc, as it is for NRM; the good roads, electricity are used by all; the hospitals and schools are for all; all are players in the prevailing democratic dispensation, with non-NRM members winning seats in Parliament and manning different administrative units as Councillors, Mayors, etc, and others serving in Cabinet; opportunities are for all Ugandans based on merit and competitiveness, and so on. 
Similarly, the "special vehicle" programmes like PDM and Emyooga are for all Ugandans, without segregating on the basis of political allegiance or ethnicity or religion. In essence, the NRA/NRM struggle which started off as a responsibility of only a few courageous men and women has taken on a broad base that leaves no one behind. That is why we are confident that we are already living the promise of transforming Uganda and that what remains to be fulfilled will, indeed, be fulfilled. People-centered transformation cannot fail and that is NRM's greatest strength which has kept us entrenched with the masses! Indeed, the gun is now only a tool of security but power is in the hands of Ugandans. 
Unmistakably, Uganda cannot backslide to the troubled old days. The only way is forward, and we march together in one accord as children of the Pearl of Africa!
Dear fellow Ugandans, let us all fully rally behind President Museveni to fast track and further consolidate the transformation whose mustard seed he planted in his youthful days and for which he remains the most effective torchbearer. Only he can steer it to maturity. 
Long live NRM! Long live H.E Gen. Yoweri Kaguta Museveni! Long live Uganda! 
Happy Liberation Day to All Ugandans!
The author is the Minister for the Presidency 
Do you have a story in your community or an opinion to share with us: Email us at editorial@watchdoguganda.com