As per police report, ASP Luke Owesigyire confirmed that 9 people including juveniles died Saturday night during fireworks display at freedom city mall. This point to failure by organizers to manage the crowds. In Uganda, as I have mentioned in other articles, safety appetite is very low or not there at all. Event managers and organizers are most interested in making money. Qualified safety managers are not deployed apart from in a few formal organizations. These event management teams rarely have safety officers on their payrolls. They also rely on police to secure such events. Uganda police either have less knowledge or simply not mindful about crowds. Sometimes you see an event and you wonder how such numbers could be allowed in such small space.
Venue managers and staff all have a duty to their attendees to provide a level of crowd management and safe, fun experiences at events. This is first vital for guest and staff safety, as well as minimizing complaints that may lead to a poor event review.
As part of the planning process, be sure to exercise these below best practices for crowd management at your next large-scale event.
Have plenty of ushers and security on-hand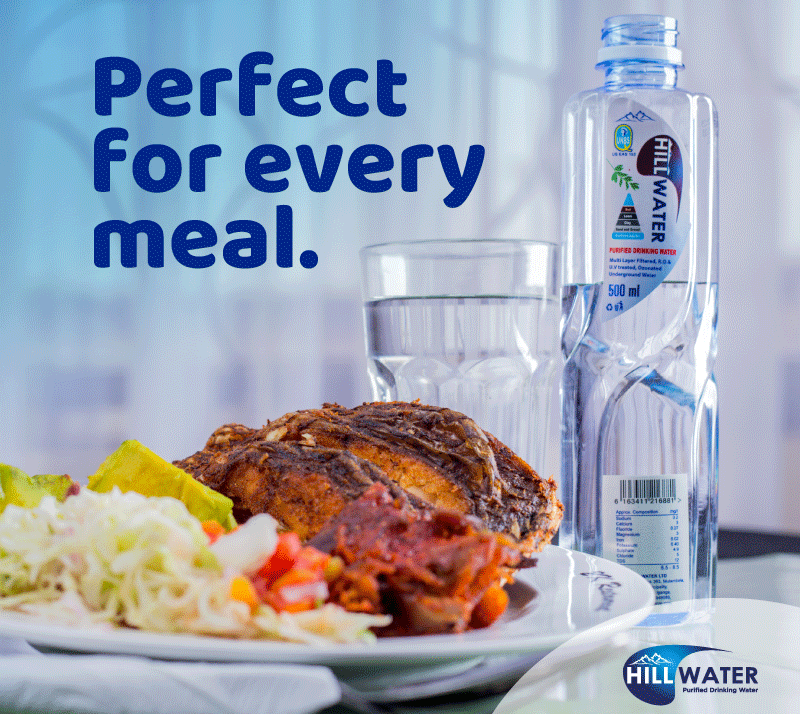 A big event calls for a large staff presence. This will mainly consist of event staff but also event security personnel provided by the venue or hired from a third-party service. There should also be an easy way to locate a guest service desk or station where guests can go for questions instead of having to flag down a busy staff member.
Speaking of check-in lines, this is one area that can quickly become chaotic. Stragglers may cut in line or gather to the side and block the entrance.
Instead, designate the check-in lines or entrances with stanchions and have ushers guide people to the correct line if there are multiple registration/sign-in areas. Clearly mark specific areas, like VIP ticket holders, will call, or ticket purchase windows.
As for security, these are the people designated to keep the peace. Ushers should not confront unruly attendees; they should leave that to the security. When it comes to a possible safety issue involving guests, ushers should get security involved as soon as possible. These pros know how to manage crowds at events the best. Security should also be responsible for checking bags for weapons and other banned substances at check-in.
Prepare the venue 
Attendees are going to be navigating around a crowded (possibly dark) venue that they have likely never stepped foot into. Ensure guests know their way around by using plenty of signs to point people in the right direction. This can include signs for,
Directions to the nearest restroom

Where the line begins for the registration

Designated smoking areas

Locations to exhibits or workshops

Restricted or staff-only areas

Areas of convenience

Emergency exit routes

Fire or emergency assembly points

Complaints desk

Positioning of fire marshals, first aiders, bouncers etc.

Public address system management-communication.
Signs should be simple with print that is large enough to read from afar. For venues that have repeat event types (such as concerts, VIP events, or galas) you may want to invest in creating reusable signage or purchasing some form of digital signage. The latter can also regularly swap out the signs for promotional ads.
Having signs prominently displayed helps to keep the venue space orderly and ensures attendees find their way around the event.
Have an emergency plan just in case
You always have to plan for the worst-case scenario. So many things can go wrong that will require an orderly evacuation or in the event of a security breach. This could include the breakout of a fire, sudden weather changes, a brawl in the crowd, acts of terrorism, or attendees bringing in weapons. Any of these scenarios may require attendees to exit the venue until law enforcement or firefighters arrive.
Venue managers should know the venue layout and where all the exits are. Staff should also be the last people to exit. It's their job to maintain order and ensure attendees leave safely.
It's all too easy to assume that nothing can ever go wrong. However, it's imperative staff is mentally prepared to handle the unexpected. There have been numerous reports over the years of melee and pandemonium taking place at an event. Fire marshals, first aiders, ambulances, electricians, plumbers must be either on call or present. These are critical personnel in case of emergencies. 
The freedom city incident
Freedom city concert by what I observed from the videos on social media had big numbers and this ideally would have interested the organizers to be extremely cautious in handling the full house. Ideally, such concerts call for briefing of all critical personnel involved in planning and execution. Briefing allows members to know what their duties are, their positioning, point persons, flow of events, response plan, emergency coordinators, etc. 
Parents
Most of the dead are children. Sincerely what a hell are with Ugandan parents. What has an 8 year old child got to do with a freedom city concert. Children are meant to be in bed at 8pm or at least indoors. If they have to merry make, let it be during day. What do children learn from such concerts? We know the theme in such gatherings, its alcohol drinking, naked or half naked dress code, vulgar languages used, bottle throwing, careless drivers on the road etc. all these make children vulnerable and susceptible to getting hurt. This should be a lesson to parents. 
Security personnel on guard. 
For lord's sake, how could you allow under age to access these premises. Police is always hired to manage access control. Maybe I am old fashioned. During my early days of secondary and high school, you had to prove that you 18 years old to access a bar, club or concert. Did this noble requirement die out? 
Not even sure why freedom city is cleared, to host such numbers. The positioning of the facility is bad. On a busy highway. Traffic is clogged every time there is a concern, show at freedom city. Police needs to do a complete risk/threat assessment of this infrastructure and have a report on record especially to the proprietors of this facility. We cannot be blindfolded of business benefits compared to safety needs. Of course, as a country, our scorecard on safety policies, enforcement and general appetite is bad. When shall we ever get it right?
To the parents that lost their children, pole sana, may the lord confort you in these trying moments, for the security team-Katwe Police station- review this incident professionally and make relevant recommendations. If the findings are implicating you-police, document it. Lets have a fair review with a purpose of doing better going forward. For the organizers, have you eyes off money, safety first and safety always. If you cant guarantee safety for concerts, deal in other ventures. Ugandans have to live. The current life expectancy is good, lets not interfear with peoples lives and we start saying allah bwa geze… this is not Gods plan. 
I pen off this article with this quote " if you planning to violate the safety regulations for our workspace or any future workspace,please fill in this section for details of your next of kin immediately.
Safety is everyones respsonsibility. If you feel that where you are is unsafe, vacate or else, police will vacate you to KCCA mortuary. 
Happy New Year. 
Samson Tinka 
Safety and security consultant
Do you have a story in your community or an opinion to share with us: Email us at editorial@watchdoguganda.com