Debate rages on regarding the statement made by President Yoweri Museveni on the price of bread and other commodities. The social media has been awash with condemnations by the opposition politicians in light of the President's suggestion that in case of no bread, people should eat cassava.
It should be noted that the world is experiencing arise in commodity prices especially for wheat and oil products largely due to the war in Ukraine.
Ukraine being one of the biggest producers of wheat means that any disruption in the production translates in an increase in the price of wheat products as a result of the scarcity .
The wheat scarcity leads to the increase in prices of bread for wheat is a raw material to make the bread. Its a basic economic Principle not applying to Uganda in isolation. Generally ,there is a global increase in bread prices . I think people should bother to look beyond Uganda and make comparative understanding on prices.
What the President meant was to offer alternatives and economics tells us that due to scarcity, in this case wheat scarcity ,choice is made and the choice made on Uganda's available options is cassava. And when you make a choice to eat cassava due to the prevailing conditions, an opportunity foregone is the bread or any other serving the same purpose. In short ,cassava is the substitute for bread.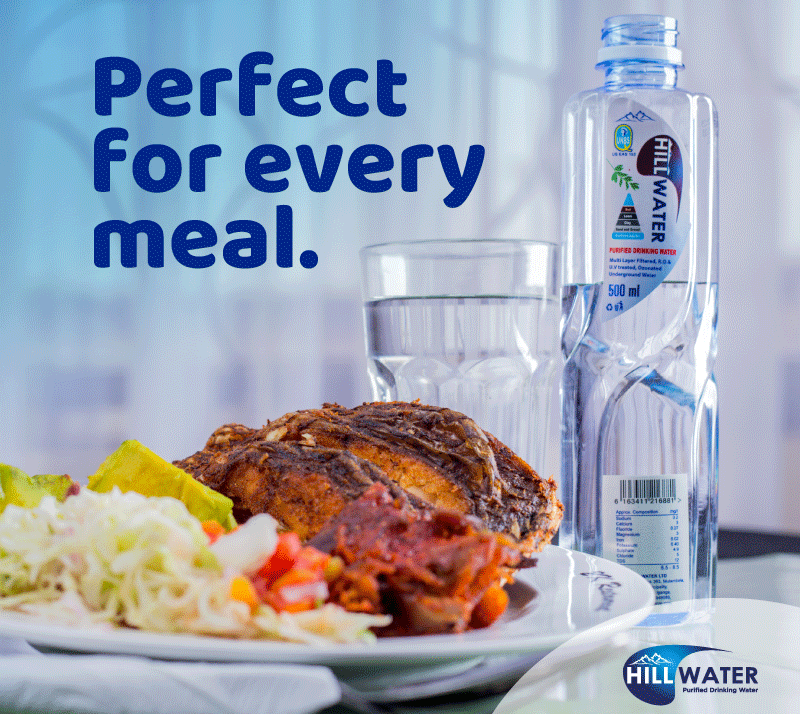 Its very unfortunate for leaders to rush to make comparisons on situations that are incomparable in a desperate move to make political leverage . Hon Joel Ssenyonyi likening President Museveni statement to that of Marie Antoinette is a missmatch and lack of understanding of current global trends and the European history given the different conditions that existed in France and what the world is experiencing today.
The President was giving options in light to a situation created not by Uganda but external factors, unlike in France where the rising prices were due to the extravagance of the ruling class . Ugandan leaders cannot be faulted for the war in Ukraine as the opposition's take veiledly suggests neither can they be blamed for the COVID19 pandemic that ravaged all global economies in almost equal measures.
Whereas Marie Antoinette comment was sarcastic ,demeaning and not considerate to the plight of the French, President Museveni's comment was to address the plight of Ugandans basing on the three economic problems of scarcity ,choice and alternative foregone(opportunity cost).
Fellow Ugandans ,in an event that the world is experiencing general price increase on certain commodities ,we should heed to the President's advice to have substitutes that serve the same or better purpose.
Businge Emmanuel
busingeemanuel@gmail.com
The writer is the Deputy RCC -Fort Portal Central Division. 
Do you have a story in your community or an opinion to share with us: Email us at editorial@watchdoguganda.com