Yes, please build immediately if you have cash flows. They are advantages as the land appreciates especially when services such as shopping malls and tarmac roads are worked on. Electricity and National Water too assist land gain value. Also your children don't have to stay with your sister or brother and move around toxic relatives homes being emotional and economic refugees in case you go to meet your creator.
But some of you Boychildren are competing with thieves and risking heart diseases. Many Ugandans tell lies about the sources of their money. Instead of confessing to corruption and kickbacks they just post their houses and claim "It has all been God". Others have low interest rates at work that enable them build. Others work smart and will not tell you.
A Boychild will have 5 hard working girls visit his site to buy cement and supervise during their leave, showing each "wife" their bed room and the kids play area and he will marry the 6th one who bleached but has a big bum and flat stomach. Good supervision of a construction site especially by a girlchild thinking it's going to be her marital home can save one up to 40% of the cost. She will also contribute ideas 😁
So girlchild, when a Boychild takes you to his site, ask "how many girls have you brought here?" Also I fail to see why in this era people contribute to buildings when their names don't appear on the land titles. Obusheema. And Boychild, will post his house and say "it was all God". This is why i tell people my God is not the God of Ugandans.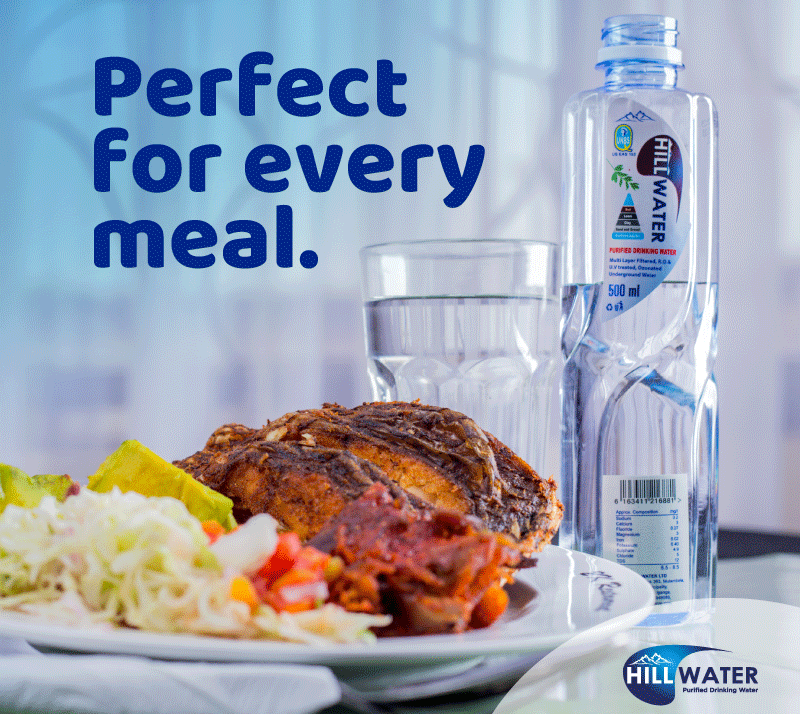 In Uganda, property that's on genuine land well located is an asset. Problem is we have people who clean money because in Uganda, our thieves are not smart enough to create sensible businesses such as manufacturing. Manufacturing is left to Indians. Indians pay 70% of our taxes. If Indians knew property was profitable they would be owning huge chunks of land. Our real estate market is not genuine.
99% of us Ugandans actually come from poverty stricken backgrounds. They probably grew up in untiled houses, no T.V, with Tadoba and candles that almost burnt them, no warm showers inside and latrines outside. If you grew up without a toilet inside home, it's highly unlikely you wake up at night to pee. These natural activities were done by 7pm. The motivation to get a decent place is largely poverty trauma induced. For this reason, we should celebrate house owners. As long as they stop putting us on pressure when they see us drinking our beer. As if they love us so much. Go and sell your love and buy tiles. Tomorrow is not promised.
If you have business acumen, you may follow Amos Wekesa's advice on why he took long to build his home. If you are bad with money, build as salary or bribes come in.
Death? Assume you die in Kampala and your brother who owns a home , has to consult with his wife over having a vigil….You won't be aware. Banyankole say omufu tiyahemuka, omuziijiki wabwerebwera? But this can be solved if we have funeral homes and stop this culture of having bodies in homes for viewing. Didn't you see them enough when they were alive?
Our employment is also not secure. Today you have a job, tomorrow company closes so people feel they should build as when the money is coming in. Careers matter. If you are a doctor who is going to work up to 70, your investment choices cannot compare with a footballer or a model. A footballer shines from 17-30. The choices matter from individual to individual. As a doctor you just need one epidemic like Ebola to build 10 houses. You will always have sick people. You have stds to treat. Infertility is rising. Cancer is rising. Obesity too. Diabetes. Depression.
Family matters. Someone maybe be pressured by the husband or wife to build before children come in. Rent and school fees can weigh heavily on a couple's marriage. If building is done before children, things can be easier. Plan with your partner.
Boychild, some of these people putting you on pressure have land to sell. They own real Estate companies. Their children's school fees are dependant on you buying land .If you have 5 million, you would rather pay for a skill, coding or ACCA if you studied accounting. There will always be land. Don't die of pressure. Yes, it's good to be anxious but don't compete with strangers or People whose sources of income you don't know. Don't compete at all, except with yourself.
The figures from bank of Uganda and NSSF do not tally with the spending behaviours of Ugandans. Something is rotten and fishy somewhere.
I am not against real estate, but beware of cattle keepers swearing that milk and beef are the healthiest foods.
Do you have a story in your community or an opinion to share with us: Email us at editorial@watchdoguganda.com