I am not a socialite and so I rarely comment on society news. It's not my world. I hate it.
This 23 year old boy however, has drawn my attention. This is why – My first born son is Aldrine Nsubuga Jnr. You see him, you've seen me; just like Tamale Mirundi Jnr and his father Joseph Tamale Mirundi. Second; I like his political commentary. The boy knows his stuff. At his age, he is a great political analyst. Third; he is 23 – just like my daughter Anfield. And fourth; he is his own man, just like his father. Just like me, just like Aldrine Jnr.
I've never met him but I like him. I like his political humour, his bravery, his ways. He makes me laugh. I don't miss his videos. Many of his peers are wannabees desperately trying to get attention and earn themselves the tag 'young celebrity' but NOT Mirundi Jr. He is just himself.
I often say, pictures speak volumes and so for the last couple of days, Mirundi Jr has dominated social media space. As a father, I was disappointed. As his fan, disappointed. Do I still like him? Of course YES.
I have watched him respond to the public kissing 'scandal' with Don Zella. He apologises to those he has disappointed. He avoids directly making a public apology to his parents but will 'handle them accordingly.' He apologises to NUP leadership. However he DOESN'T see why the fuss.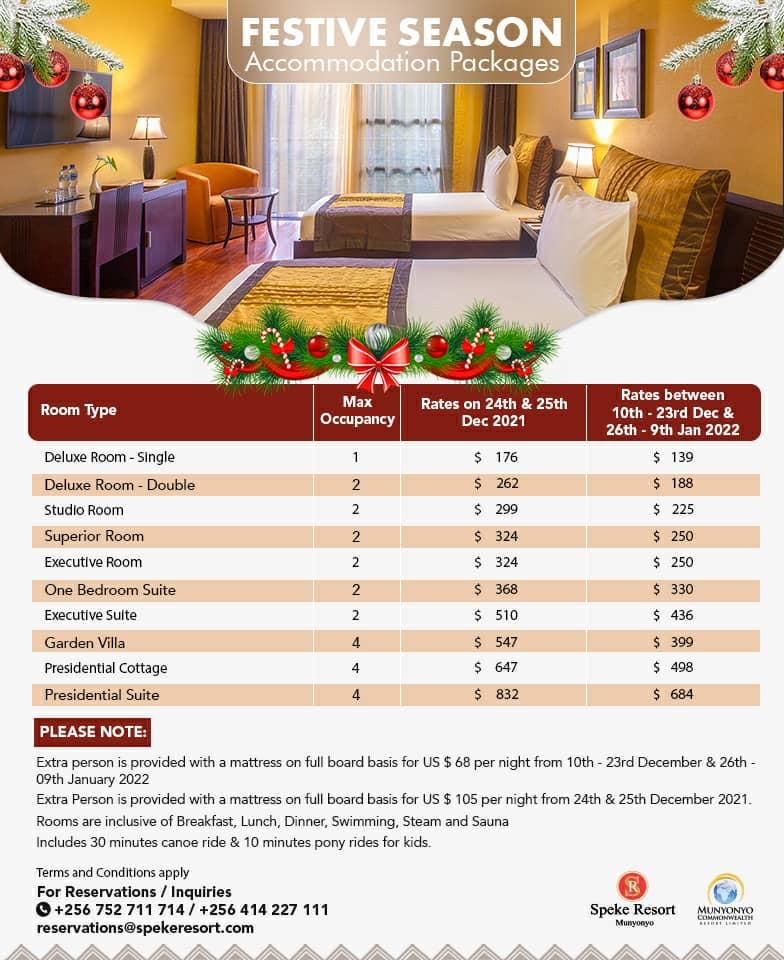 For the record, he is just 2 years older than Aldrine Jnr. For this, I will briefly respond to Mirundi Jr. (Those who can reach him please share this post with him) :
Mirundi Jr – I understand that you have a life to live; that Don is your long term friend; that you don't consider yourself a celeb; that you don't want to be a mirror of your father; that there's nothing between you and Don; that the 'kiss' was just mere banter and a 'joke.' I believe you.
The problem is with the precedent. You are a young influencer. You spend all your days critiqueing govt and those 'bad' elements with their immoral, unjust political actions. You use words loke rape, abuse, exploit, steal, rob, in justice, greed, murder etc in reference to bad governance. Flip that your way and see the relevance of my advice to you; MORALITY & ETHICS. Being a model. Keeping your fan base.
You seem to be trying so hard to show your dad that you are your own man. Do you have to? At 23, your budgeoning career could end before you are even 25. You think you know but you don't. Your dad has given his take on this 'scandal' – I've watched him say that as long as you haven't stolen, raped a woman, corrupted someone or killed someone, what you do is none of his business. HE LIED. It's every father's business. That was PR from him to halt the continuing drama in the public fora. You can be sure he's hurt deeply.
So young man, if I didnt have children within your age bracket, I wouldn't understand. If I wasn't a father, I wouldn't understand. In addition, for me, I like you. I believe in your potential.
You can enjoy your life without disgracing yourself. You can enjoy ur life without hurting your parents. If I were you, I would publicly apologise for the mistake, embarrassing your family, disappointing your fans. At 23, you know nothing. If you don't trust your critics for this behaviour, trust me. In you, I see my Aldrine Jnr. Just end this whole drama with three simple words – I am sorry. They are magical.
You haven't fallen. Make sure you don't. I believe in your potential. And remember am your fan and practically speaking, your father too. This country doesnt have many youths with your brain. Ignore the simple small pleasures for short term fame. It's infamy. Don Zella doesn't care. She's already lived her life and it doesn't matter how. Those are her standards. Don't make them yours.
Be a good son and listen. Good luck.
Do you have a story in your community or an opinion to share with us: Email us at editorial@watchdoguganda.com