Kikuube District Council Speaker Christopher Nkalu has laughed off attempts by a section of councillors to impeach him describing it as a "useless waste of time" which lacks reasonable grounds to that effect.
Nkalu has for the last couple of months been entangled in deadly clashes with the council he superintendents over with allegations of abuse of office and incompetence taking centre stage.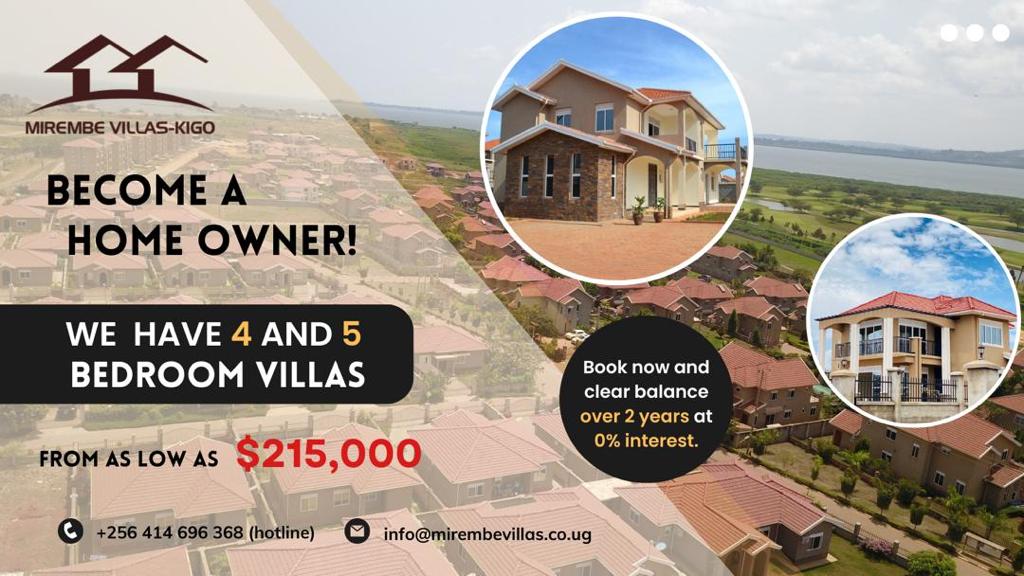 Those in the know at the district told this publication that the Speaker's rumoured intention to challenge the current district Chairperson in 2026 could be the catalyst behind the toxic environment in the district. 
While addressing the impasse Nkalu assured the people of Kikuube that he will remain Speaker for five years and advised those pushing the motion to have him ensured to realise that there will not be any victory for them to celebrate.
"I am here for five years. That I can assure the people of Kikuube. When we get to 2026, we shall see. We shall decide what to do. Those who are being used to fight me should realise early enough that there is no victory in sight so they can stop being used to fight political wars and we work for the development of our people." he told residents of Kiswaza, Kiziramfumbi sub-county last week.
Nkalu, also known as Chris Dagreat has also been accused of having double employment, one working as a District speaker and another working with one of the Radio Stations in Hoima as a media personality.
The censure plot is said to be backed by Hon Deo Karubanga (also the mover of the censure motion) a male Councillor representing the Buhimba sub-county and Seconded by Hon Kasanga Bigirwa Lawrence from Buhimba Town Council. Others who signed include Hon Opio Vicent (Vice-chairperson), Hon Nyakahara Zulia (Kikuube T/C), and Hon Nestori Tumwesigye among others.
However, Hon Alex Byensi (Kabwooya upper), Hon Nyangoma Mukoto (Elderly), Hon Kabasindi Suzan (Buhimba  T.C), Hon Aseera Annet (Bugambe Scty), Hon Edith Barungi (PWD), Hon Risha Kwikiriza (Kabwooya) are among the councillors who refused to append their signatures saying the Speaker is doing the right work and has steered the council independently to demand accountability and proper planning of the resources as enshrined in Local government Act 30 (6).
His woes are said to have escalated in the recent past after he reportedly expressed interest to contest for the district chairmanship in the next general elections.
Kikuube district is currently under the leadership of Mr Peter Banura, a son of an NRA bush-war General.
Nkalu however has sworn-never to bow down to any amount of intimidation in his quest for service delivery to the people of Kikuube. He said the council shall continue being independent and focusing on issues that will benefit the District. 
When contacted on the allegations of expressing interest for the LC5 seat, he denied publicly expressing interest in the seat but clarified he is certain he won't seek reelection as Speaker in 2026. He, however, refused to categorically rule out challenging for the top seat in the district, insisting he is qualified to contest for any position in the country.
" I have never declared any inte in st in any position. I can only confirm that I will not be seeking re-election for the position of District councillorship and Kikuube Council will have a new Speaker next term, however, I qualify to contest for any position on the land as enshrined in the constitution." Nkalu noted. 
Do you have a story in your community or an opinion to share with us: Email us at editorial@watchdoguganda.com