The Minister of Justice and Constitutional Affairs, Norbert Mao has requested the media to stop disrespecting judges by drawing them in cartoons wearing yellow gowns.
Speaking to journalists on Friday at the Office of the Prime Minister during the National Resistance Movement Manifesto week 2023, Minister Mao said that drawing judges in cartoons in yellow gowns is a sign of disrespect and depicts that courts are biased which paints a bad image of the judiciary yet courts work for every Ugandan.
"Really when you start drawing cartoons of judges in yellow gowns, you are discrediting the arm of the Judiciary! Who does not know that in America most judges have their own thinking? Most of them are conservatives, once again there was a long-term decision of the Supreme Court of America called Roa Vs Wade which allowed abortion, the Supreme Court struck that ruling down and once again abortion is not a guaranteed right in America, but I never saw American cartoonists and journalists putting elephants on the heads of the judges because the political symbol of the republican party is an elephant," he said.
He asked the media not to focus only on the political cases to abuse the judges.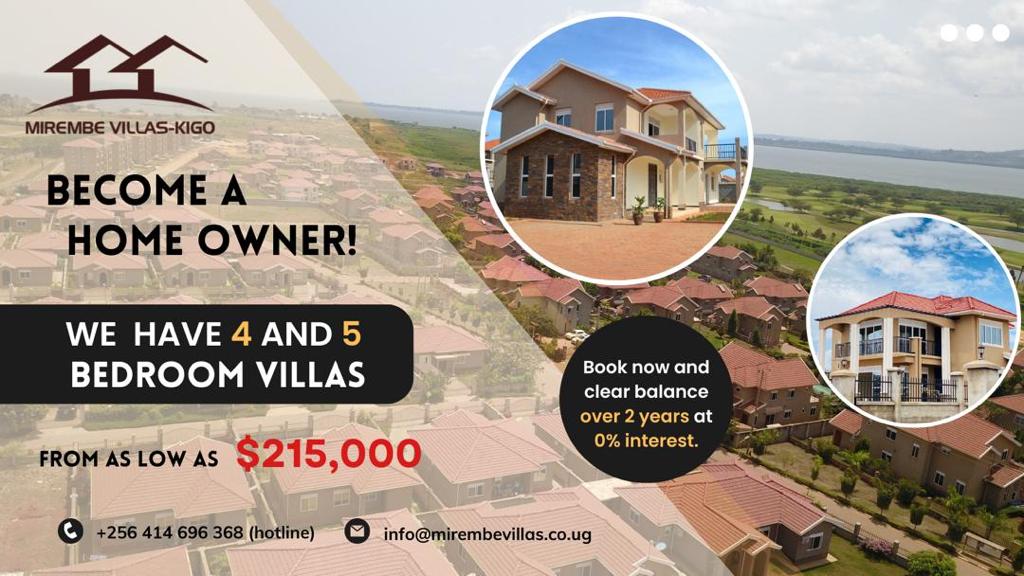 "Why are you looking only at elections cases these judges decide your relatives' land cases, criminal cases, all these cases. So now you draw Chief Justice Owiny Dollo with a yellow gown! It's very ridiculous and you are discrediting institutions, so I call for respect for our institutions."
He urged the media to tackle judicial  ideological disagreements intellectually.
"So I call for responsible journalism, I want you to analyze our judiciary because these are highly qualified jurists, they have practised law for a very long time, some of them are scholars, others are professors. Obviously, they have their worldview. Now tackle them intellectually."
Mao also noted that it's okay for a journalist to disagree with the judge's decision or statement and intellectually challenge him/her but it's not wise to abuse him/her.
"Abusing the judges by drawing them in cartoons wearing yellow gowns simply means you have no serious argument against what they are doing because if you have a serious argument why result to insults?" he asked.
He added that some journalists have named judges NRM party cadres based on the statements of President Yoweri Museveni when he said he wanted cadres in the judiciary.
"There is a time the president said he wants cadres in the judiciary, now the word cadre is very broad and I don't know which president would not want those who think like him to be in the organs of government if we are to be honest. So, let's debate these things, for me, I'm not afraid, it is about the worldview of a particular government but the Constitution is the bedrock of all this. I want you to know that these judges' hands are also tired up by the Constitution and by the laws. They have very little room to manoeuvre like all of us because the law applies to us too, so I want to call for fairness from the media to protect our judiciary," said Mao.
He urged the media not to demonise the entire judiciary just because of one ruling that did not favour someone they wanted or supported.
Do you have a story in your community or an opinion to share with us: Email us at editorial@watchdoguganda.com