The Inspector General of Government (IGG,) Beti Olive Kamya has pledged that soon her office will issue a comprehensive report showing all corruption deals in the Office of Prime Minister.
Kamya made this revelation on Tuesday while at Uganda Media Centre. She said the Karamoja iron sheet saga is a minute issue compared to many unseen corruption deals that take place within OPM.
Shs however asked Ugandans to be patient as her office finalizes the investigations and in three week time, she will be done with the report and will be disclosed to the country.
"As I said we decided to go deeper and investigate the entire relief and pacification program in the Office of the Prime Minister for the past two years (past two Financial Years). You remember that Shs39 bn was only for the pacification of Karamoja through a supplementary budget but before that for two years there were a lot more resources that were deployed for relief and pacification perhaps in OPM," she said.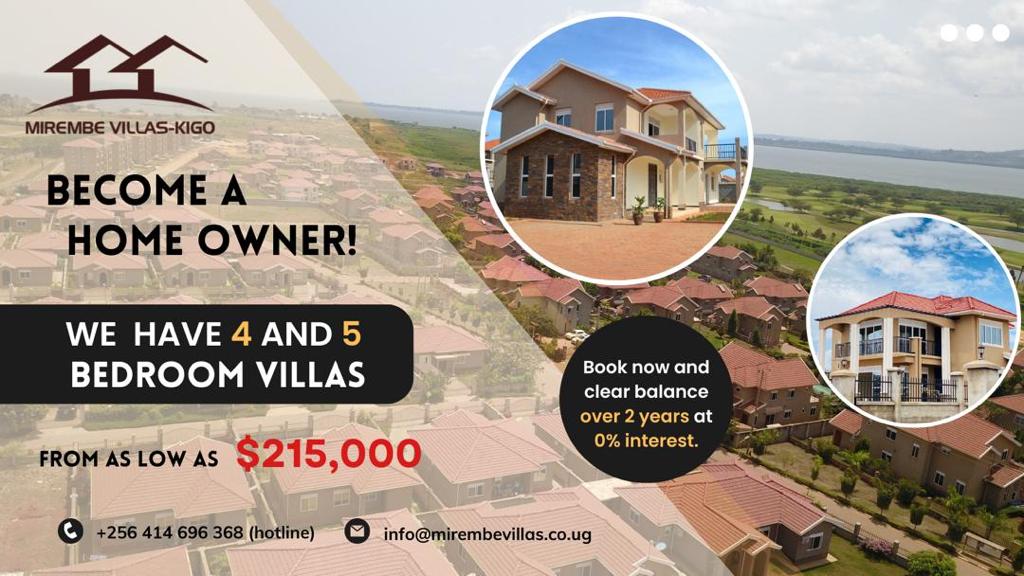 Kamya noted that in order to discover such corruption tendencies within OPM that took place two years ago, it took a lot of highly qualified investigators who have dug deeper into the policies (where it was generated), procurement of so many things that were meant for Karamoja, distribution channels, deliveries, storage and many others.
"This is a lot of work but what I can assure you that we have dug very deep in it and the public I think in the next two-three weeks, we should be able to give information, this report goes deeper than just Iron sheets but it's entire procurement including stores' management, how they were stored because you may find that people take advantage of any cracks within the system. Every checkpoint takes advantage of the cracks in the system to also benefit from it. So there are many cracks which I don't want to talk about now. There are loopholes in the inventory management, in the procurement procedures, distribution mechanisms, mobilization and deciding who takes what," she said.
Kamya added; "It a huge work but what I'm asking is time and we shall come up and share with you a comprehensive story of our findings in the Office of the Prime Minister."
Currently, the Office of Prime Minister is battling with Karamoja iron sheet scandal which came to light in February when one of the dailies reported that security officials in the eastern region had intercepted government-branded iron sheets being sold by relatives of Kitutu, the minister in charge of Karamoja Affairs Dr Mary Goretti Kitutu.
So far three ministers; Mary Goretti Kitutu for Karamoja Affairs, State Minister for Karamoja Affairs Agnes Nandutu and state minister for Finance and Planning Amos Lugoloobi have been arrested and charged.
According to the charge sheet, Kitutu allegedly caused a loss of public property between June 2022 and January 2023 by diverting 14,500 pre-painted iron sheets intended for the Karamoja Community Empowerment Program to her benefit and that of third parties. While the two ministers face charges related to the diversion and possession of iron sheets meant to benefit the vulnerable communities of Karamoja.
Do you have a story in your community or an opinion to share with us: Email us at editorial@watchdoguganda.com