By Rev Nelly Otto
THERE is a lot of excitement and optimism among most officials in Jinja City that newly transferred City Clerk Edward Lwanga will stimulate the much desired service delivery in the city whose trademark, hitherto has been synonymous with scandals after scandals.
This was a good mood at the Council Chambers this afternoon where a budget of Ugx40.3Bnwas laid before Council to be discussed by the Committee before final approval ahead of the new Fiscal Year 2023/2024 which starts on 1 July, 2023.
The budget was read by the Secretary for Finance Twaha Waniala, seen by many as a blue eyed boy of Mayor Alton Peter Kasolo Okocha who is, like the LC5 chairman or the President, legally mandated to do the same.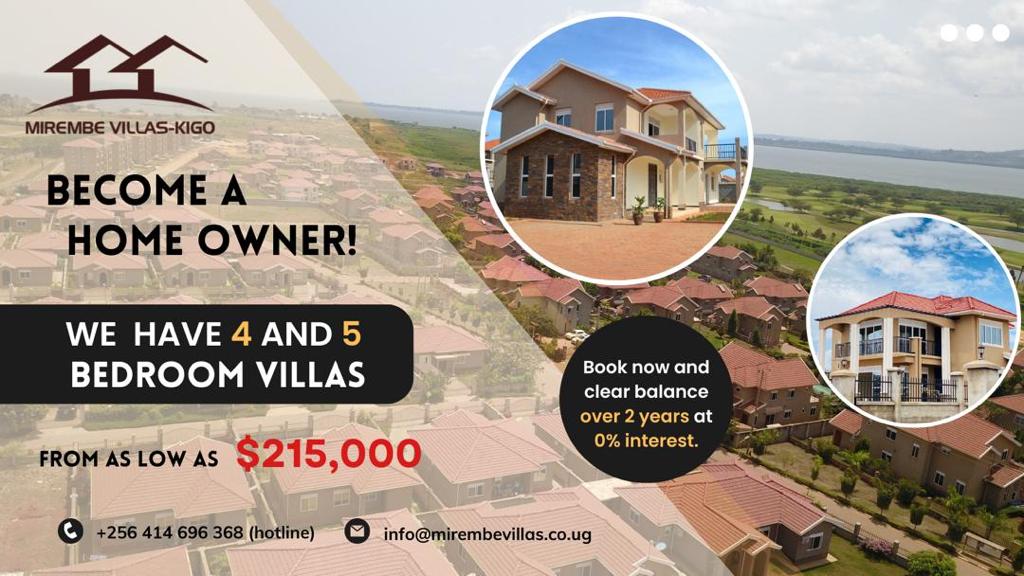 The Council speaker Benard Mbayo could not hide his happiness that Lwanga has come to Jinja with a wealth of knowledge and experience having worked for 29 years in local government in different parts of the country.
The visibly relaxed Mbayo could not waste time and quickly dressed Lwanga in his ceremonial gown and wig as a sign of official welcome by the Council.
He pledged total support to the lean chief executive who has already received praises from councilors and others on his open and transparent methods of work, something that had eluded the City Hall.
Lwanga is about three weeks in Jinja having been transferred from Iganga Municipal Council by his boss Ben Kumumanya the PS Local Government early this year.
Mayor Kasolo was equally beaming with happiness that a new dawn had been opened in Jinja City where things were done clandestinely by a handful of civil servants.
Unlike in past council sittings when emotions would explode over the contentious City Land Board saga, Kasolo who sat close to Mbayo fell short of mentioning names of some civil servants who had turned City Hall into a funny place.
Spicing his address with some Lusoga proverbs and wise sayings, the former radio presenter/comedian pointed out areas of concern like the filthy and dilapidated abattoir, slow pace of roads under USMID, dysfunctional street lights along Nalufenya road, and lack of monitoring of projects by the councilors, among others.
The RCC Darius Nanindra who arrived at the tail-end of the Council meeting did not mince words and rapped some civil servants at the City Hall for being counterproductive to the wanainchi.
Without mentioning names, Nanindra blames most of the property (land/buildings) in the city to civil servants from the City Hall who are always in bed with their colleagues from the Ministerial Zonal Office (MZO) just to crack shoddy deals.
Nanidra also used the occasion to challenge Lwanga to sort out what he calls a big mess at the Jinja Central Market which has been abandoned by vendors now flooding the streets and verandahs.
This is the first time that the Jinja City Council held a very peaceful Council sitting that even the usually cantankerous Agnes Nakadama (female Jinja West) was shocked that she was very peaceful for once during the meeting.
Do you have a story in your community or an opinion to share with us: Email us at editorial@watchdoguganda.com