The family of Badru Kivumbi is worried over their son who is currently no where to be seen.
Kivumbi, a 33 year old Automobile Engineer went missing in February this year and since that time his family has been searching for him to no avail.
This is the second time, Kivumbi a staunch National Unity Platform (NUP) supporter goes missing.
According to his mother Mrs. Hamidah Naluuma,  his son was first abducted on 10th January, 2021 by alleged security operatives working on allegations that he was working with NUP to overthrow the ruling government.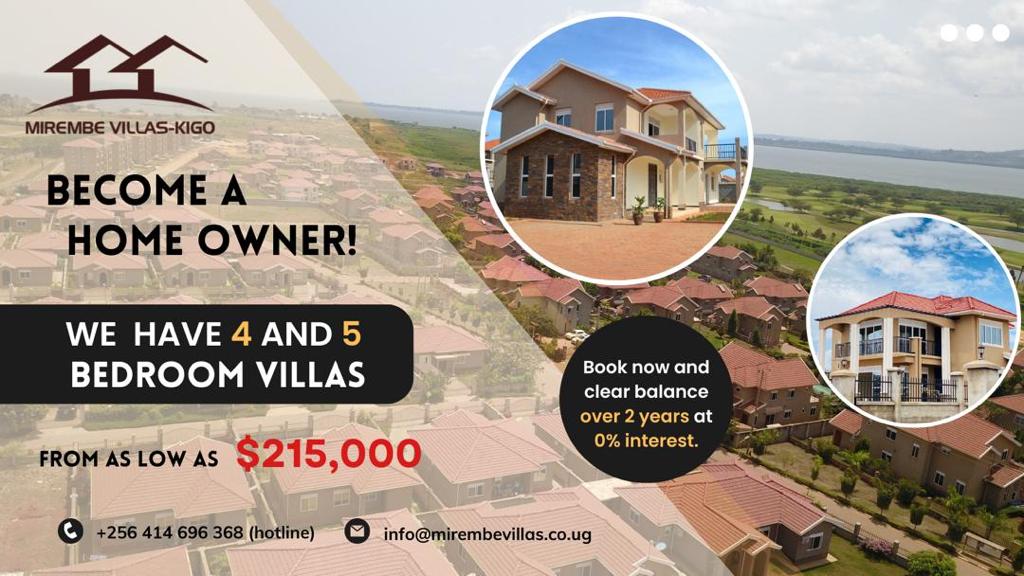 "Badru is one of the thousands of NUP supporters who were abducted and tortured in 2021 on allegations that they were planning a rebellion against government. He was picked from his home in a numberless drone van. He was severely tortured," Teary Mrs. Naluuma told our reporter.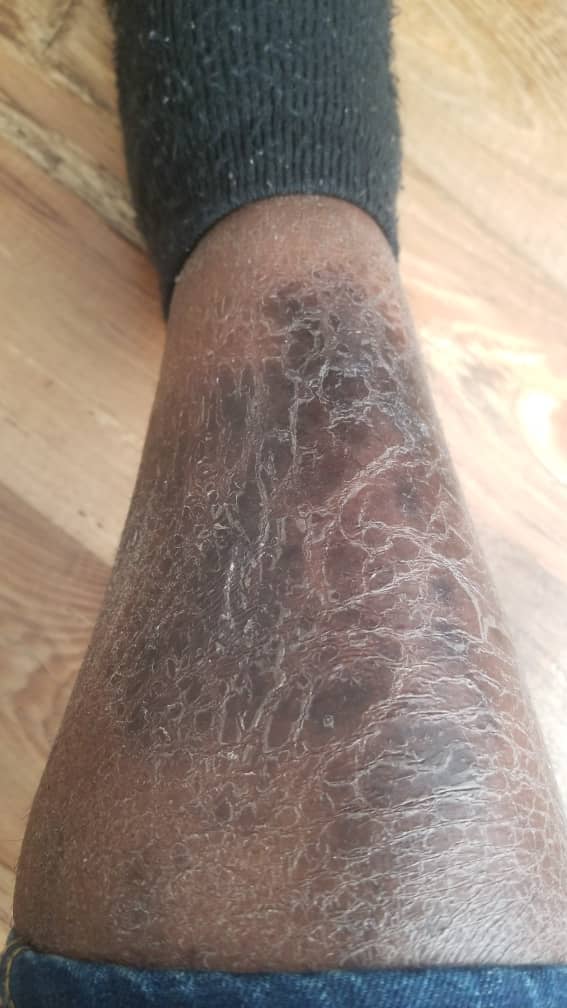 After some days, Kivumbi was dumped by the roadside where bypassers rescued him and connected him with his family.
And Mrs. Naluuma says his son was in-humanely tortured;- his skin and fingernails were plucked off/out and his manhood squeezed to the extent that he no longer functions well sexually.
"He told me while under the torture chambers,  he cried for his life,  he told his perpetrators that he was just a mere supporter of NUP who had no idea of what they were accusing him of," she added.
Now, Mrs. Naluuma, a resident of Kazo Angola, Kawempe division Kampala, says that his son is missing again. They have reported the case to police but the results have since  proved to be fruitless.
"We had thought the whole circus of abducting our people was over but NO. Now my son is missing again since February. We have tried to look for him every where but we have failed to locate him. His known phone contacts are off," she wobbly narrated.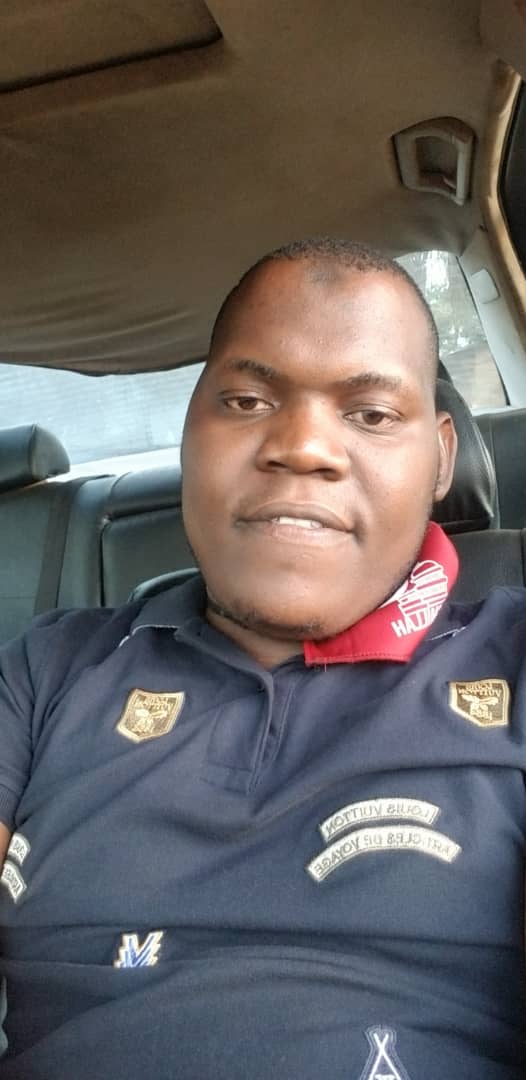 "I'm really scared for the life of Badru. He survived those men last time,  I don't think he will survive them this time around. Please help me find my son,"she begged.
Kivumbi's plight is one of the many cases of opposition supporters especially those who belong to NUP who have since the 2021 General elections been detained without trial and others missing without trace. According to critics, these opposition supporters are victims of political persecution.
Do you have a story in your community or an opinion to share with us: Email us at editorial@watchdoguganda.com