Do you need to go on a vacation and relax your mind and thoughts? If Yes, Kudoz Kalangala is the answer.
The tourist hub is situated in the heart of Kalangala Island district.
From the dock of Lutoboka bay to the main town is approximately 4 kilometers and you'll be in the town already.
At Kudoz Kalangala, you'll be greeted with over 50 bird species ranging from hornbills, the heron kingfishers among others. As you listen to the (euphoric /melodic chirping /tweeting )whistling of the birds and view of the breath-taking scenery, you see natives of the island looking at you and wondering why you are getting noticed but truth is the community of Kalangala is so small that everyone knows whoever lives in the islands.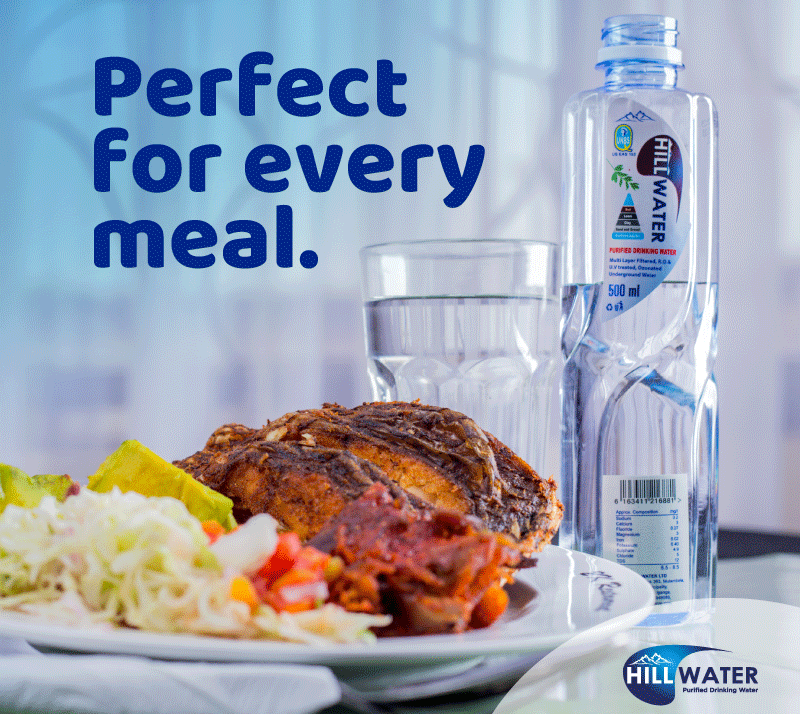 At Kudoz you'll have a menu of various local foods including of course fish which is the major dish allover the islands with birds also having a taste of it.
After this, you can decide on what activities you want to do from quad biking, Zip lining, swimming among others.
There are also island tours with self-hire cars or biking on the island at affordable and cheap prices. About the night life in Kalangala, there are a couple of bars and restaurants that entertain tourists with music and silent disco certainly on some nights.
There is also a long list of sand beaches on the shoreline that usher you into the island with the deepest and darkest of forests with animals and primates swinging allover i.e. monkeys and snakes, monitor lizards, crocodiles game like bush bucks and water bucks.
Notably hiking and sweating with the feel of the Victorian winds allover you soothe your soul to bring you inner excitement and love for nature to appreciate the natural recipe away from the Kampala exhaust fumes from cars and industries.
Do you have a story in your community or an opinion to share with us: Email us at editorial@watchdoguganda.com