Numbers of Uganda's pretty impressive 'fauna' have increased at an unprecedented pace in the past four decades, says the country's Tourism Minister, Hon. Tom Butime.
According to the United Nations data, Uganda is one of the most biodiverse countries in the world, and has seen the population of a wide variety of wild life species more than tripple between 1983 and 2021.
This has been attributed by Hon. Butime to enhanced integrity of the protected areas, but warned that a lot needs to be done to prevent the dwindling of some endangered species like lions and chimpanzees.
The total number of elephants is said to have increased from 2,000 to 7,975 whereas giraffe population increased nearly six times to 2,072.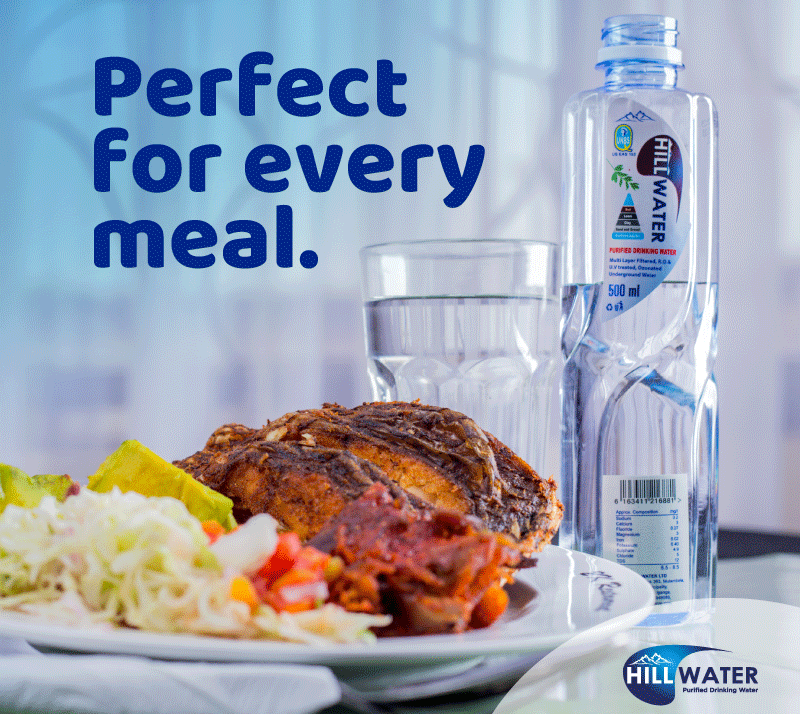 Most importantly, the buffalo population has risen from 25,000 to more than 44,000, according to statistics from Ministry of Tourism, Wild life and Antiquities.
Hon Butime said wild life conservation efforts have been bolstered by the introduction of some species which had gone extinct some years back, hence enriching the country's wild life heritage.
"The government has been able to successfully reintroduce rhinos back to Uganda that had gone extinct in (the) early 1980s," Butime said.
He added that threats of poaching, habitat loss, climate change and retaliatory killings were causing the numbers of other species including lions and chimpanzees to dwindle.
"More efforts are required to recover declining populations of chimpanzees, lions among others," Hon Butime added.
UN biodiversity experts warned last year that rampant exploitation of nature is a threat to the wellbeing of billions of people across the world who rely on wild species for food, energy and income.
In December last year, the International Union for Conservation of Nature revealed that wildlife living on private land in Uganda remains largely unprotected and called upon authorities in Kampala to adopt a shift in strategy to curtail human-animal conflict.
It should be noted that Uganda hosts more than 53% of the global population of mountain gorillas and 11% of the world's recorded species of birds. Nearly half of Africa's mammals are found in Uganda, according to the UN.
Tourism is Uganda's foreign exchange earner, contributing more than 10% of GDP, according to statistics from the Tourism Ministry.
Do you have a story in your community or an opinion to share with us: Email us at editorial@watchdoguganda.com