It will no longer be business as usual in Uganda in as far as the war against corruption, monitoring of Government Programmes, Service delivery within the NRM Manifesto is concerned.
The last 4/5 days a number of Bazzukulu who were identified from all the Sub regions of Uganda came together starting from Tuesday 7th February 2023, went through induction, training, brainstorming on how to address Uganda's challenges like corruption, poverty eradication, how to be Patriotic and overseeing some of the Government Programmes like Emyooga, the now popular Parish Development Model (PDM) that are aimed at eradicating poverty and improving on household incomes of Ugandans.
The sessions had many facilitators from   different walks of life including the head of Political intelligence ISO- Afande Frank Banana,   State House Controller- Madam Jane Barekye, Presidential Political Advisor Mr. David Mafaabi, NRM Vice Chairman Alhaji Moses Kigongo, NRM Youth League Chairman- Hajji Nassur Gadaffi, Resident City Commissioner of Lubaga- Mr Anderson Burora among others.
They all called on Bazzukulu under Hajjati Hadijjah Namyalo to be disciplined even when they have been assigned by the President of Uganda, H.E Yoweri Kaguta Museveni Tibuhaburwa.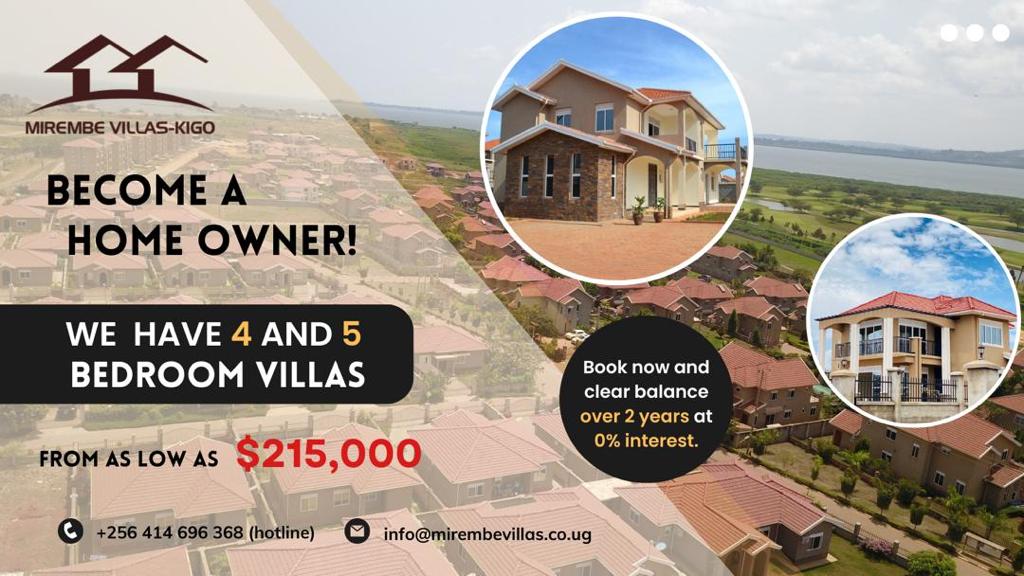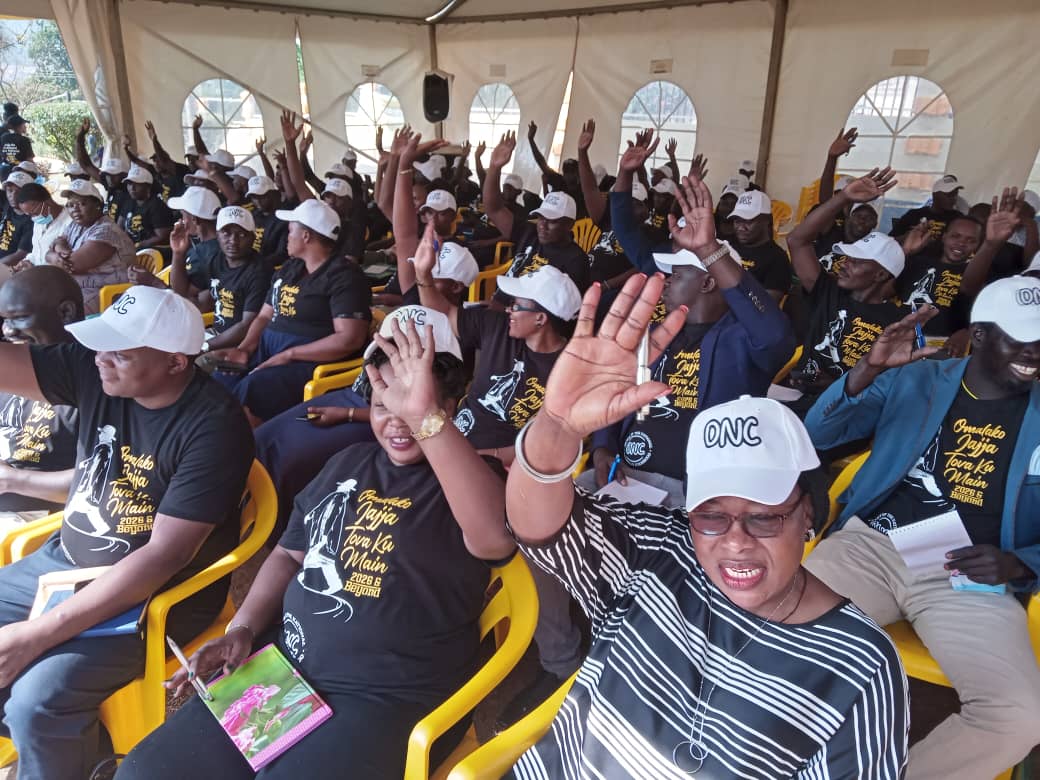 The team will be reporting to ONC boss/ Chief Muzzukulu and the President's Personal Assistant and head of Office of the National Chairman of the National Resistance Movement.
Each Cordinator/Muzzukulu Wa Museveni was equipped with a smart phone, a laptop and deployed to the field on probation basis.
The ONC Spokesperson Hajji Ibrahim Kitatta, while talking to the media, said the Bazzukulu have the task to make sure that Government services reach all Ugandans, especially President Museveni's Bazzukulu and the poor Ugandans to improve on their incomes and well being.
See the list of Bazzukulu Ba Museveni Coordinators: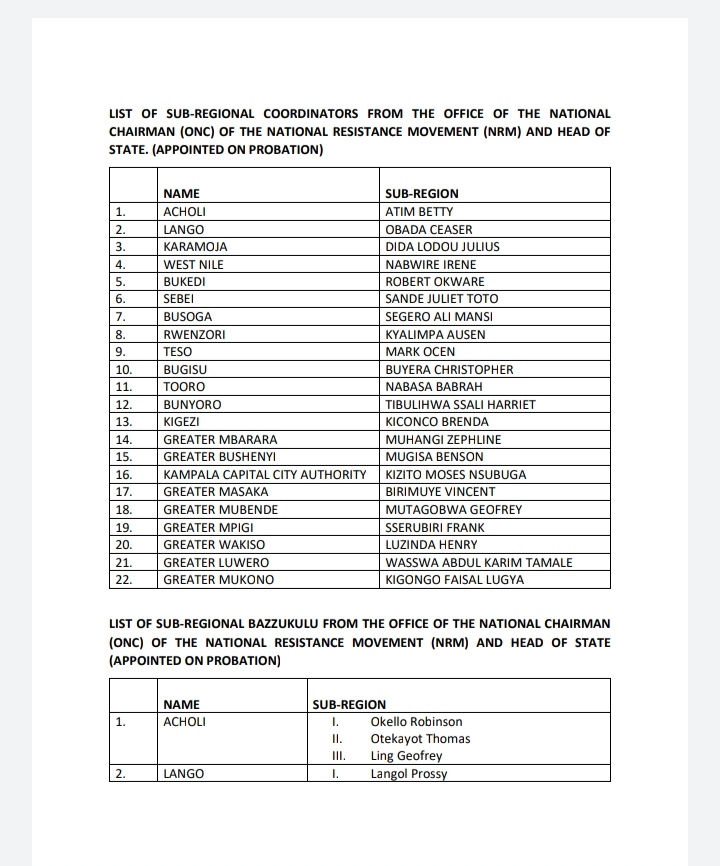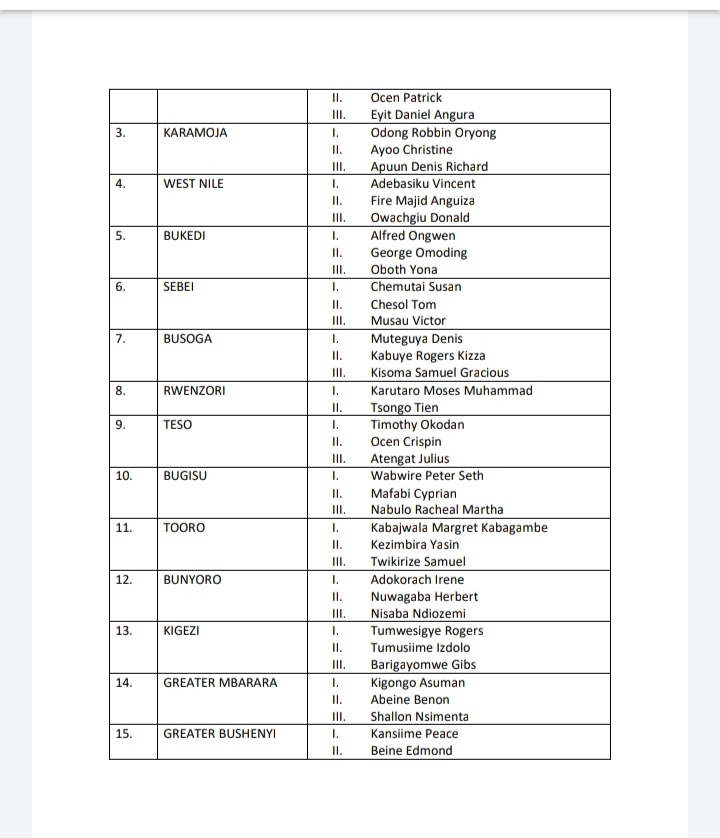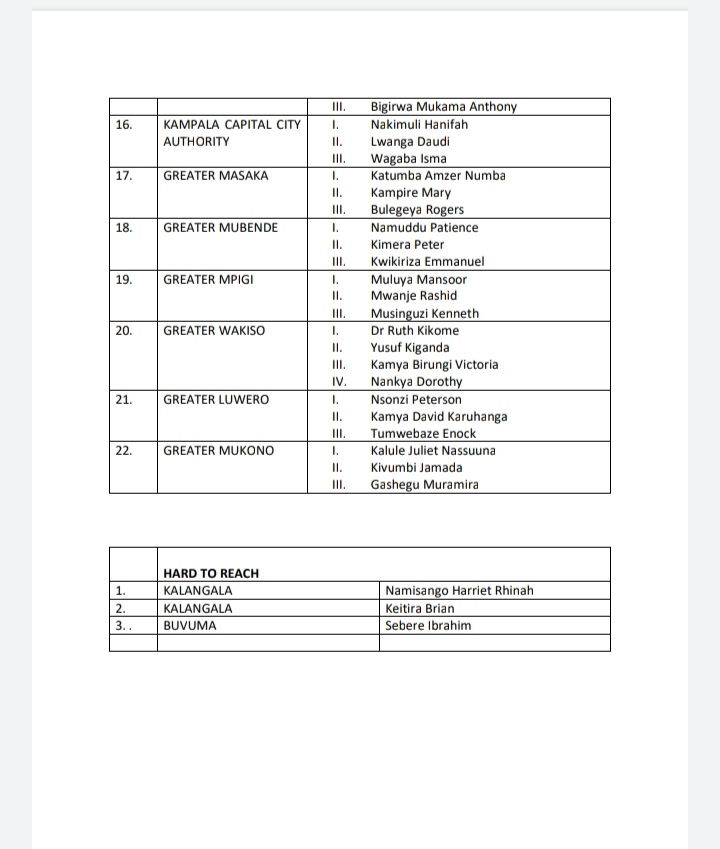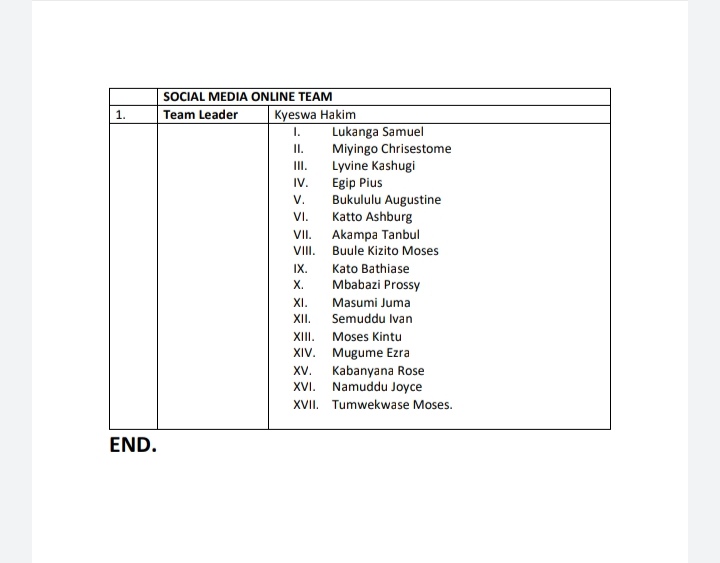 Do you have a story in your community or an opinion to share with us: Email us at editorial@watchdoguganda.com