The Prime Minister Robinah Nabbanja has summoned the Minister of Health Dr. Jane Ruth Aceng and State Minister of Finance in Charge of General Duties Henry Musasizi to settle their differences before it's too late.
The meeting is also intended to find out why the two ministers went into verbal exchanges amidst the entire August House on factors leading to the stock out of essential drug supplies in hospitals.
On Wednesday during the plenary, drama broke up when Dr. Aceng blamed the lack of essential drugs in hospitals on the Ministry of Finance which has always continued to release limited funds to National Medical Stores, despite of increase in the cost of distribution.
She noted that despite giving NMS limited funds, the ministry also does not release the small funds in time.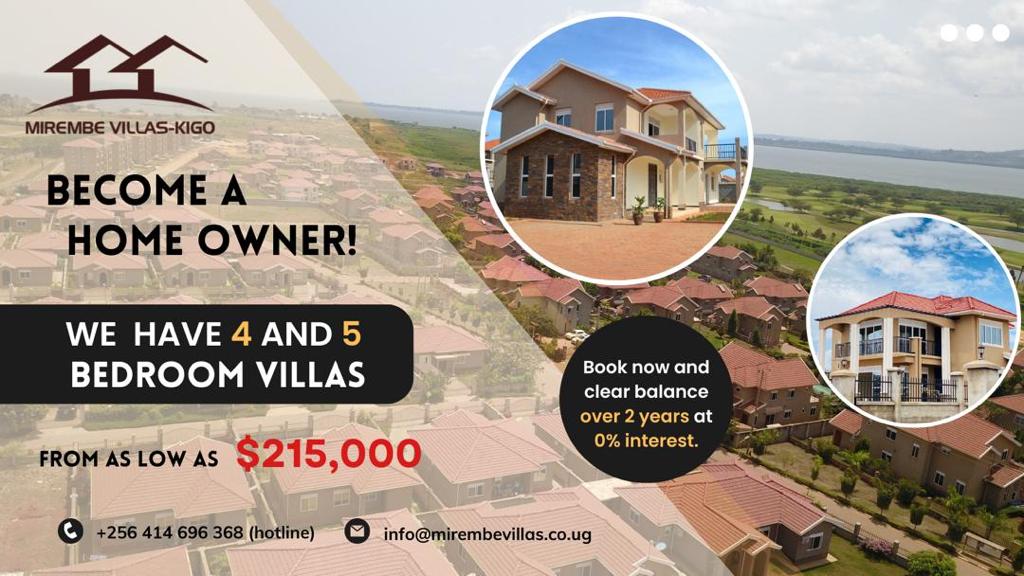 "Lack of essential medicines in the government health facilities is a result of; failure by National Medical Stores to timely receive funds for delivering these essential medicines and health supplies. Secondly, inadequate budget amidst increases in distribution cost due to increase in fuel prices."
However, her submission rubbed Minister Musasizi a wrong way before accusing the former of lying to the nation and the entire House about the late release of funds to NMS.
Minister Musasizi revealed that the problem is with NMS since it has deliberately refused to follow the electronic cash transfer system that was introduced by the Ministry of Finance effective FY 2019/2021 on operational funds.
"Out of the budget approved for NMS, we have so far released 61 per cent, Mr Speaker the Minister of Health has stated the number of facts but there is one fact which is left out the NMS does not want to belong to Integrated Financial Management Systems, (IFM) so the question I ask under which law do I implement the decision you make here?" he asked.
Minister Musasizi's response did not solve anything however it just rose the temper of Health Minister Aceng. Fortunately, the Deputy Speaker Thomas Tayebwa who was presiding over the plenary interjected and directed the Prime Minister, Nabbanja, also the head of Government business to convene an urgent meeting to address the anomaly between the two Ministries.
According to Nabbanja, in the meeting, she also called the head of the National Medical Store Mr Moses Kamabare to explain why they don't want to belong to IFM and why drugs are not taken to the health facilities.
"We are going to settle this issue immediately because the Ministry of Finance is saying that NMS has received 75 per cent of the funds allocated to it in this Financial Year, I think the ministry must not be blamed but I going to have a meeting with all the parties and inquire from the Ministry of Health and Director of NMS to find out the real issues," said Nabbanja.
Do you have a story in your community or an opinion to share with us: Email us at editorial@watchdoguganda.com