The Chairperson for Uganda National Examinations Board (UNEB) Professor Mary J N Okwakol has asked the government to increase the funding it accords to the board for Universal Primary Education (UPE) beneficiaries.
Prof Okwakol made her request on Friday at State House Nakasero during the release of Primary Leaving Examination (PLE) results of 2022 where she said that every year the number of candidates in the UPE program increases but the funds don't.
"Honorable Minister, the number of candidates registered under the Universal Primary Education program has also gone up significantly, by 70,683 (13.8 per cent). It should be noted, however, that the funding given to UNEB for the UPE candidates has remained static for the last five years. This impacts negatively on the budget and the Board's ability to efficiently deliver on its mandate."
Prof. Okwakol added that among the beneficiaries in the UPE program, there are also those with special needs whose care also needs funding.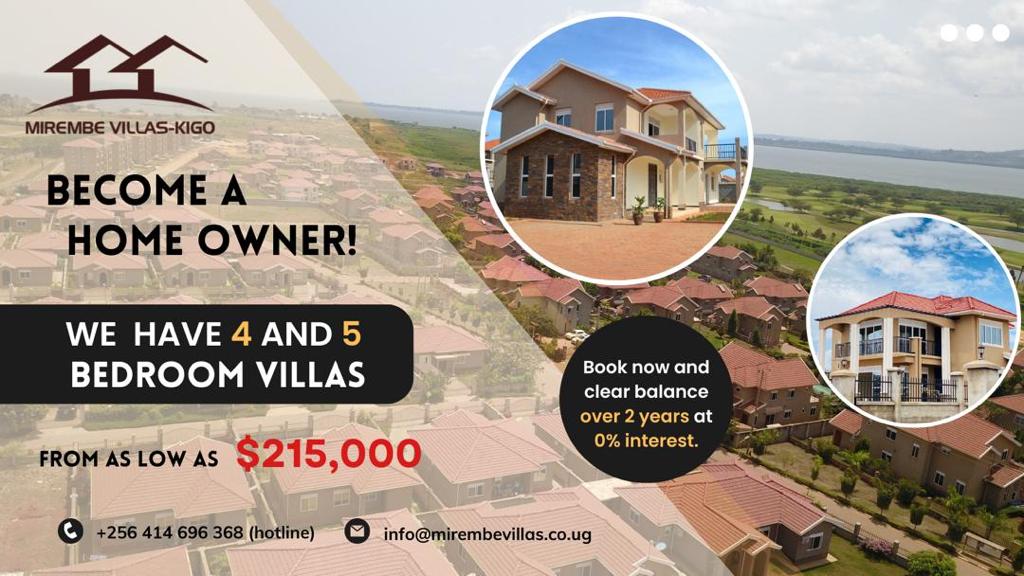 "The number of Special Needs candidates requiring physical assistance went up quite drastically, according to the records we have. The Board will require additional funding to provide for these as each one of them requires a specialist in sign language, or a transcriber or an amanuensis."
Recently, government pledged to pay UNEB registration fees for candidates under the UPE and Universal Secondary Education (USE), however, it's like the agreement has not yet been materialised yet the board is footing such expenses using its small budget.
Every year, the number of candidates under UPE is increasing; in 2022 over 583,768 (70.1 per cent) from 11,306 centres were registered. In 2020 they were 513,085. In 2019 (473,893) 2018 (476,130) 2017 (466,235).
Meanwhile, on the results released on Friday, male candidates outshined the females 60,070 males passed in division 1 as compared to 54,547 females who passed in the same division.
At least 172,827 males passed in division 2 as compared to the 184,972 females who passed in the same division.
On the other hand, 68,272 and 43,794 males passed in Divisions 3 and 4 respectively whereas 78,311 and 51,908 females passed in Divisions 3 and 4 respectively. Unfortunately, 45,309 and 51,800 males and females respectively failed completely.
Do you have a story in your community or an opinion to share with us: Email us at editorial@watchdoguganda.com