The Uganda National Oil Company Limited (UNOC) on January 21st, 2023 assumed full control of the 30 million-litre storage capacity Jinja fuel storage terminal.
This means that the responsibility for overseeing its operations and the entire management will shift from a joint collaboration between One Petroleum Limited (OPL) and UNOC, to the latter.
Uganda's Minister for Finance, Planning and Economic Development Hon. Matia Kasaija presided over the takeover of the terminal, which was officially effected on Friday last week.
He was flanked by the Minister for Energy and Mineral Development Hon. Ruth Nankabirwa, UNOC officials, including the Chief Executive Officer Proscovia Nabbanja and a section of the political elite in Jinja city.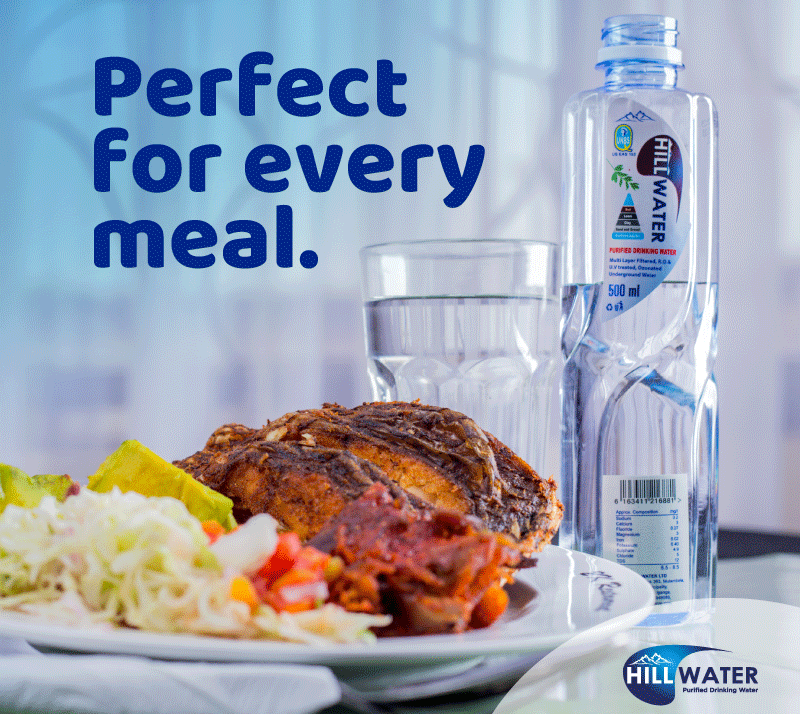 "I was pleased to officiate at the handover of Jinja storage terminal to @UNOC_UG I congratulate UNOC_UG," tweeted Hon. Kasaija.
The joint venture partnership between UNOC and OPL to oversee the operation and management of the oil terminal was launched in 2017 with the support of Mbaraki Bulk Terminal Limited.
Note should be taken that OPL reportedly took a decision to concentrate on other core businesses within their domain in line with their business strategy. Against this background, the partners have reached a mutual consensus for the consortium to hand over the operation and management of Jinja Storage Terminal to UNOC.
Hon. Matia Kasaija while officiating at the handover of the facility said that the Jinja Storage Terminal is a capital intensive venture requiring huge investments.
He however supplied a ray of hope by noting that  UNOC is expected to profit immensely from the terminal in the long run when it begins to trade in oil products, through which it will become sustainable using revenues generated.
The terminal will also greatly benefit Uganda's youth, who have undertaken specialized courses in oil and gas in institutions of higher learning, a view shared by Hon. Kasaija.
Government will also renovate both the  Meter Gauge Railway (MGR) and with the construction of the Standard Gauge Railway (SGR) network in not a too distant future, transportation of oil products to different markets and storage facilities will be made easy.
On her part Hon. Nankabirwa said that Jinja city's based reserves with their 30 Million-litre storage capacity, will be boosted with another proposed storage facility in Mpigi, slated to have a holding capacity of 300 Million litres.
She reiterated government's willingness to fully stock the terminal to the brim, a move she said will outdo sporadic fuel shortages and other related challenges in the country.
"As UNOC takes over, our expectation is that the facility, with support from government, will be fully stocked to cushion the country against fuel supply challenges and repercussions," said Hon. Nankabirwa.
She urged UNOC officials to manage the terminal efficiently due to the correlation between the importance of fuel availability and other aspects of Uganda's economy.
Also speaking during the event, UNOC's Chief Executive Officer (CEO), Proscovia Nabbanja said high level discussions are ongoing on the planned installation of an oil pipeline terminal through Lake Victoria, which will ease the delivery of oil products to several terminals situated 300 meters away from actual reservoirs.
Do you have a story in your community or an opinion to share with us: Email us at editorial@watchdoguganda.com