Maj. Gen (Rtd) Gregory Mugisha Muntu, the leader of Alliance for National Transformation (ANT) has cautioned the chairperson of Uganda Human Rights Commission (UHRC) Mariam Wangadya against being partisan while executing her duties.
Through his Twitter handle,  Muntu said Wangadya should stop taking sides because UHRC works for all Ugandans not only those supporting the ruling government.
"What other means does a political party have (in this case NUP) to raise issues affecting members and supporters other than reporting to police, courts, UHRC, the press etc? All these are legitimate methods. UHRC's role is to properly and boldly investigate and act. Stop being partisan," read his tweet.
Addressing journalists on Thursday, Wangadya accused the opposition party National Unity Platform of using non-existent abductions as a political mobilization tool to gain sympathy from the public and to seek relevance.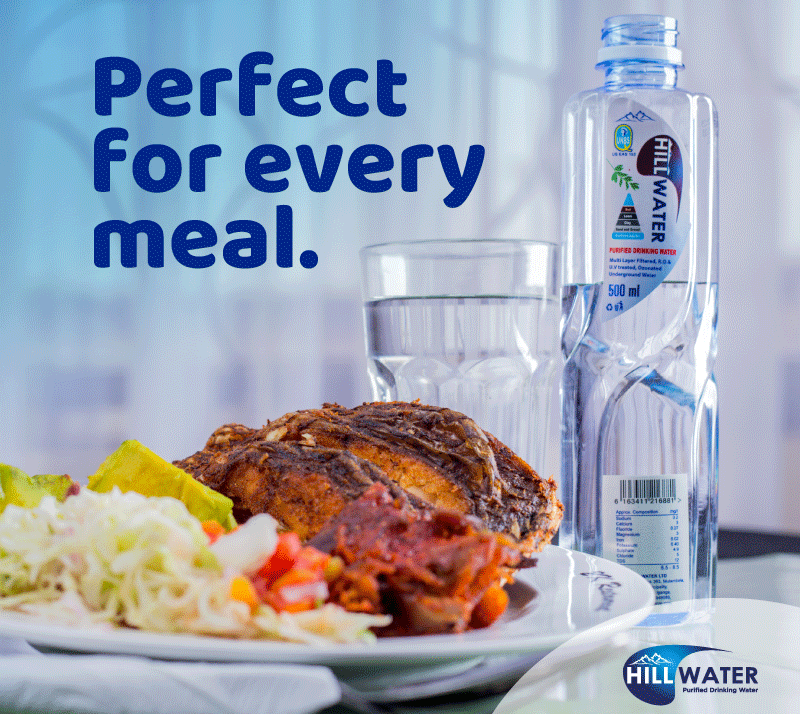 She noted that it is not fair for the opposition party to demonize UHRC over the missing supporters. "It is unfair that NUP keeps alleging that UHRC has done nothing to this information they have provided. The commission should be commended that within a short time, we have moved this far in the investigations rather than criticizing us unfairly."
She added, "I would rather advise NUP and other political actors to share with the public the better programs they have. They should tell Ugandans what they can do better than their competitors rather than use fake victimhood to attract political support and sustain it. UHRC will not be a party to any agenda to use fake victimhood to sustain political support."
Meanwhile, Gen Muntu is not the only one who reacted to Wangadya's statements; the spokesperson of NUP Joel Ssenyonyi said she could have a problem with the opposition.
"I think Mariam Wangadya has a major problem. We have submitted several lists to them, and they never take action. One time she even said that people are brutalised because they are provocative…and this is supposed to be the head of our human rights commission. How can we gain political capital from our missing comrades? That is nonsense, if they don't want us to talk about missing people, the solution is simple, stop abducting them," he said.
Also the leader of NUP, Robert Kyagulanyi through his Twitter handle reacted; "Mariam Wangadya has gone from blaming the media for "tarnishing the image of security agencies" by reporting about their human rights violations to saying torture victim exaggerate their ordeal. Now she's trivializing abductions!"
He added; "Someone needs to remind this lady that her job is to defend human rights BUT NOT to shield violators of human rights!"
Do you have a story in your community or an opinion to share with us: Email us at editorial@watchdoguganda.com