City property mogul, Hamis Kiggundu has revealed that he is ready to set up his own commercial bank.
The bank will be called Ham Agro Bank.
"I am currently in the #UAE discussing business partnerships for Agro-Processing, value addition and setting up #HamAgroBank which will see majority of Ugandans become direct beneficiaries and participants in the development of our motherland. For God and my Country," the businessman said in tweet on Tuesday.
In 2020, during the hearing of his court battle against Diamond Trust Bank (DTB), Ham revealed that most of the banks in Uganda favour foreign investors thus leaving their local counterparts to suffer.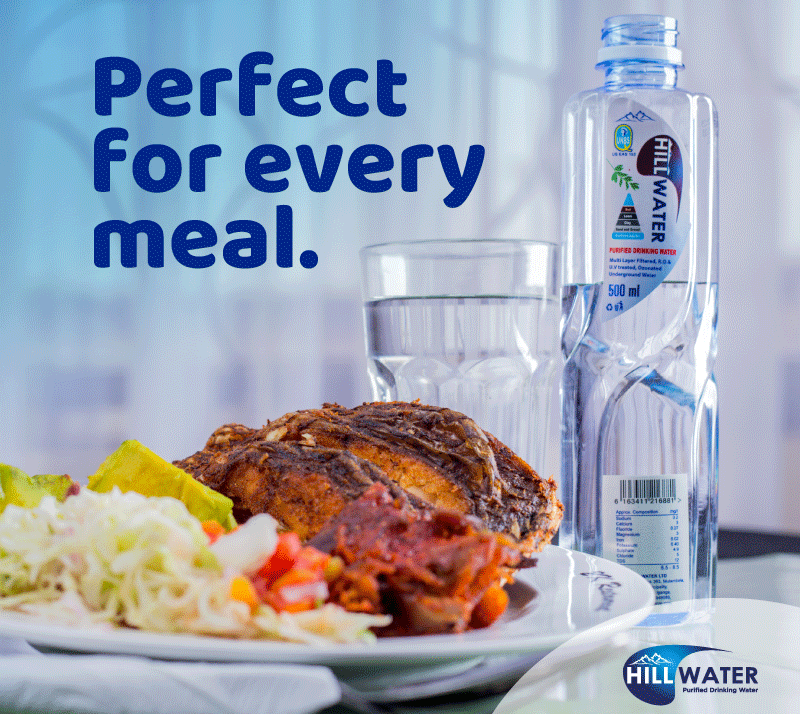 "The banks we have here are not loyal to Ugandans, most of them are owned by foreigners such as Indians, Kenyan etc and when an Indian or any foreigner goes for a loan they will work on him as soon as possible, but when an ordinary Ugandan goes for the same loan, they will toss him/ her around and he/she will never get that loan in a period of one month," he said.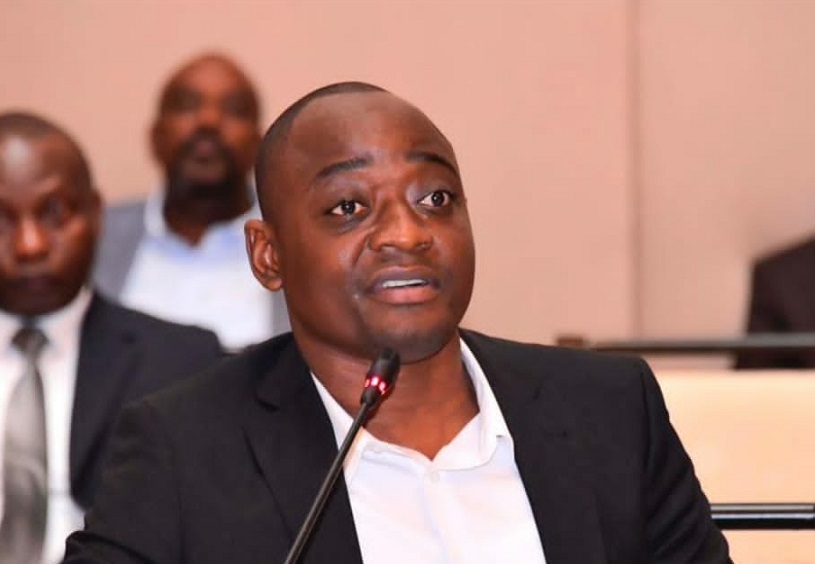 He added that to remove such segregations in Uganda's banking system, Ugandans must start their banks within their country and stop depending on foreign banks which treat local people in an irresponsible way.
Ham promised that in case he wins the case in which DTB -Uganda, and DTB-Kenya siphoned over sh120 billion from his accounts without his consent, he will start a bank that will be owned by a Ugandan and will treat everyone fairly.
"This is not my money, it's Uganda's money. That's why I call every Ugandan to speak against this scam, this is how foreign banks have treated local people. We need to build our banks if I win this case and they pay back my money I will build a bank owned by a Ugandan," he said.
Do you have a story in your community or an opinion to share with us: Email us at editorial@watchdoguganda.com