Last year, Uganda Airlines secured a morning landing slot at London Heathrow, promising up to five flights a week between London and Entebbe.
However, according to Uganda Airlines CEO Jenifer Bamutaraki in an interview she had over the weekend with the East African newspaper, the airline is going to first use intermediate airports from seven countries as the United Kingdom Civil Aviation Authority carries its due diligence and security vetting at Entebbe International Airport.
The National carrier has been given intermediate airports in seven countries, six in Africa and one in Europe. According to Ms Bamuturaki, these airports have a United Kingdom Civil Aviation Authority security clearance. The countries include; Kenya, Algeria, Egypt, Ghana, Tunisia, Morocco and Turkey.
She explained that the inspection and all processes by UK CAA to complete its security vetting of Entebbe International Airport to conduct direct flights to London may take almost two years. She, however, noted that the Airline was cleared and is allowed to operate flights to the UK but currently the task at hand is on the vetting processes at Entebbe Airport.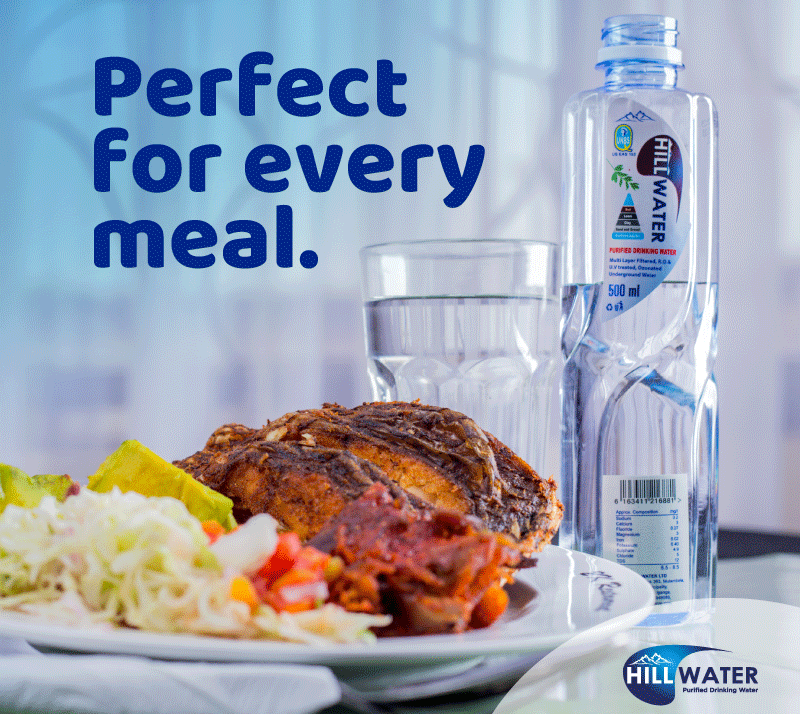 "At the airline level, we are cleared. In principle, we have two options to wait until Entebbe International Airport has gone through a security audit by the UK CAA so that we can fly direct from there, or go through a third country whose airport already has the necessary clearances," she said.
Currently, the leadership of the national carrier is to see which country is best and suitable to see that this year the Airline makes its maiden flight in London.
"We now have to confirm with them and set up arrangements in line with our cargo designation. On the ground, we had already set up at the airport and what is left is for us to set up a marketing office and reactivate the slots we were initially allocated," Ms Bamuturaki said.
Among the options on the plate, according to Ms Bamuturaki,Ghana has already been eliminated since its requirements are similar to the UK's. However, the airline is now inspecting the possibility of Algeria and Egypt because they align best with Entebbe from an operational perspective.
"Kenya is a good option but, like Morocco, Turkey and Tunisia, it would involve some deviation of the regular flying track," Ms Bamuturaki said.
It must be remembered in the early 1990s British Airways (BA) was one of the first international air carriers to return to Uganda after decades of political instability in the country and by 2009 the airline was flying five times a week between the UK and Uganda.
However, in 2015, BA scrapped its London-Entebbe flights alluding that it was no longer commercially viable since the profitability margins had come under increasing pressure as several other international airlines such as Qatar Airways and Etihad Airways started operating flights from Entebbe.
Do you have a story in your community or an opinion to share with us: Email us at editorial@watchdoguganda.com