Strengthening regional trade is a sustainable trajectory to achieve steady economic growth, World Bank has advised Uganda.
The global monetary body urged Uganda to put all its synergies on crafting policies and modalities to revitalize trade beyond regional borders in terms of increasing agricultural exports and strengthening sectors which rely on regional trade like education, transport, tourism, among others.
Ms. Sashana Whyte in particular, who is the World Bank Senior Economist and lead author of the current Uganda Economic Update (UEU) encouraged the East African land locked country to think strategically and work to boost trade beyond the East African Community.
"Policymakers must now focus on implementing policies designed to maximize the potential of regional trade," said Ms.Sashana.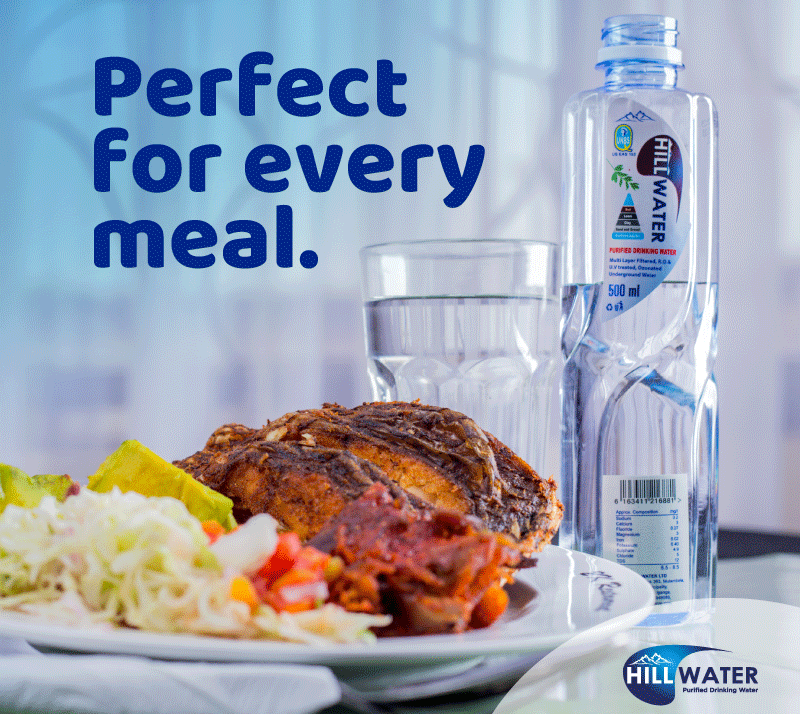 According to the 20th edition of UEU, Uganda's recovery from devastating effects of Covid-19 is happening along with other impressive benefits like a return to its pre-pandemic path to growth, with economic recovery bolstered by the strong performance of the services and industrial sectors, massive private consumption, and a peak in private investment.
The 20th UEU edition tailored around the theme; "Unlocking the Benefits of the African Continental Free Trade Area and Regional Integration" is a twice-yearly analysis of Uganda's near-term macroeconomic outlook.
The analysis predicts a sustained recovery driving real Gross Domestic Product (GDP) growth to 5.5% during fiscal year 2022/23 from 4.7% in fiscal year 2021/22.
This impressive recovery is said to have started at the beginning of the year and accelerated throughout 2022. The medium-term outlook also remains broadly positive, hinged on continued implementation of the country's Third National Development Plan (NDP III) and full recovery of global trade.
Mr. Mukami Kariuki, the World Bank Country lead for Uganda said the creation of an enabling environment by policy makers which made it possible for the private sector to make sustainable investments facilitated this kind of steady growth.
"The success of the NDP III rests on the government's creation of an enabling environment for the private sector to invest and grow in, by establishing a sound business climate and investing in workforce skills. As Uganda takes advantages of the high commodity prices, stronger exports strengthen its prospects for economic growth," revealed Mr. Kariuki.
"Fiscal spending, aimed at easing constraints on growth—including investments in energy and transport infrastructure—should help revive private investment, boost agricultural production, and energize the light manufacturing sector," Mr. Kariuki added.
The UEU report also cited short term risks and shocks that are likely to hamper this kind of growth like more outbreaks of disease, such as COVID-19 and Ebola, coupled with related mobility restrictions.
Relateldy according to UEU, commodity price hikes, Russia-Ukraine war, the tightening of monetary policies in advanced and emerging markets to counter inflationary pressures, climatic disasters, undermining debt sustainability, are also likely to hamper this growth.
As a remedy to counter these shocks and maintain the trend of steady socioeconomic transformation, the report urges government to adopt targeted intervention measures to support vulnerable households to curtail an increase in poverty levels and food insecurity.
Other measures as suggested by the report include; pragmatically managing fiscal policy, that is to say; the use of government spending and taxation to influence the economy in order to maintain fiscal and debt sustainability.
The report also indicated that by harnessing regional trade, strong avenues will open up, pivotal for sustainably deepening growth and achieve the ambitions of Vision 2040, which is to transform Ugandan society from a peasant farming economy to a modern and prosperous country.
Do you have a story in your community or an opinion to share with us: Email us at editorial@watchdoguganda.com