Recent data from Uganda Coffee Development Authority (UCDA) indicates that prolonged periods of drought have forced the country's coffee exports to plummet to record low levels.
Decline in coffee harvests forced coffee exports in the month of November to plunge to unprecedented levels according to the report by the state-run coffee regulator released on December 29th.
Statistics in the report indicated that coffee exports for Uganda declined by 14.97% and 9.94 in quantity and value in November from the same period a year ago.
The report further indicated that Robusta coffee  exports decreased by 16.58% and 11.96% in quantity and value respectively, while Arabica coffee exports plummeted by 7.02% and 4.65% in quantity and value respectvely.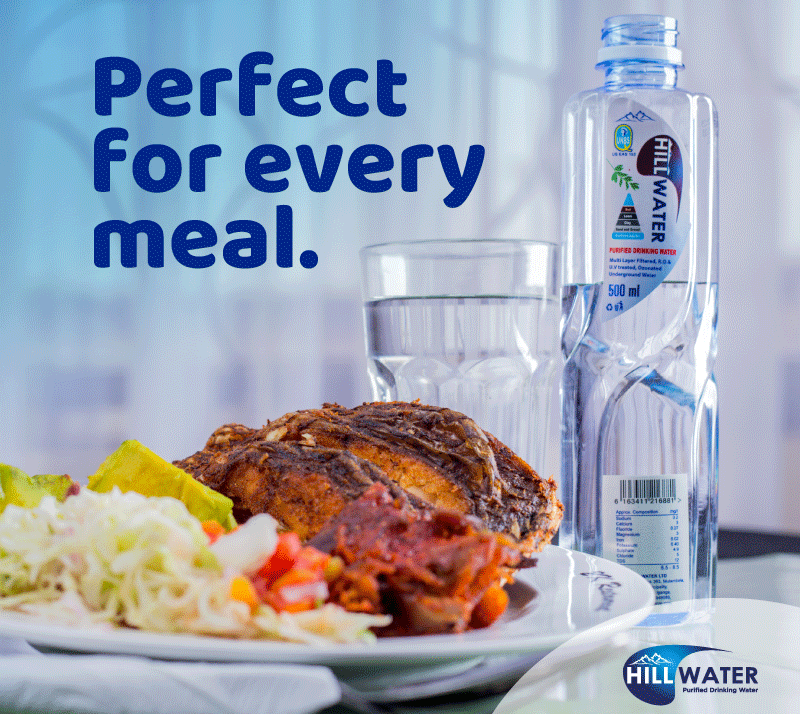 Coffee exports for 12 months (December 2021 -November 2022) totaled 5.78 million bags worth US$. 875,74 million compared to 6.65 million bags worth US$. 680.86 million the previous year. (December 2020-November 2021). This represents a decrease of 13.53% in quantity but an increase of 28.62% in value.
This sharp decline was attributed to persistent drought which reduced yields in some regions, UCDA indicated in a report.
The East African landlocked country is Africa's second-largest coffee exporter, only superseded by Ethiopia.
 Earnings from the cash crop constitute a major source of foreign exchange, and also a source of livelihood to both large and small holder farmers in Uganda.
Shipments in November alone amounted to 447,162 60-kilogram bags, 14.97 percent lower than volumes exported in the same month last year, the UCDA report indicated.
The drop in exports, UCDA said, was because of a drought in most regions for the second consecutive year leading to increased incidences of pests and diseases such as the coffee twig borer and red blister disease.
For Arabica coffee exports, the decrease was attributed to the off-year cycle characterstic of Arabica coffee production.
The twig borer is a beetle that thrives in dry conditions, which have become more common in recent years and could become an even greater threat as a result of climate change.
First detected in Uganda in 1993, the twig borer makes tiny grooves on the twigs of coffee trees and lays eggs there. It then infects the twigs with a fungus which causes the leaves and twigs to wilt and die. 
Do you have a story in your community or an opinion to share with us: Email us at editorial@watchdoguganda.com