Bukoto Central Member of Parliament Hon. Eng. Richard Sebamala has donated 7,000 one month old chicks to constituents to improve livelihoods.
The 7,000 croilers were donated to poultry farmers in five parishes including Kamuzinda, Zzimwe, Kyantale, Kyesiiga and Kitunga in the sub counties of Kyannamukaaka and Kyesiiga in Masaka district.
Eng. Sebamala said he is ready to improve his peoples' standards of living by lobbying for more projects through his NGO the Sebamala Foundation which has touched a number of livelihoods in Bukoto Central constituency of Masaka District.
"We have given out over 7,000 one month Chicken birds to constituents of Bukoto Central. This is a move being done to improve their livelihoods and standards of living." Eng. Sebamala said.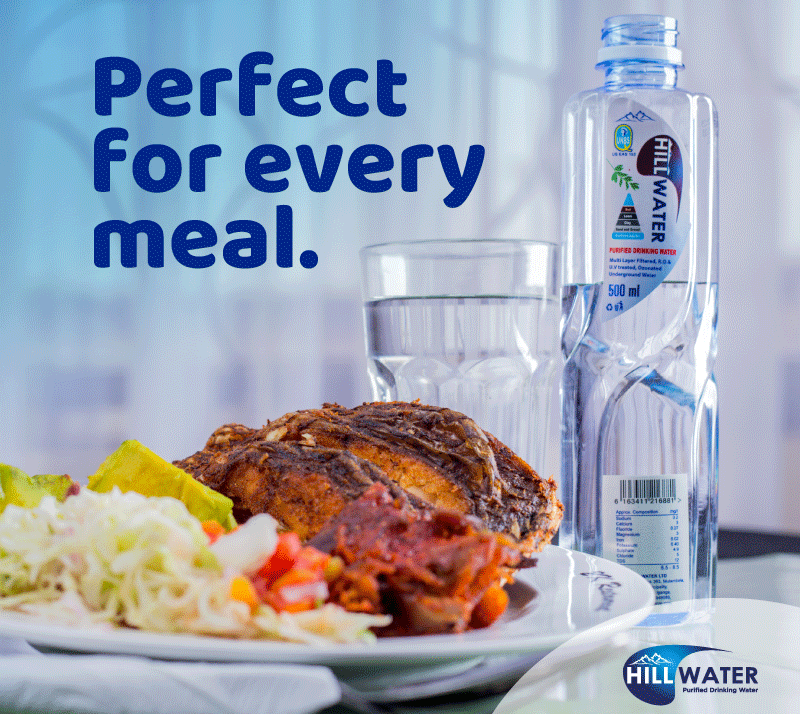 Sebamala Foundation acquired 7000 one day old chicks and chose to keep them in a brooder for at least one month to ease the job for farmers of sustaining their feeding and necessary care in brooders.
Some of the poultry farmers who received the croilers commended Hon. Sebamala for always providing them with resources which will generate huge sums of profits for a long period of time.
Kyesiiga sub county chairperson Mr. Gordon Mayanja advised farmers to take care of the donated chicks to improve their livelihoods.
This donation comes after two weeks of donating over 10,000 coffee seedlings to Bukoto central farmers in the 9 villages of Bbuliro Parish in Kyesiiga sub county of Masaka District.
Eng. Sebamala said his coffee seedlings donation was in regard to encouraging people to continue growing coffee and urged his people to continue doing all they can to fight poverty.
In the fight to have food security, Eng. Richard Sebamala recently distributed maize seeds to farmers to plant this season.
Seeds were given to farmers in 40 villages within the parishes of Kamuzinda, Kyantale, Buyinja and Zzimwe to boost the constituency food basket where farmers will be able to get enough food and support their communities.
In just a period of one year, Hon. Sebamala has succeeded in supporting his constituents with various programs like distribution of seeds, seedlings, piglets, poultry etc. to boost agriculture and their economic statuses from harvests.
Bukoto central constituency comprises 9 parishes and two sub counties of Kyannamukaaka and Kyesiiga with105 villages but each and every village has so far benefited from Hon. Sebamala's development programs in just one year of his term in office.
Do you have a story in your community or an opinion to share with us: Email us at editorial@watchdoguganda.com