The Buganda Kingdom Katikkiro (Prime Minister) Charles Peter Mayiga last week cautioned the management of Makerere University that as they are reconstructing the iconic Ivory tower which was gutted by fire two years back, they should not modify any feature on it.
Speaking during an inaugural public lecture for the former Buganda Katikkiro  Martin Luther Nsibirwa at Makerere University last Friday, Owek Mayiga said any community that is aimed at progressing, it must have a sense of history to tell their journey, therefore the old features such as the original Ivory Tower narrate a lot of history and should not be tampered with.
"We must see the Ivory Tower back as it was without any modern twist, totally original as it was. The original one did not have that blue colour at the window seal, it was white totally, that is our history and origin. We must not let it die because restoration is about creating what existed for posterity."
He added, "I'm sure everyone here especially the scholars have seen big Universities in developed countries, they would have built iconic buildings but all of them have maintained their old buildings, they are their symbols likewise the original Ivory Tower to Makerere University."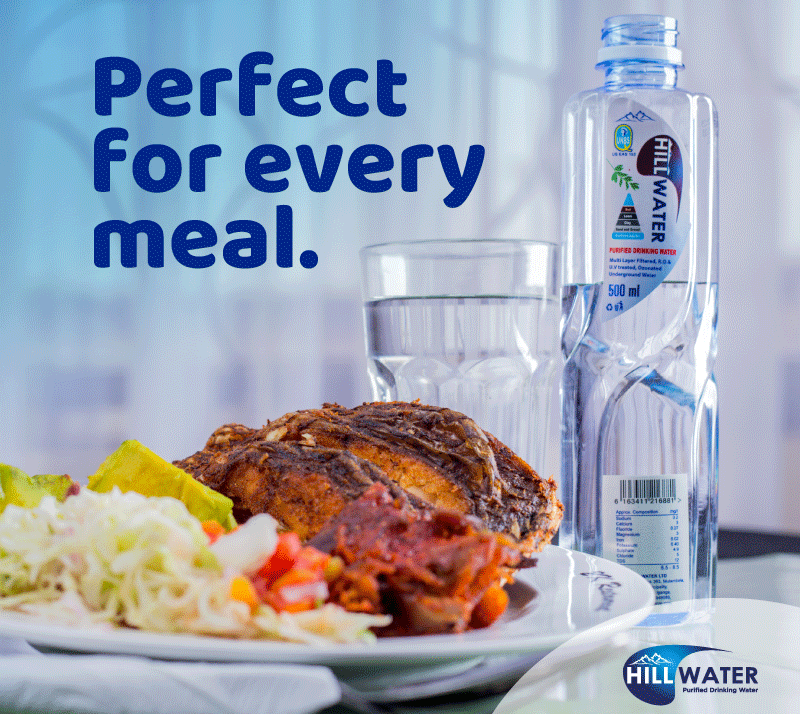 The Katikkiro further disclosed that he was pleased when Makerere University restored the house Kabaka Muteesa lived in while he was a student at Makerere in 1944.
"When we regained the Butikiro, we restored it as it was in the times Mayanja Nkangi left it on 24 May 1966. That is the same thing we are doing to the Kasubi Tombs, we have gone back to the original plan, so we look forward to seeing the original Ivory Tower back. We are not industrial products; we are humans who should have a line of history that our next generation will tell."
In September 2020, a fire gutted Makerere University's main building commonly known as the Mighty Ivory Tower which had been for 81 years a University symbol of distinction. This iconic building had a unique 20th Century British architecture outlook when it was completed in 1941 under the leadership of Goerge C. Turner.
The Ivory Tower evokes a lot of memories from everyone that has ever attended Makerere University. Currently, the University management is doing whatever it can to restore that Ivory Tower.
According to University's Vice-Chancellor Prof. Barnabas Nawangwe, Excel Construction Company is the one handling the work of repairing the Ivory Tower and is sure that by the time the University will be holding its centennial celebrations, the Mighty Ivory Tower will be back standing, So far Shs20bn is to be spent on the entire work.
The construction of the original Ivory Tower took almost 11 years beginning in 1930 and was completed in 1941.
Do you have a story in your community or an opinion to share with us: Email us at editorial@watchdoguganda.com