Kampala youthful tycoon Hamis Kiggundu aka Ham celebrated this year's Eid El-Fitr with celebrated American rapper Aliaune Damala Badara Akon Thiam Popularly known as Akon.
Akon, who is a Senegalese rapper and entrepreneur based in America, traveled to Uganda over the weekend in the company of Babs Hussein ahead of Eid Day, which was celebrated on Monday this week.
On landing in Uganda, Akon and Hussein were chauffeured to Ham's lakeshore palatial mansion in Kawuku, where they enjoyed quality time.
Akon and Hussein attended Eid prayers with tycoon Ham and his family, after which he treated them to a sumptuous banquet.
Commenting about the brotherly gesture Ham said that; "Am very grateful, honoured and humbled by my brothers Akon and Babs Hussein who flew all the way from the United States of America to Uganda simply to pray and celebrate Eid with me and my family….. Alhamudulillah….. For God and my country."
Although Akon had traveled to Uganda to celebrate Eid with Ham, it should be noted that he is working hand in hand with Ham to set up a business and sports complex in Uganda that will be known as 'Akon City.'
This is the second time the legendary American Iconic star is meeting with the youngest business magnet Ham after the Dubai Expo meeting of March, 2022.
Akon announced last year that he is planning to build a second city in Africa, named Akon City, which will operate using his own cryptocurrency, Akoin.
The project follows one he has been building in his native country, Senegal, over the last few years, at a cost USD 6 billion (£4.3bn).
Construction of Akon City Uganda is scheduled to be complete in 2036, and has the backing of the Ugandan government, which announced that it has allotted one square mile of land for Akon City part two.
According to reports, both Senegal's Akon City and Akon City in Uganda will operate using Akoin.
Akon City Senegal will use a 'smart cities' approach, a combination of the internet of things (IoT) devices, software solutions, user interfaces (UI), and communication networks.
Akon City Uganda will likely also employ a smart city approach, and is expected to feature futuristic shopping malls, stadiums and recreational facilities like its sister city some 3,000 miles away.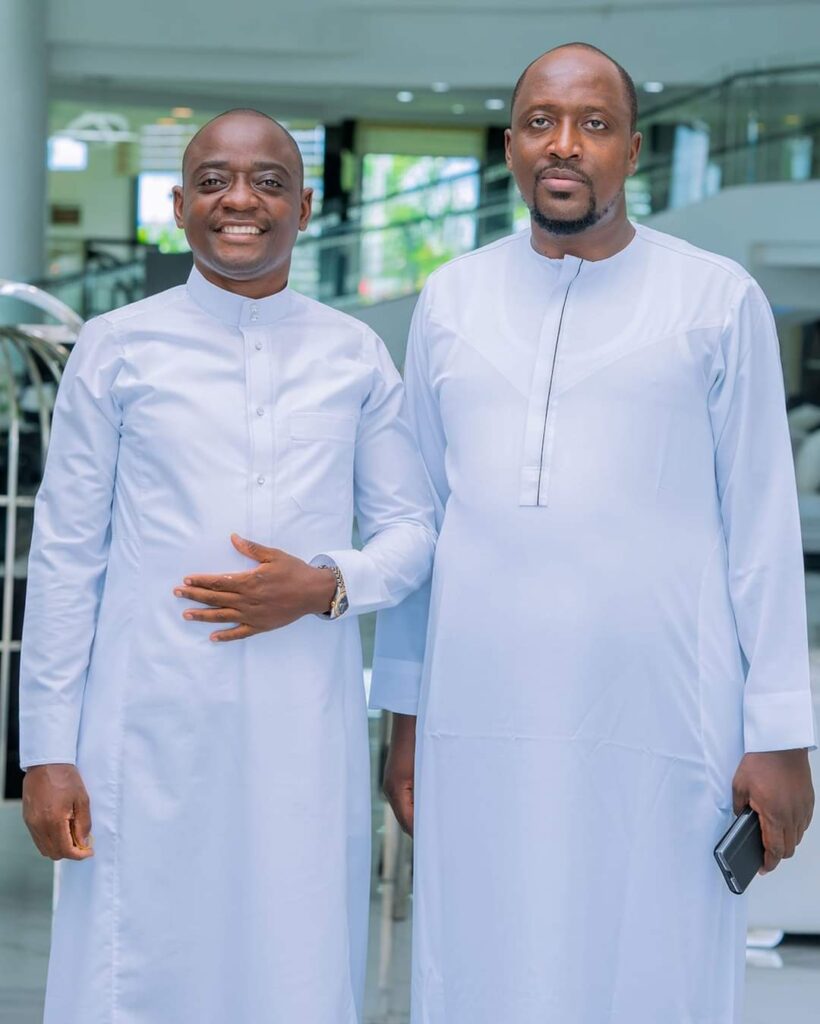 According to the Akon City website, the project seeks to address the need for vibrant new community development, with a vision to create a business district, residential districts, a high-rise education district, a healthcare district, a technology district, a media district, an entertainment district, and sports facilities with a recreational enclave for the surrounding area to address the market need for the development in Senegal.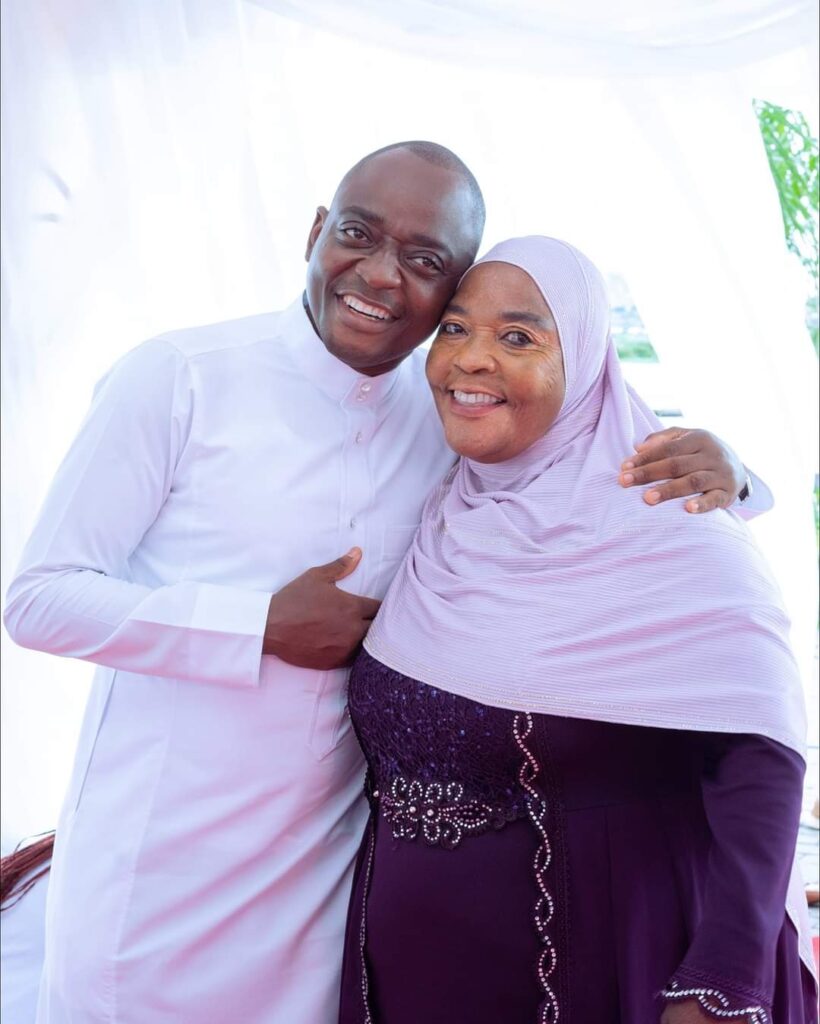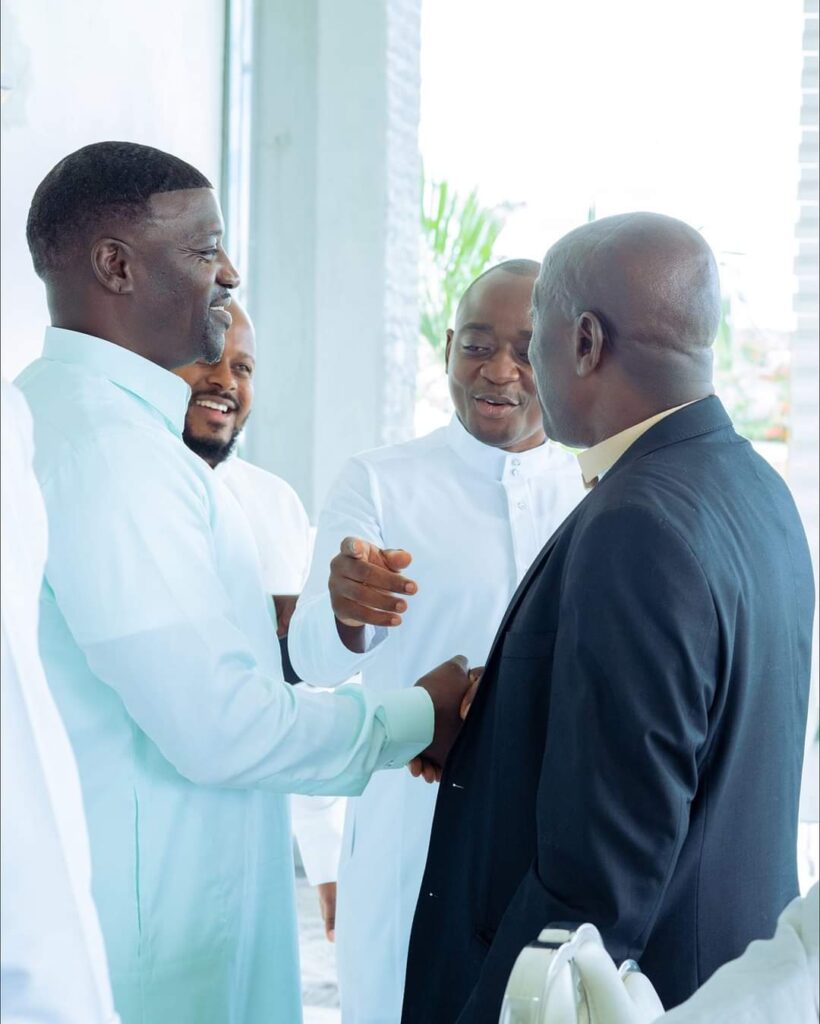 Do you have a story in your community or an opinion to share with us: Email us at editorial@watchdoguganda.com