The First Son of Uganda also UPDF Commander Land Forces Lt Gen Muhoozi Kainerugaba has assured his supporters that no will ever intimidate them after making a powerful statement during his 48th Birthday celebrations over the weekend.
On Saturday, thousands of Ugandans thronged Lugogo Cricket Oval to celebrate Gen Muhoozi's birthday. The birthday was also celebrated in other parts of Uganda like Bushenyi.
The big day climaxed with a birthday dinner that happened on Sunday at State House Entebbe.
Following the successful event, Muhoozi tweeted on Tuesday, "They were joking with us until they saw how strong we are! Uganda is ours! No one shall ever intimidate us! Uganda belongs to Team MK!"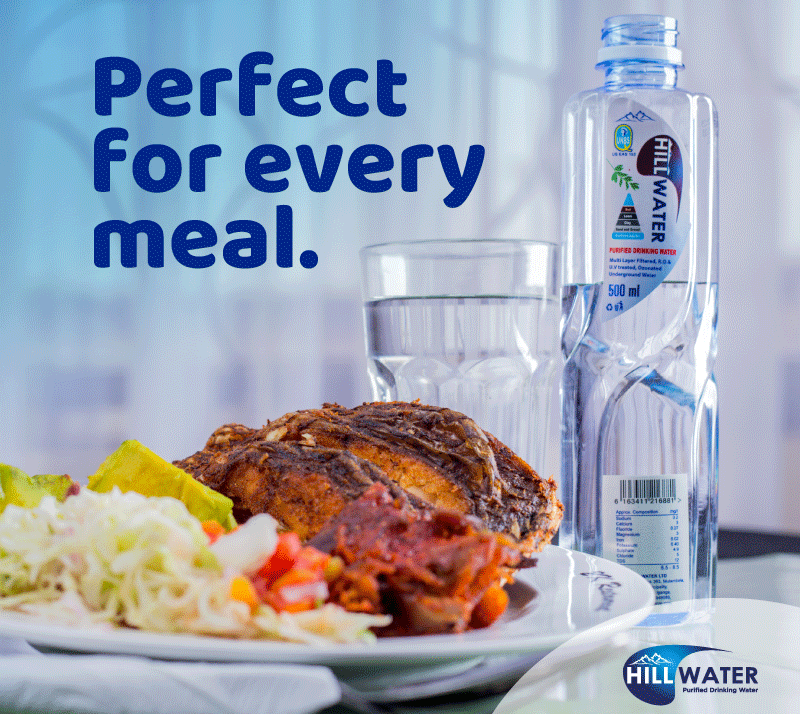 The General's birthday fete was attended by a good number of public figures ranging from government officials, religious leaders, socialites, politicians, business people among others.
It also caused Rwanda's President Paul Kagame to make his first visit to Uganda in four years following the long-simmering tensions between Uganda and Rwanda.
According to Rwanda Broadcasting Agency, the major reason behind Kagame's visit to Uganda was to attend the birthday party of Gen Muhoozi who has been instrumental in the rapprochement between the two neighbours.
Since the beginning of this year Gen, Muhoozi has been silently proving to Ugandans, his ability in handling the country's geopolitics. He has also been instrumental in bringing back the relationship between Uganda and Rwanda including holding talks with Kagame that led to the reopening of the land border in January after three years of closure.
The Uganda-Rwanda border was abruptly closed in 2019 as tensions spiralled, but was reopened in January this year in a major sign of warming ties courtesy of Gen Muhoozi's talks with President Kagame whom he calls uncle.
Last month, he also made a visit to Egypt and held talks with its President Gen Abdel Fattah Al-Sisi. According to the Egyptian Daily Report, the meeting was aimed at keenness enhancement of cooperation with Egypt in all fields, especially in the military and security fields.
In the meeting, Gen Al-Sisi welcomed the efforts to support military cooperation between the two countries, especially concerning the Ugandan side's participation in the training courses organized by the Egyptian Ministry of Defence. "Our two countries are brought together due to a common history in defending the issues of the African continent and seeking to achieve its interests," Al-Sisi stressed.
Do you have a story in your community or an opinion to share with us: Email us at editorial@watchdoguganda.com