In the period of seven years, Ugandans have witnessed broad daylight assassinations of high-profile people.The occurrence of these assassinations has on the other hand exposed how weak the Uganda Police's investigative arm is, that up to now, real perpetrators have never been brought to book.
Joan Kagezi's murder case is one of the many cases in question that has now taken seven years without serious trial and the killers have never been arrested.
Next week Prosecutors from the Office of the Director of Public Prosecutions will be holding her 5th memorial lecture as a way of remembering their fallen colleague who was gunned down.
Kagezi was a prominent Assistant Director of Public Prosecutions (DPP) and head of the International Criminal Division in the Ministry of Justice and Constitutional Affairs. She was assassinated in Najjeera, a suburb in Kira Town Council, Wakiso District, on March 30, 2015.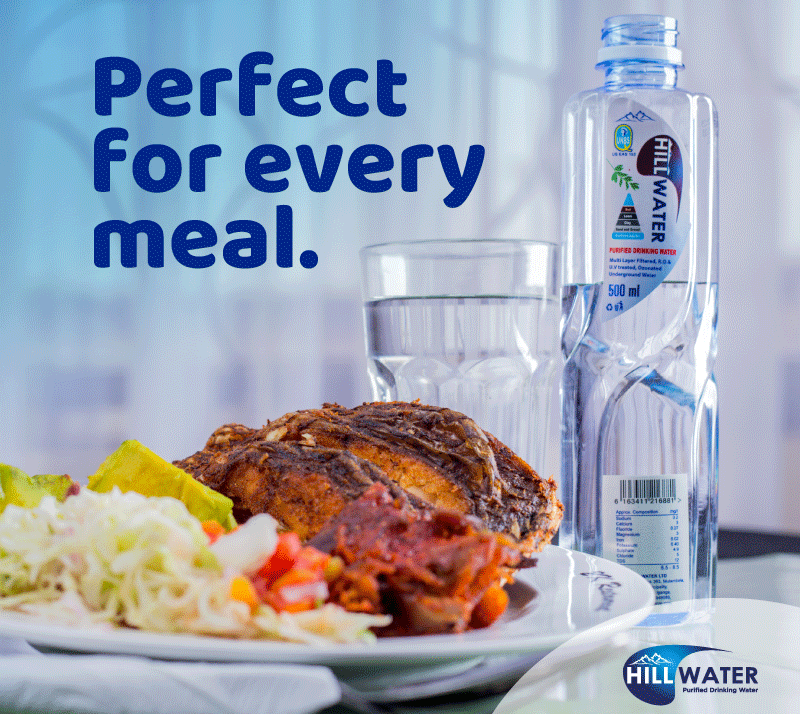 Although immediately after her assassination, police carried out random arrests based on suspicious characters, most of the suspects were released or charged with other cases after it was revealed that they had no connection to the Kagezi murder.
The last blow in the investigation of her murder was President Yoweri Museveni's revelation that the prime suspects fled out of the country. During his last year's State of the Nation address, Gen Museveni revealed that Kagezi's killers fled and are hiding abroad.
"They are supposed to be brought into the country for trial but the International Police (Interpol) unit has not yet done so."
Sources from the DPP's office revealed that currently there is no evidence to warrant prosecution.
"There is no single person who has been charged with the Kagezi murder. We have not been availed with any evidence that warrants a prosecution," said the source.
Due to several gaps in the investigations, the file into Kagezi's murder remains open with almost 'empty' evidence.
The delay of Kagezi's justice brings to us another murder case of the former Police spokesperson, Andrew Felix Kaweesi, his bodyguard and driver, all of whom were assassinated by unknown gunmen on 17th March 2017.
Despite the fact that Kaweesi was a high ranking police officer, the multi-agency investigation into his murder is still grappling. During the investigations, over 50 people were arrested and tortured but after protracted investigations, nearly half of them were dropped from the indictment due to lack of evidence.
Twenty-three suspects were finally zeroed upon and taken to Nakawa Chief Magistrates Court and charged in connection with Kaweesi's murder but after five years, eight have been committed to the High Court to stand trial.
According to the public relations officer of the Judiciary, Jamson Karemani, due to limited manpower and resources judiciary is facing, even this year the court might not hear the case. He, however, revealed that since they are using the 'first in', 'first out' policy, soon the court will hear Kaweesi's murder case.
The third worrying case is that of the former Buyende District Police Commander, Muhammad Kirumira who was shot dead on September 8, 2018, at about 8:00 pm near his home in Bulenga on Mityana Road. Kirumira however prior to his murder had, on several occasions, complained of threats on his life.
Although Police recorded statements from several witnesses, it took over a week for arrests to be affected. However, following vital leads and a review of the Closed-Circuit Television (CCTV) camera footage obtained from the owner of a building near the crime scene, several people were arrested by security agencies. But some of those arrested were released after investigators did not find any information linking them to the murder.
Unfortunately as of today, detectives are still investigating the Kirumira murder case because it's believed that there are other suspects still at large who are believed to have participated in the murder. The case has so far spent 4 years, and the family of the deceased has not gotten justice.
Do you have a story in your community or an opinion to share with us: Email us at editorial@watchdoguganda.com