Activist Matovu Aloysius Kizza alias Junior and group have staged outstanding poems and drama play at London College of St Lawrence Schools with an aim of creating awareness of the dangers of HIV/AIDS in Uganda.
Ahead of their planned trip to Montreal Canada for the International AIDS Conference 2022, Mr.Matovu and team recently embarked on a journey to tour around various schools in the country showcasing poems and drama to sensitize the young generation about HIV in an interactive approach.
The drama play, 'when tomorrow came', looks at the clear and present danger that is looming all over the country most especially after the two years of lockdown due to covid-19.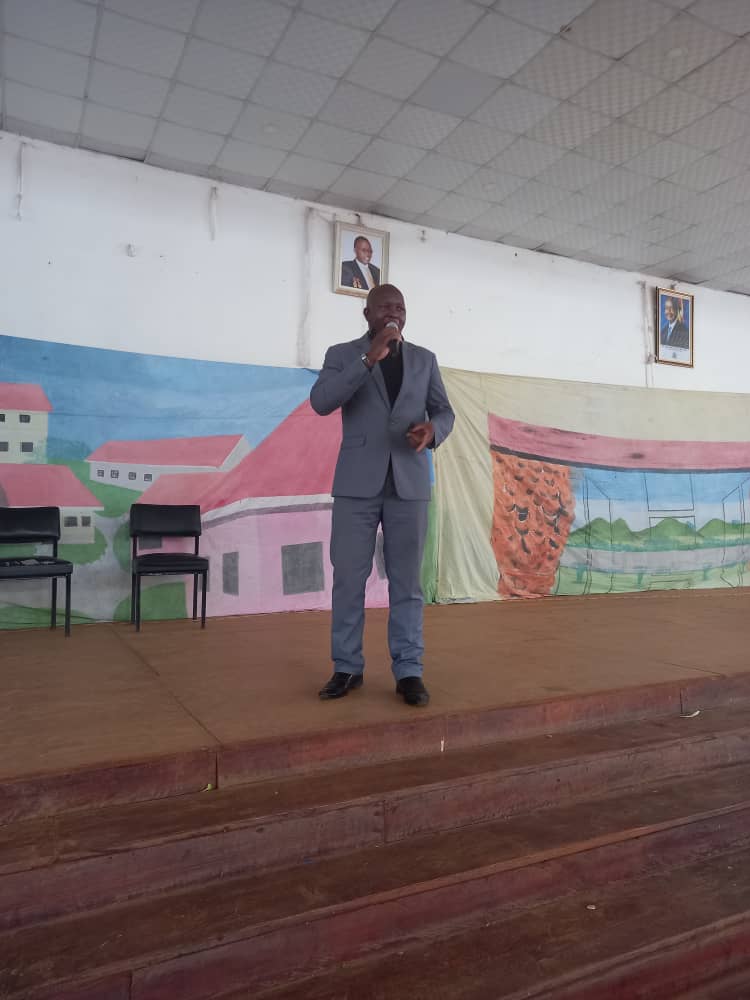 And it clearly shows that the pandemic did not directly affect the young generation but the idleness and redundancy at home opened their eyes to what parents used to jealously protect and that is the sacred secret of marriage and that's sex.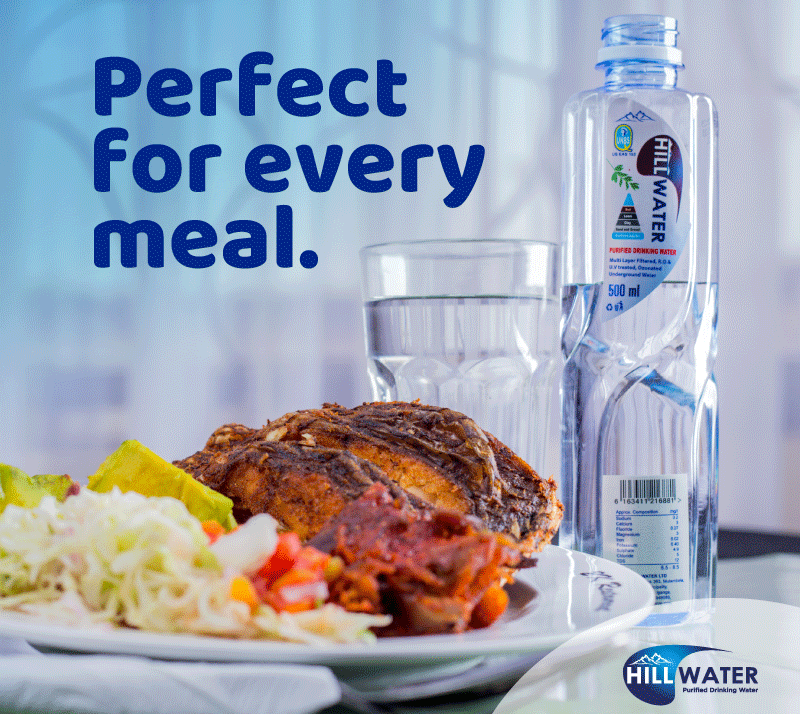 The group of HIV/AIDS activists first staged a superb performance at Mukono Bishops to over 3,000 students before heading to London College of St Lawrence a few days ago. They will also stage the same play in all St Lawrence Schools.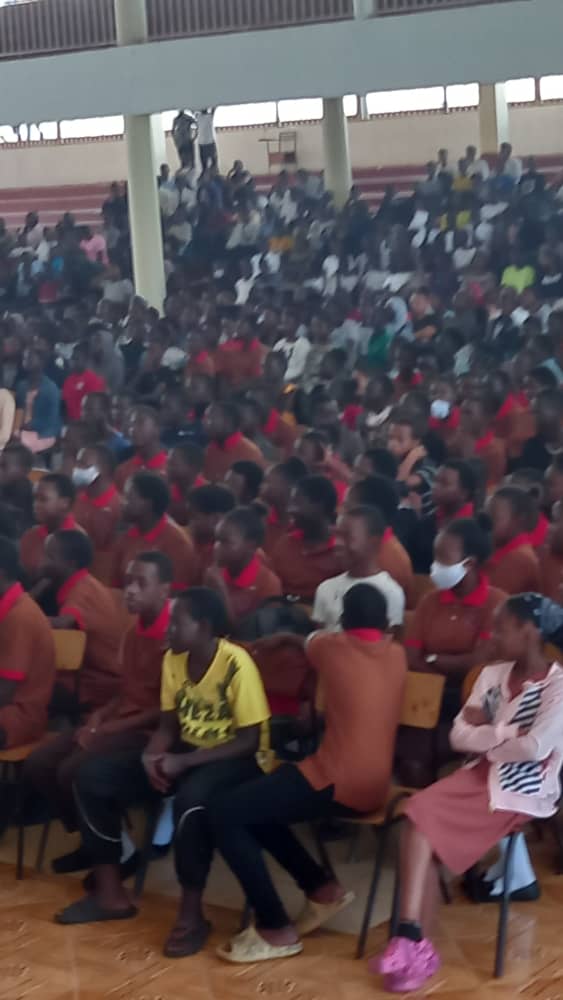 "The performances have been massive and interactive. We performed poems, the play which is about HIV/AIDS was also on set," Mr Matovu commented.
Mr Matovu who has been an advocate against HIV/AIDS for more than 28 years also noted that before heading to Montreal, Canada for the 24th AIDS Conference, they will first meet the Chairman of Uganda AIDS Commission, and the Speaker of Parliament Anita Among where they will engage them on what to do to ensure that the scourge is no more in the near future and also to use the opportunity to lobby government to free funding from DGF.
"We shall also prepare for the shows that we shall stage immediately when we come back from Montreal. Schools are already inviting us. This is the third time the conference will be happening in Canada (2006, Toronto, Vancouver and then Montreal). In Africa it has been in South Africa for two consecutive times,"he disclosed.
Aloysius Matovu Joy, one of the directors of Bakayimbira Dramactors, the mentor and also elder brother of Matovu Junior says the management of St Lawrence Schools wants them to visit all their campuses and deliver the wonderful message.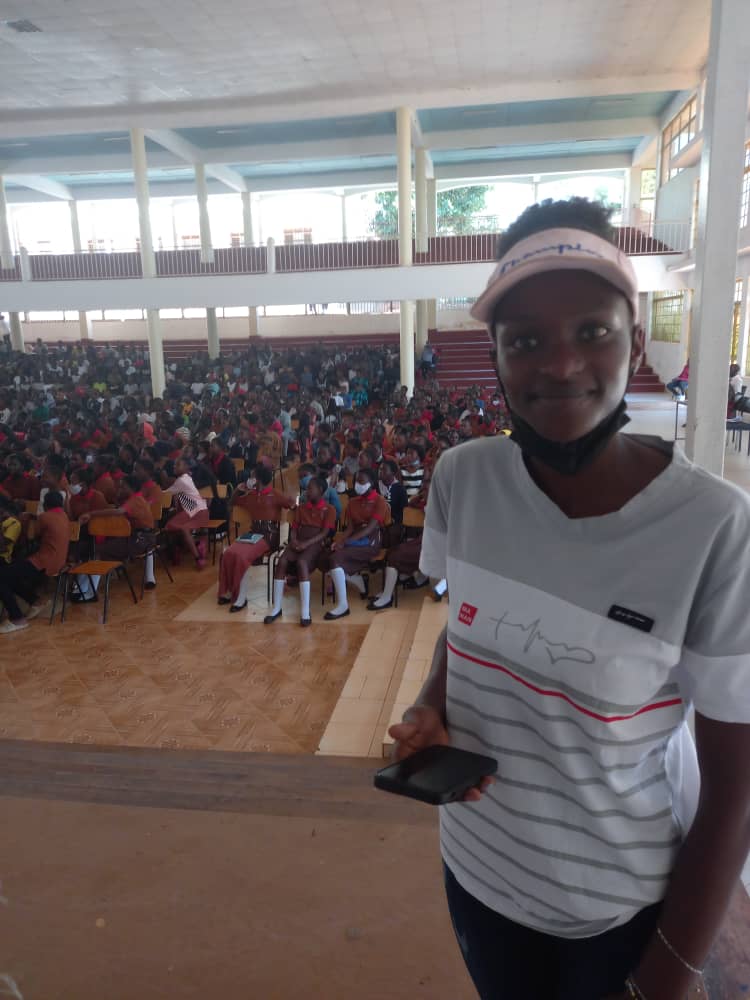 "We used poems and drama to paint a living picture of what the children do when the parents are away and when the parents get to know what actually their children do know now, it's a far cry, pleading with the teachers to take away their children because they cannot manage them…. The parents couldn't be there for their children, the teachers had already given up on talking about HIV/AIDS in classrooms yet HIV was still and is still around and it's not about to take leave of us," stated Mr. Matovu Joy, who is also an HIV/AIDS Activist.
The head teacher of London College of St Lawrence Schools Nabuuma lauded the talented group for putting up an exceptional presentation.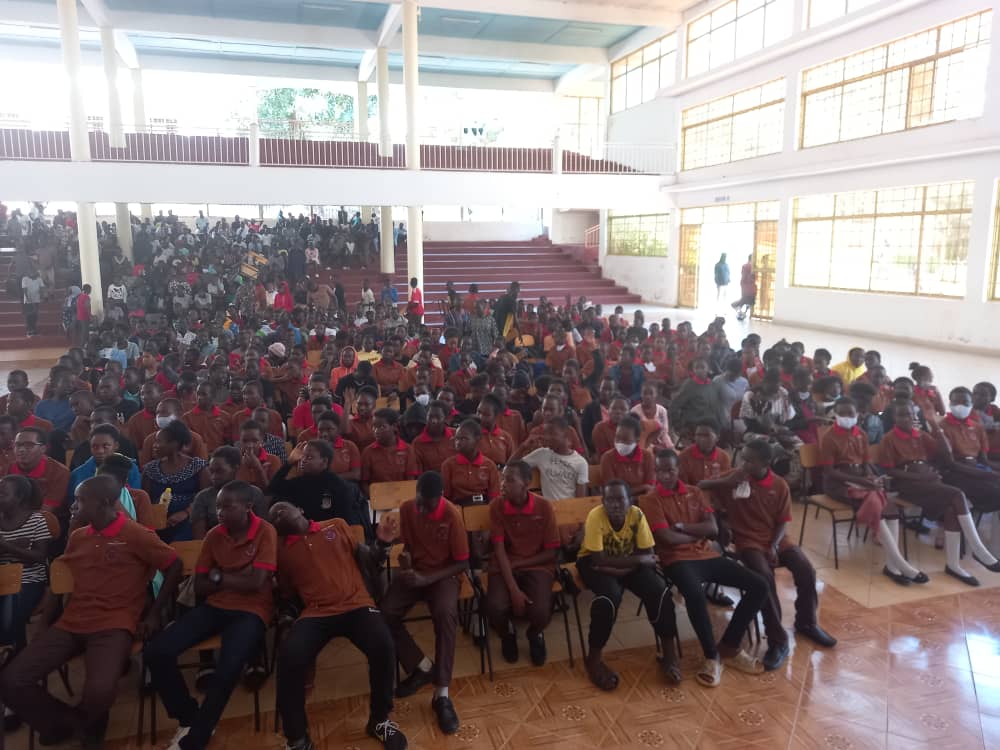 She thanked them for creating awareness about the dangers of HIV to the young people.
International AIDS Conference 2022: 
This year's conference will be happening from July 29th to August 2nd, 2022 in Montreal, Canada.
It aims at calling on the world to come together to re-engage and follow the science, define future research agendas, shift latest evidence to action, and chart a new consensus on overcoming the HIV epidemic as a threat to public health and individual well-being.
The Symposium that happens every after two years, will have an exciting line-up of global health experts who will highlight the latest progress in the global HIV response.
Mr Matovu says him together with his team of 12 activists that were invited for the conference, will use the sidelines of the event to perform their skits about HIV/AIDS.
"We are going as delegates but we shall showcase our drama acts and poems at the Conference's Global Village. We shall also attend a Symposium of Ugandans to pave ways on what they should do to stop the spread of HIV/AIDS.We were invited as delegates but at the same time we shall showcase our skills and experiences from Uganda," revealed Mr Matovu.
When they return from the conference, Mr Matovu is optimistic that they will be able to use the knowledge they would have gained from the event to up their game in the fight against the epidemic.
"When we come back, we shall make visits in communities, traversing schools, perform our drama play to various organizations. We cannot achieve Vision 2030 when we are not taking part in the fight, simply because it concerns us all to fight the spread of HIV/AIDS. I work on BABA TV as a presenter and I will be able to send updates every day from the conference."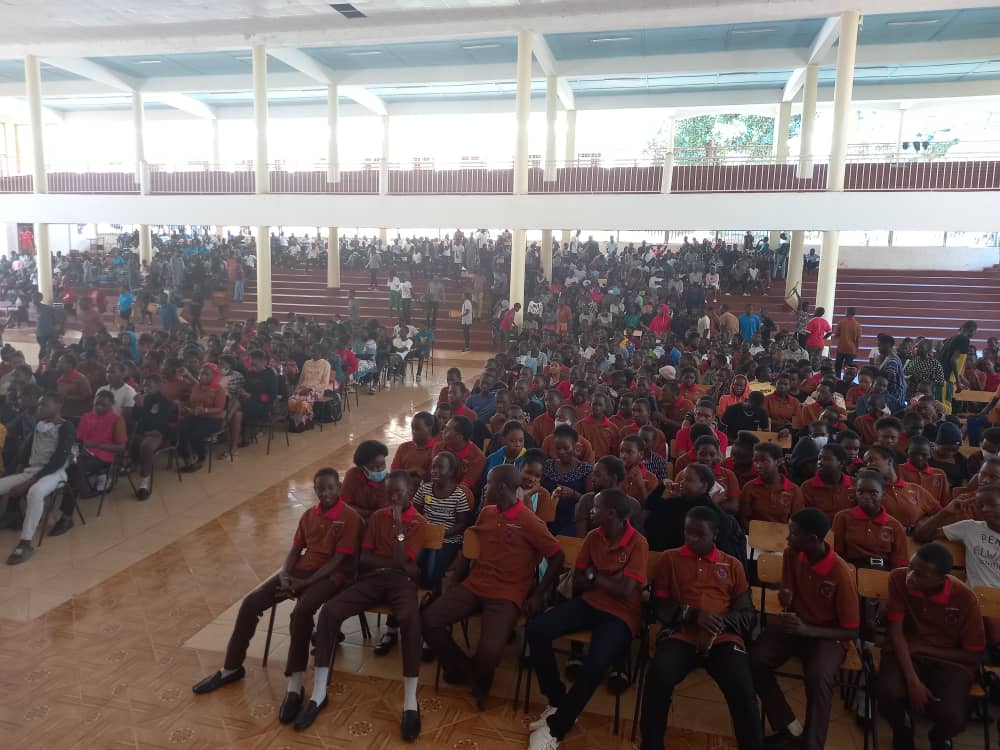 Mr Matovu and the team's trip to Canada will be sponsored by BaBa TV (Basoga Baino), Yvonne Chaka Chaka foundation and Mega Standard Supermarket where the former works as the Media Manager.
Ambrose Lwangoga, one of the Directors of Mega Standard Supermarket says they decided to sponsor Matovu and her team in order to appreciate him for the time he has worked with them ever since they opened shop in Uganda.
"Matovu Junior is a very hardworking gentleman, down to earth and very creative. He has has been our media manager and head promotions making us the number one supermarket in Uganda," Mr Lwangoga said.
The travelling team members include; Matovu Aloysius Kizza, Muwonge Samuel, Rutinampora Brian Kobusingye Cynthia, Sejjongo Dareen Ronnie, Migadde Chelsea Marcia, Mbawadde Helvin Getrude, Namuddu Docus Flavia, Wagalinda Dorothy, Bahati Ayisha Bbosa among others.
Do you have a story in your community or an opinion to share with us: Email us at editorial@watchdoguganda.com