Members of Parliament on the Local Government Public Accounts Committee have quizzed officials from Wakiso District Local Government over the management of their payroll systems.
The MPs led by Committee Chairperson, Hon. Martin Ojara Mapenduzi expressed concern over non-payment of salaries, underpayment of pensions and gratuity as well as delayed access to the pension payroll.
The Wakiso Local Government officials led by Chief Administrative Officer, Moses Bukenya Seguya appeared before the Committee on Tuesday, 12 April 2022, to respond to concerns raised by the Auditor General.
In his report on for financial year 2020/2021, the Auditor General observed that Wakiso remained with Shs8.37 million unpaid in salaries, contrary to Section B-a(7) of the Uganda Public Service Standing Orders.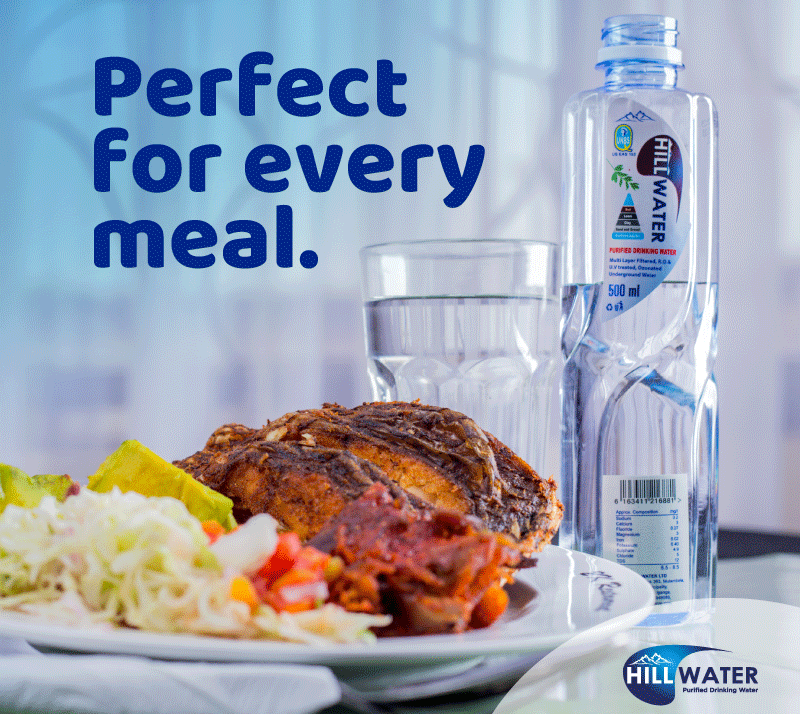 He noted that the district's accounting officer attributed this to bounced salary payments due to challenges with supplier numbers and names mismatch between the Integrated Financial Management System (IFMS) and employee bank details.
"Non-payment of salaries leads to accumulation of arrears. I advised the accounting officer to liaise with the Ministry of Finance to ensure arrears are paid and ensure that they have their banking details assessed," noted the Auditor General.
Mapenduzi asked the Chief Administration Officer whether there is a framework to determine whether new staff are being paid and whether provisions for payment of salary arrears are made.
Seguya said all new staff receive monthly follow-up calls to establish whether they have accessed the payroll and received their monthly remuneration.
"For those who have not accessed, we engage them by referring them to human resource. The employees who were affected were advised to fill residual arrear claimant forms that would be submitted to the Secretary to the Treasury for funding," said Seguya.
Regarding payroll data at the district, the Auditor General's report also noted variances between amounts on the payroll and payments to individual pensioners.
He added that Shs264 million accrued within financial year 2020/2021 and had not been paid to pensioners.
"Under and non-payment of pension leads to accumulation of arrears and affects the livelihoods of the pensioners. The accounting officer attributed this to budget cuts and non-receipt of supplementary funding," reported the Auditor General.
The report further indicated that 17 pensioners delayed to access the pension payroll in the district, adding that 10 of these did not receive payments within the financial year under consideration.
Seguya said four out of the 10 pensioners had not accessed their payments due to non-submission of relevant documents.
He added that figures reflected as underpayment were not the case, but rather double computation of gratuity that was detected and later paid.
Mapenduzi tasked the officials to always ensure correct and timely payments of pensions because they help to keep the wellbeing of the former civil servants on course.
"Playing around with pensions is not something we are going to take lightly. My expectation is that when you come back before this committee, we do not want to hear that somebody was not paid when the money is there," he said.
Do you have a story in your community or an opinion to share with us: Email us at editorial@watchdoguganda.com