Shock has gripped the residents of Bukusu village in Luwero district where a man hacked his wife and later poisoned himself following a suspected domestic wrangle.
The deceased has been identified as Aleisha Nantambi, a mother of four kids and the husband is Charles Mande, all residents of Bukusu village in Butuntumula Sub County.
It's alleged by the surviving children that Mande chased them from the house at around midnight on Friday before he picked an axe and cut his wife on the head killing her on spot. Mande reportedly later poisoned himself, but by press time he was still alive though unconscious.
Edward Kirange, the LC 1 Chairman of Bukusu village says that he got the information about Nantambi's death at around 7:20am on Saturday before rushing to the home. Kirange explains that he found Nantambi lying on the bed and Mande on the floor unconscious.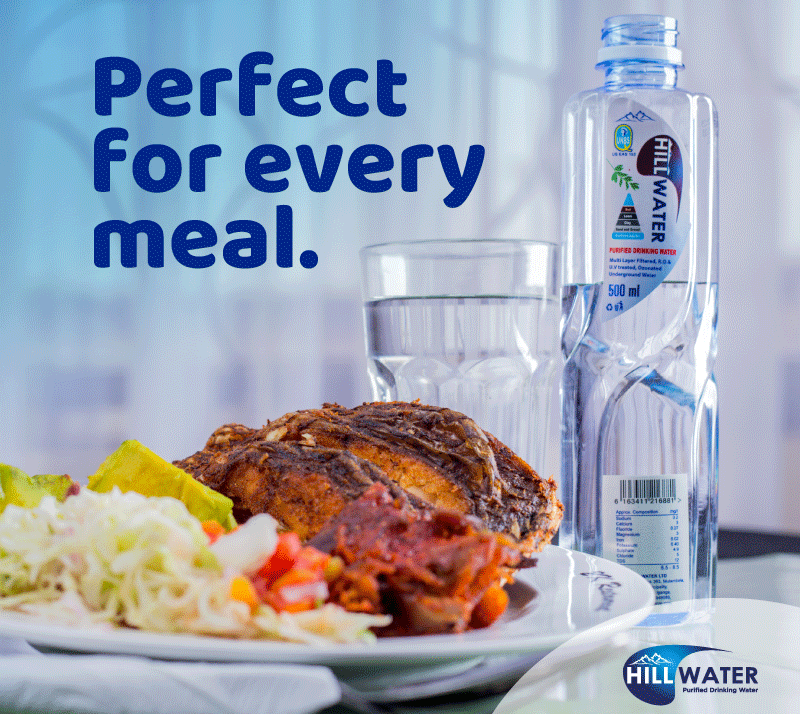 Kirange explains that recently the family developed a domestic wrangle over suspicions that Nantambi was in love with another man in the village. Kirange adds that the LC 1 Court reconciled the two after finding no evidence of adultery but they were shocked to learn that the husband resorted to killing her.
Isaac Wampamba, the District Councillor for Butuntumula sub county says that the angry residents wanted to lynch the man whom they found unconscious after taking poison but they restrained them to do so.
Wampamba however criticized Luwero Central Police Station and Kakinzi Police Post for taking long to visit the scene because he alerted them at 7:00am but they reached the scene at 10:20am.
Isah Semwogerere, the Savannah Region Police Spokesperson couldn't pick up our repeated calls to comment on the incident. By the time of filing story, detectives from Luwero Central Police Station had arrived at the scene and arrested the man whom they found lying in the compound.
They immediately transferred Mande to Luwero Hospital for treatment before he faces murder charges.
Do you have a story in your community or an opinion to share with us: Email us at editorial@watchdoguganda.com