OMUBAKA omukyala akiikirira District ye Kitgum Lilian Aber avudde mu mbeera n'atabukira abakulembeze be kibiina kya NUP, baagambye nti balina okwetonda oba ssi kkyo teri agenda kubakkiriza kulinnya ku ttaka lya Acholi okwetaba mu kuziika abadde Sipiika Jacob Oulanya.
"Robert Kyagulanyi ne banno te tugenda kubakkiriza mu Acholi okujjako nga mwetondedde Abacholi olwa bannamwe abaali bambadde engoye za NUP n'obukofiira ab'ekalakasiza wa bweru we ddwaliro e Seattle mu America, nga bagamba mbu Gavumenti yakoze bubi okutwala oulanya okujjanjabibwa.
Ekikolwa kino tekyali ky'abuntu nga ddala munaffe yali alaajana olw'obulumi ku kitanda mu ddwaliro gye yali, atene walabikayo abantu abaali nga abajaguza olw'obulwadde bwe
NUP twagala beetonde olw'ekikolwa kino ku lwa ba memba baabwe abali mu Ggwanga lya America" Aber bwe yagambye bwe yabadde ku emu ku radio mu kibuga Kampala ku sande.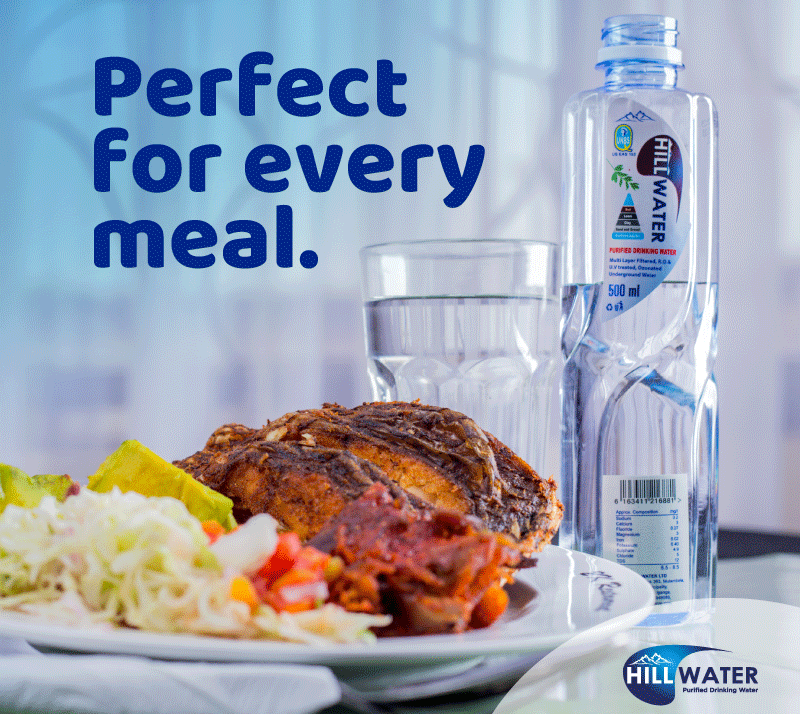 Yategezezza nti ekyamazima abantu b'omumambuka ssi basanyufu olw'ekikolwa ekitaali kya buntu bulamu, nagamba nti kyandibadde kilungi abakulembeze ba NUP okuvaayo beetondere abantu ba Acholi balyoke bakkirizibwe okwetaba mu kuziika Oulanya mu mirembe.
Kino twagala bakikole nga tebanasala Karuma kubanga tulowooza nti kyakola bubi omulwadde eyali yetaaga okugumya mu kaseera akazibu ke yali ayitamu" Aber bwe yayongeddeko.
Bino we bijjidde nga waliwo obtakkanya wakati wa Baganda ne Ssabalamuzi wa Uganda Owinyi Dollo eyasinziira mu maka g'omugenzi Oulanya nalangira abantu ba Buganda be yayita abagu be ddalu okusanyuka olw'okufa kwa Jacob, era nagamba nti ne Kabaka musosoze mu mawanga
Ekyo kyaleetawo okuwanyisiganya ebigambo okwamaanyi nga abaganda baagala Dollo yetondere Kabaka.
Hon Robert Kyagulanyi ku nsonga zino agambye nti eby'ogerwa ssi bituufu nti era tebilina we bikwataganira na kibiina kyakulembera National Unity Platform
Do you have a story in your community or an opinion to share with us: Email us at editorial@watchdoguganda.com