Ugandans on social media have lashed out at the developer of the Kikoni Sure: Muk, Mubs + UCU dating app.
The netizens say the app promotes immorality in the country and the developer should be dealt with accordingly.
Developed by a one Nyesiga Naboth (NABOUG 256), the online dating app that can be accessed on Google's App Store, helps some students of Makerere University,MUBS and Uganda Christian University (UCU) to earn a living through selling their bodies.
"Get A Campusers of Your Choice. Enjoy the Youth at Universities," the developer describes the app on App Store.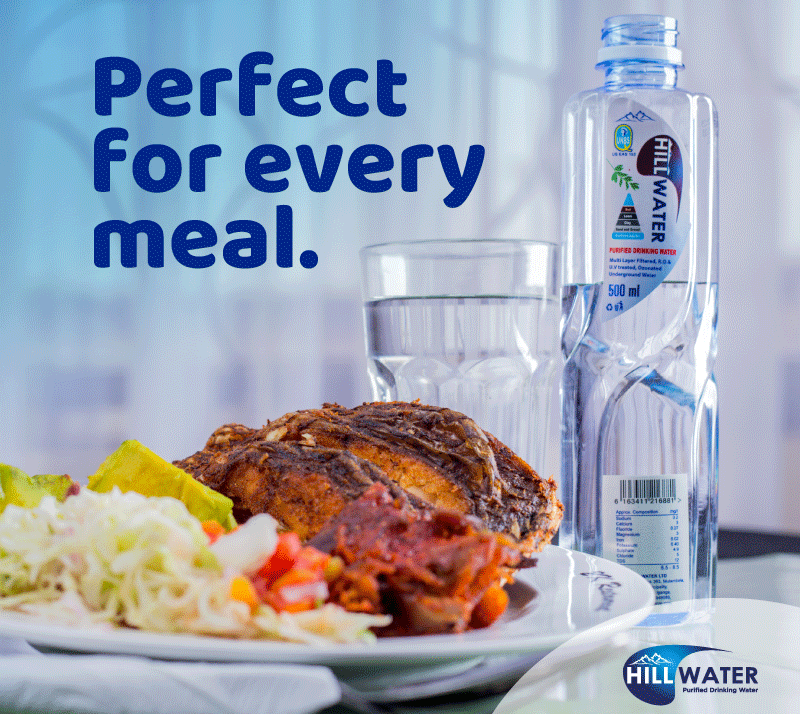 The users especially female students have also been blamed in equal measures for forgetting what took them to school and resorting to corporate prostitution.
Although the app states that its essence is about dating, its real background purpose is to however help campusers get money through selling their bodies.
For some good years now, corporate prostitution has been a 'big thing' among girls in various universities in and around Kampala.
The campus girls usually make their trade through a number of local dating and sex escort websites.
The escorts offer services such as massages, massage after services, one night stands, threesomes and oral sex at a fee.
They usually charge between Shs350,000 and Shs1,000,000 for 30 minutes or 1 hour.
See comments:
Gayi Alfred Snr: "No one wants to see immoral country because at end of the day effects will affect everyone in terms of diseases like AIDS and anti behavioral styles."
Ruhweza Richard : "For sure where is the current generation heading?? Paying millions of Money to go and do prostitution at the University.this is hilarious!!!"
Nassimbwa Harriet: "This trending bad information about our sisters and daughter s is not good to be based around, and near our inside children let them go to other places, , even we wonder what they are studying doing da combination of parents, money from sex."
Dan Pro: "All is vanity ,Just we have to remember the law of God and turn to him for he's merciful to forgive our wrong doings."
Nakalanzi Joan: "but people you want our parents to stop paying us tuition you should stop it we need respect like educated people."
Jjuuko Syrus: "Indeed it sounds crazy
Of this immoral business pliz be aware that life is too short and your the same person to pave for your in future life
You may be selling your body to save for one day and you destroy your life for ever
Kindly this should stop coz yr the tomorrow's leaders of this nation otherwise use your common sense pliz and pliz."
Jjita Buda:" This is not fear coz if ur parent o a person hu is responsible for a girl is giving u all what u need now why shud u sell ur body instead of getting a boyfriend coz u will just couse diseases to ur beautifulness."
Awio Geoffrey: This is why they always die after finishing their Phd,n parents get nothing after wasting all resource s to pay fees,this is not goodo."
Habart Obang: "Where government has failed to help we shall help our self."
Allan Hearts: "And my first client was ma Faithful galfrend, who we agreed to Abstain till marriage, in her line of defence, she said she was preparing for me., in ma defence i told her i was checking how the app works."
Kajoe Banqs: "For the great love of my country…we need to support these young innovators…I already have the app in my phone."
Opio Denis: "The world will keep going forward, the don't intend to do those silly things but development is the one pushing them to do them."
Prince Ali: "I wonder why some people feel head ache if u a not interested keep calm rather dan pouring rubbish 🤔 are mo rightous than GOD himself."
Elas Jason: "Wano wetulaga , just day it has got to digital otherwise abana babadde betunda since 10yrs ago so it's not a surprise, if they cd use Tinder app then what about kikoni sure🤣🤣🤣."
Nathan Mbekeize: "Just nonsensical and sinical with craziness acts and it's a disgrace before God…….soon Jesus is coming back lets repent for salvation."
Kule Arnest: "long time they use to say," COMPASS LADIES/STUDENTS THEY SELL THEIR BODIES" (malayas) now it is on live show…so we as parents we going look wider than sensitive cameras……Note..make your app Private…"
Debbie Bal:" Hmm stupid to one who created this now our marriages gona break bcs of this fucking app married men who doesn't have time for their wives have already downloaded it gasiya buloolooooo."
Aryijuka Julius:" God have mercy on uganda. This evil generation. God gives you wisdom and u use it to work for the devil by creating a platform where people can do prostitution from. May you meet God himself and u explain to him."
Do you have a story in your community or an opinion to share with us: Email us at editorial@watchdoguganda.com