Victoria University vice chancellor hàs lauded Digital marketing and English student Shinitah Namuyimbwa aka Bad Black for using her star power to promote the institution.
On Monday morning, reports flooded social media saying social media influencer had become brand ambassador for Victoria University. The reports generated a big debate with some people saying the move was a masterstroke by Victoria University bosses. However some disagreed saying Bad Black was not a right pick for the academic institution.
On Tuesday, the vice chancellor come out to make clarification saying Black is a student not a brand ambassador.
While addressing the media, Dr Lawrence Muganga, revealed Bad Black was pursuing Digital Marketing and English lessons at Victoria University.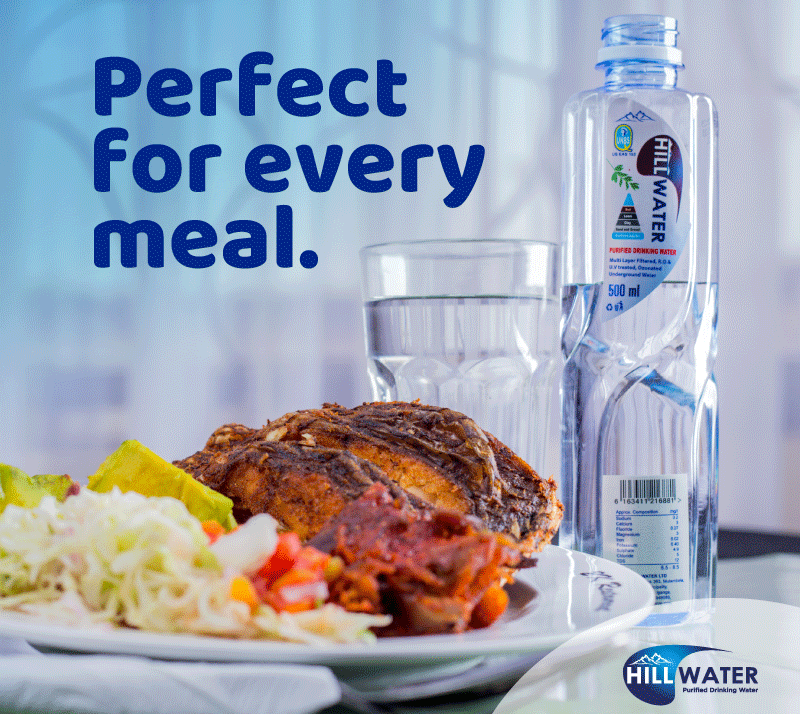 He said the university is helping her to realise her dream of becoming a successful digital marketer and fluent in English language.
"Ms Shanitah has a goal of becoming a fluent English speaker and Digital marketing guru and that's how Victoria University comes to help her, the courses she is to take are to improve and make her a better person in the English language and Digital marketing," He said.
Bad Black through her social media platforms also shared the contract and captioned, "I can't explain but coming live to address n English as I am the official brand ambassador of Victoria university, I am so happy for my children getting a bursary for international schools," she posted.
She further stated, "Yes small books Vs big books, how come your big books didn't land you on such a gig from today.
Celebrated News anchor Samson kasumba commenting on the same said without much effort Bad Black had finished her task of Promoting Victoria University.
"Without much effort Bad Black has just finished her task of promoting Victoria University. She has passed the test with flying colours. Give me a name of someone else who would have done this, and given the University this talk ability in terms of real numbers on day one. Just 1," he said.
He added, "You can go anywhere you want, give all sorts of reasons why you think that you are better than her, list the good things you do that she does not, or the bad things she does you don't, one fact remains: none of is is righteous before God. That is the end of the story Amen."
However the University says, there job is to transform and rehabilitate those that desperately need to become better people saying Bad Black is a better example of such people that need urgent help to transform themselves.
Do you have a story in your community or an opinion to share with us: Email us at editorial@watchdoguganda.com