Sam Tindimwebwa Kanyamukiza has resigned his position as the Uganda people's congress- UPC Kigezi Region Vice- Chairperson.
The UPC Regional Vice Chairperson position is a coordination related seat created by the party hierarchy to serve alongside the party cabinet and District Chairpersons to Oversee Regional party activities.
Tindimwebwa has been responsible for the six Districts of Kabale, Kisoro, Rukungiri, Kanungu, Rukiga and Rubanda.
In his resignation letter dated August 2nd 2021 addressed to party president Jimmy Akena, Tindimwebwa attributes his stepping down to the divisions and lack of unity in the party and the failure of the two factions to solve their differences diplomatically.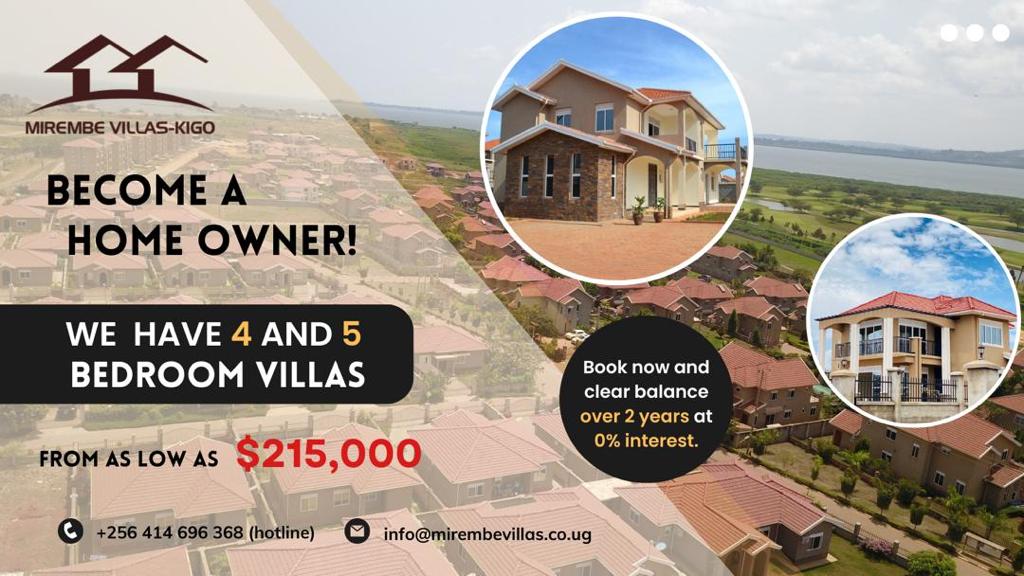 He further questions the seriousness and the ambition of both the two UPC factions one led by Akena and another by Lawyer Peter Waluburi.
He accuses all of them for lacking serious Political ambitions.
"The only thing I can say maybe is that I am grateful to the UPC party and proud of my Contribution with it. However, I just feel I need to take another lip in my life. I am proud of all friends that are helping me shape a career of which Iam very sure it will be a very productive one, God willing (I believe in God)," said Tindimwebwa.
He says that now he has put in his resignation letter he is still a free agent as he is yet to join any political party that now he is taking some time off to think carefully about the next steps of his Political career as soon he will announce after making the choice .
Tindimwebwa is also the former Kabale Municipality mayoral Candidate in the 2021 elections on the UPC ticket.
He was elected the UPC Regional Vice-Chairperson Kigezi sub region in 2020 at the Party's National Delegates Conference by the Party's president.
Fred Ebil the UPC Party Secretary General says that as the party leadership they request him not to resign at this critical time as the party needs him.
Ebil says that they party appreciates his concern about the disunity that all of them as party leaders are not happy about and they are intending to address it but the lockdown affected the programs that they intended to have started geared towards reconciliation within UPC Party.
He also says that some of the programs under Inter Party Organization Dialogue –IPOD funded by DGF were suspended, when the government suspended the DGF facility and that now there is a partial lockdown, starting on Tuesday they are meeting as Secretary General's to first work on a new Memorandum Of Understanding of IPOD which has expired and lobbying government to allow the DGF facility to support our programs which will include reconciliation and mobilization.
"The The wheels of change turn slowly but they do turn we kindly request him to be patient as we work on the new MOU of IPOD and start rolling out other Party programs,"said Ebil.
Do you have a story in your community or an opinion to share with us: Email us at editorial@watchdoguganda.com