The Uganda Prison Services has said the torture allegations by the National Unity Platform (NUP) Nubian Li and Eddie Mutwe are untrue.
Last week, after their release from Kitalya prison, Eddie Mutwe and Nubian Li told the media that they were inhumanly tortured by the Prison warders because they belonged to the opposition.
"They sprayed pepper spray in our rooms, then they ordered me to remove my shirt and the pair of trousers, they then told me to remove my mask and shocks. They asked me to remove my boxer, I asked them why? When I hesitated, another soldier cocked the gun. They told me to move aside as they all watch, then they told me to spread my legs. They also asked me to bend. I saw them trying to humiliate us and take away our dignity as men," Mutwe claimed.
On his part, Nubian Li said, "The soldiers used to step over our heads as they move forward. They asked me to undress and spread my legs."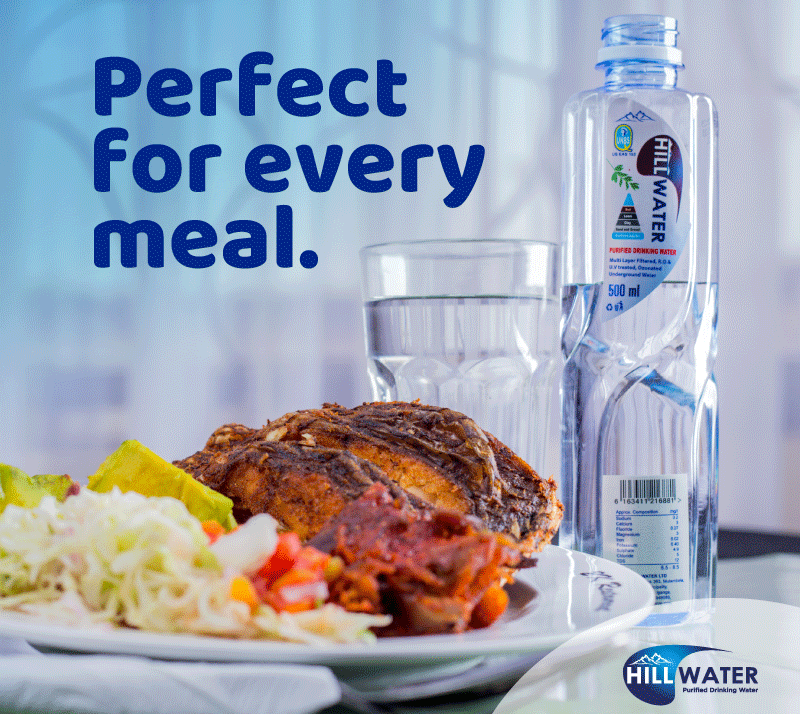 However, Frank Baine, the Prisons Services said that whatever was done was within the law eventhough the former prisoners saw it as torture.
"Section 62 of the prisons act states that every prison upon admission shall subsequently be searched as the officer in charge may determine and it will be conducted by a prisons officer of the same sex with the prisoner," Baine said.
"As long as Nubian li and Eddie Mutwe were searched at the entrance of the prison by prisons officer, he was doing his duty which originates from the prisons' act. The fifth regulation says checking an inmate is meant to identify any unauthorized items that could be smuggled into the prison. As prisons, we didn't do anything outside the law. What was done to check Nubian Li and Eddie Mutwe is not exclusive to them. It is done worldwide."
On shaving Nubian Li's hair, Baine said that it's the prison's policy to maintain the levels of cleanness among the prisoners.
Do you have a story in your community or an opinion to share with us: Email us at editorial@watchdoguganda.com