There are only two prominent Ugandans alive known around Uganda by name initials KK. They are both power magnets in their own right. One is Gen Kale Kayihura, a former police chief. The other is Kiwanuka Kiryowa, a lawyer, businessman, sports administrator and politician. You would have added the late Kirunda Kivenjinja – may God grant this statesman eternal rest.
On June 8, President Museveni appointed Kiryowa Kiwanuka Attorney General, replacing William Byaruhanga, another larger than life attorney Museveni pocked for his credentials just as he did, Kiryowa. On Monday, June 14, 2021, he was confirmed by Parliament's Appointments Committee.
This KK is no like any other attorney generals Uganda has had. He comes to the Attorney General's chambers comfortable in his own skin, as a man with the job's skills, networks and political clout. Many other AGs lacked at least one. KK – has it all.
The son of former Chief Accountant at the Uganda Coffee Marketing Board, Jimmy Mugambe Kiwanuka and grandson to Jolly Joe Kiwanuka one of the political victims of Idi Amin, the new attorney general has been around the corridors of power since he was born around 1972.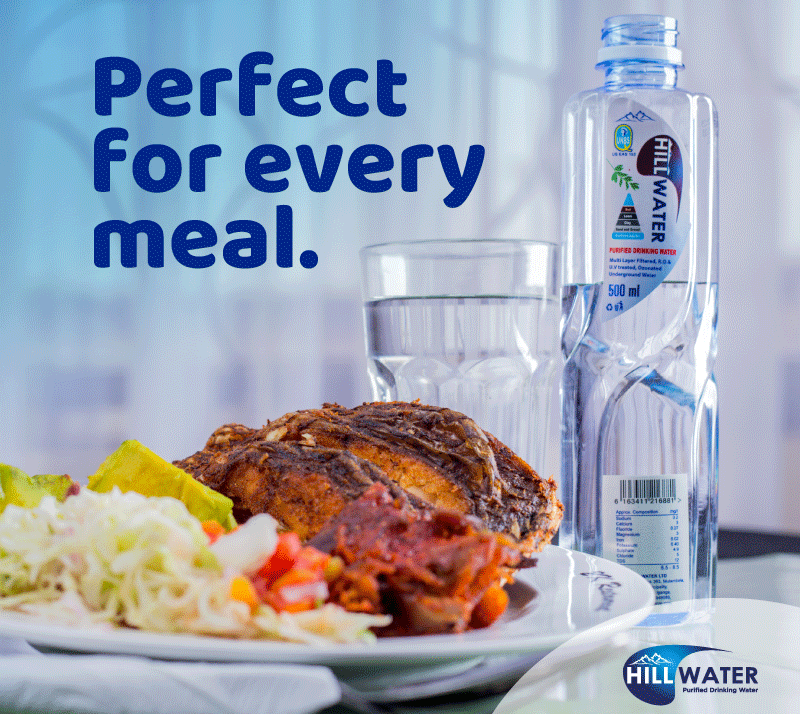 Kiryowa Kiwanuka attended the prestigious Kings College Buddo, Makerere College School and later Makerere University where he studied Law. He later on studied his masters in petroleum law and policy, from the University of Dundee in Scotland. Upon his graduation, President Museveni appointed him on the board of the Petroleum Authority to tap into his knowledge as Uganda embarks on a critical stage of oil production.
Kiryowa met with President Museveni's future son-in-law Edwin Karugire back in school. The duo would later partner to form a law firm which has written its landmarks on Uganda's law books and documents.
Kiryowa has crafted his own persona outside Karugire, husband to President Yoweri Kaguta Museveni's daughter Natasha. He has been the power behind several political projects as well as court victories that have relieved President Museveni from political pressure.
Sports administrator
Outside politics and law, Kiryowa is a sports lover. He has actually spent the past couple of years revamping Express Football Club, a club started by his grandfather, whose winning fortunes had fallen from its glory days. He is chairman of the board which has got Express to its winning ways.
KK however is not just a football diehard, but also, has written his hand on Uganda's golf game where he is a member of several golf clubs. At one time, he served as President of Uganda Golf Union leading the national team to many coveted regional championships.
Family
Kiryowa was born in a large family. He is married to Sarah Kiwanuka.
Do you have a story in your community or an opinion to share with us: Email us at editorial@watchdoguganda.com