The Deputy National Coordinator of the Alliance for National Transformation (ANT) Alice Asianut Alaso has asked President Yoweri Museveni to admit that he will never win the corruption war Uganda.
Alaso, the former Serere District Woman Member of Parliament pointed out that President Museveni has failed to accept that he is the master of corruption in his government and the current high levels of the vice and poverty are clear evidence of his poor leadership.
"Corruption has been birthed and nurtured by the NRM regime. It is therefore not surprising that they are unable to fight it. Surely, Ugandans deserve better. At the bare minimum, they deserve respect and government that cares and is accountable. The NRM, and particularly President Museveni should own up to these failures," she said on Wednesday.
Alaso's reaction is as a result of President Museveni's statement he made during his State of National Address last week at Kalolo independence grounds. He said that in this sixth term he will employ children of rich families of National Resistance Army (NRA) historical members as a way of fighting corruption.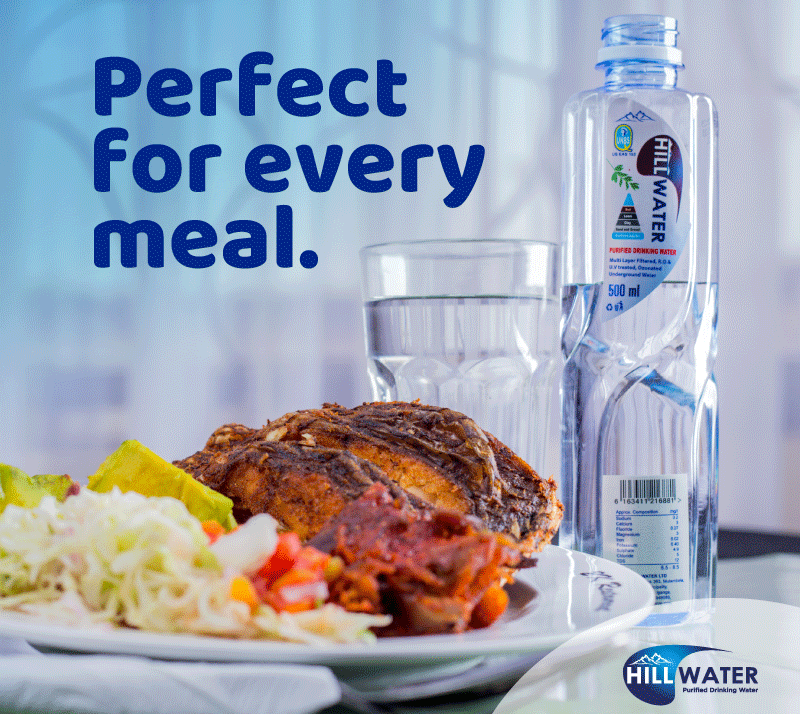 According to Alaso, President Museveni's statement indicated that poor Ugandans are responsible for their poverty by claiming that children from rich families are incorruptible.
"The president's remarks are perfect admission that his government has failed to fight corruption and has no idea on how to confront this monster. This is not surprising because under his watch corruption continues to grow and millions of Ugandans continue to wallow in poverty," she said.
Alaso also explained the depth of corruption in President Museveni's government by saying that at least $1trillion is paid in bribes annually and an estimated $2.6 trillion is stolen through the vice which is equivalent to more than 5 percent of the global Gross Domestic Product.
"One wonders why Ugandans continue to spend billions of shillings paying Inspector General of Government, the Anti-Corruption Unit in the president's Office, and the Public Accounts Committee of Parliament, which are mandated to curb corruption. Ugandans will recall that in the last few years, the NRM government has spent billions of shillings on various poverty alleviation projects. Programs such as the poverty Eradication Action Plan, Entandikwa, plan for Modernization of Agriculture and the Northern Uganda Social Action Fund, have all yielded no tangible results," said Alaso.
Do you have a story in your community or an opinion to share with us: Email us at editorial@watchdoguganda.com