Dr Henry Mwebesa, the Director General Health Services at the Ministry of Health has revealed that President Yoweri Museveni may impose a total lockdown on Uganda before the end of 42 days.
Appearing on NBS TV's Morning Breeze show on Tuesday, Dr Mwebesa said despite the President imposing a partial lockdown on sectors for 42 days, some Ugandans seem not bothered by the severity of the second wave of Covid-19. He says this may force him to totally lockdown the country.
"If the situation doesn't improve, the President may lockdown the country before the 42 days. This lockdown is partial.Government has been telling Ugandans to adhere to the SOPs but people have relaxed. We became a victim of our own success. All the variants are nowhere," Dr Mwebesa noted.
" There is a rise in the number of cases, this is overwhelming our bed capacity but we are not yet in a crisis."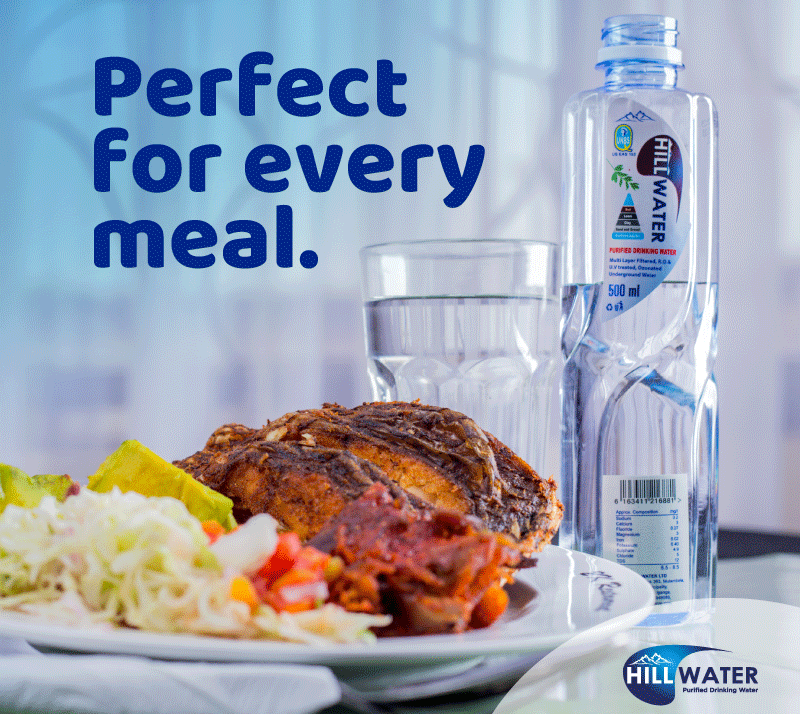 The health expert further expressed concern on the way people are running back to villages days after President's state of the nation address on the situation of Covid-19. He says they may shift the epicenter from Kampala to rural areas.
"It would be good if the people in the villages shun these people coming from the city. Let them keep in Kampala and we control the disease from here.
" I don't know why people are running to the villages. There is no lockdown. The adherence to the SOPs in the bus park is very low.I think people didn't get the message well. They are now taking COVID-19 to the villages. Kampala is certainly the epicentre for Covid-19.We expect the Covid-19 situation to get worse before it gets better."
Over the weekend, Museveni ordered for an immediate closure of all schools and institutions of higher Education for 42 days as one of the ways of containing the surging cases of the second wave of Covid-19.
In his state of the nation address on Sunday, President Museveni said the schools were to be closed by 8am effective 7th June, 2021.
"All teachers must vaccinate before reporting back to school after those 42 days," Museveni noted.
"Public or cultural gatherings except for the sitting of the cabinet, legislature are suspended for 42 days," he added.
Museveni also noted that non agricultural activities like factory, construction, shopping malls, supermarkets, taxi parks are to continue operating with Standard Operating Procedures (SoPs) observation and failure to comply within a week they will be suspended.
"Marriage ceremonies to continue with maximum 20 people under strict observation of SOPs."
"Public transport from district to district suspended for 42 days from June 10, 2021 and Interdistrict travel banned for 42 days."
Do you have a story in your community or an opinion to share with us: Email us at editorial@watchdoguganda.com