President Yoweri Kaguta Museveni has said he is going to tell the director of the Criminal Investigations Directorate (CID), AIGP Grace Akullo to release a summary report on the past murder cases to the media.
President Museveni made the revelation on Sunday while addressing Ugandans on the Covid-19 situation in Uganda. He said  he was going to talk to Akullo to issue summary reports on the status of the past high-profile murder cases in the country.
Museveni's order follows some media reports that government had failed to conclude investigations in the past murders that have been happening in the country since 2012 when assailants started gunning down Muslim clerics.
"I have seen some misleading lines in some newspapers that the investigations on the killers are never completed. Then the second one was the shooting at Katumba recently saying if the whole general has been shot, how about us? The situation is very bad. The third one I saw in that bad paper called monitor is that the elite are not sleeping, they are worried about their security. But all this is not true," Museveni said.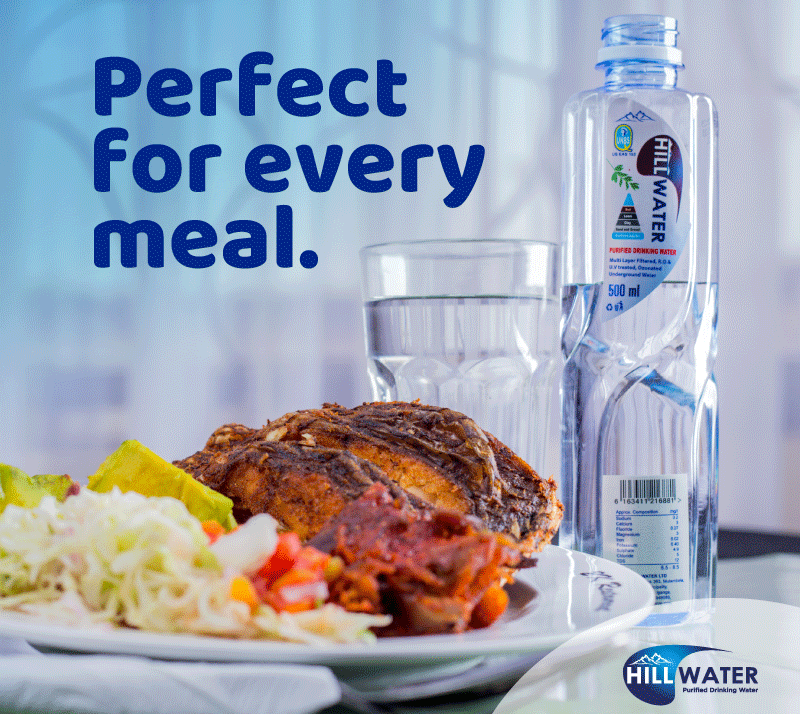 "I have a report here by the CID and I have what has been happening in these cases. Akullo should brief the public about all these killings. Even the killing of Joan Kagezi the killers were identified but some were abroad and we were supposed to use Interpol to look for them. So those lines in the media that all these cases are never concluded is not completely correct. I'm going to tell Akullo to issue a report about these murder cases for the public to see."
On attacking Gen Katumba Wamala, President Museveni said that there was laxity as far as maintaining security within the country is concerned.
"When something like this happens it's because the whole country was relaxed. Now we are mobilizing like for instance these fellows who attacked Katumba actually they even met a traffic officer but he was not armed, he tried to stop them but they ignored him so these people are using our laxity and peace to commit the crime," he said.
Although, after the attempted assassination of Gen Katumba, President Museveni assured Ugandans that he will find out the assailants whom he called "pigs", some citizens did not take his assertion seriously since he has been making same promises whenever such murders happen.
Do you have a story in your community or an opinion to share with us: Email us at editorial@watchdoguganda.com